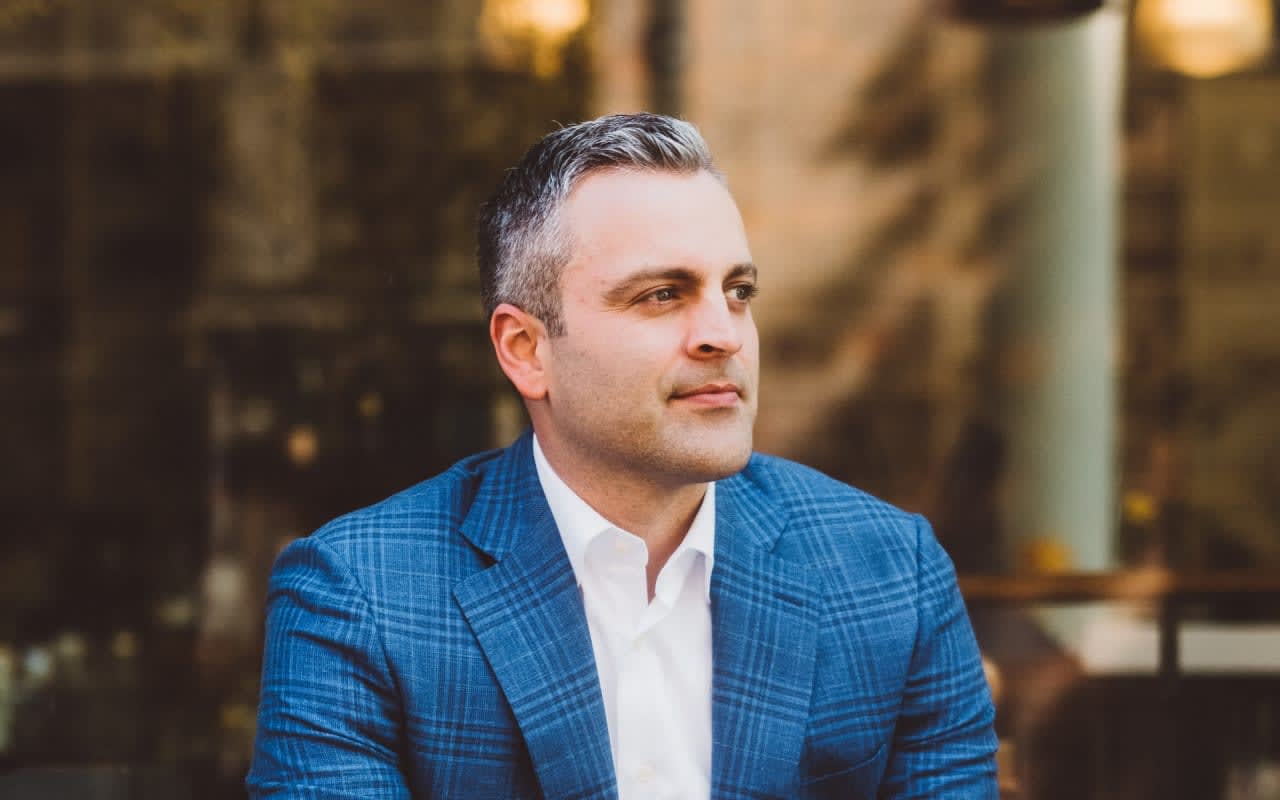 Navigating Our Housing Market
After a decade of constant growth, the red-hot Seattle real estate market may finally be cooling off. While experts do not expect a bubble to burst, rising interest rates and factors outside of the real estate market might combine to slow down the atmospheric rise in home prices that we have seen over the last few years. These factors all make buying a home more expensive, in addition to making homeowners more hesitant about selling and buying a new home.

There is a silver lining, however. Those looking to buy a home in the next year may well be doing so in a calmer, more balanced market, which should be a relief to us all. If you are ready to make a move, we are here to help you navigate all of the complex factors driving this current market. Don't hesitate to reach out so we can set your goals and help you start your home search.

Warmly,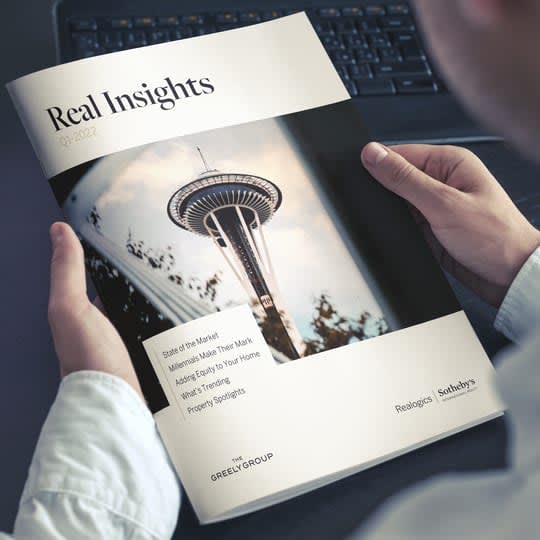 Real Insights: Q1-2022
After a decade of nothing but upward growth, the Puget Sound real estate market seems to be cooling due largely to buyer fatigue and rising interest rates.
Some Buyers Turn to Alternative Options to Finance Homes

Difficulty in securing traditional home mortgages has pushed some potential homebuyers into riskier arrangements, such as making payments directly to the seller rather than the lender. How will this affect the housing market going forward?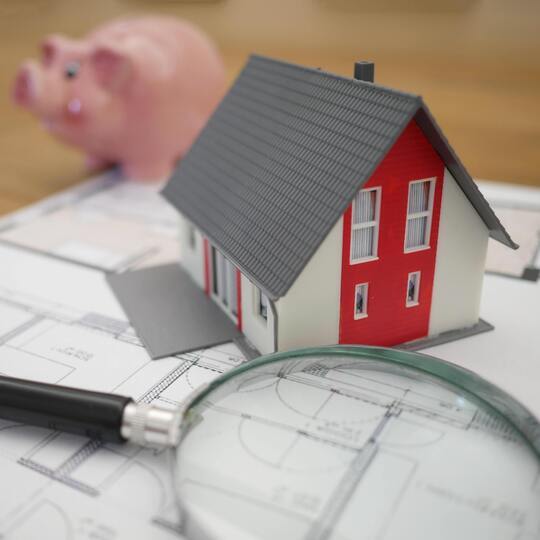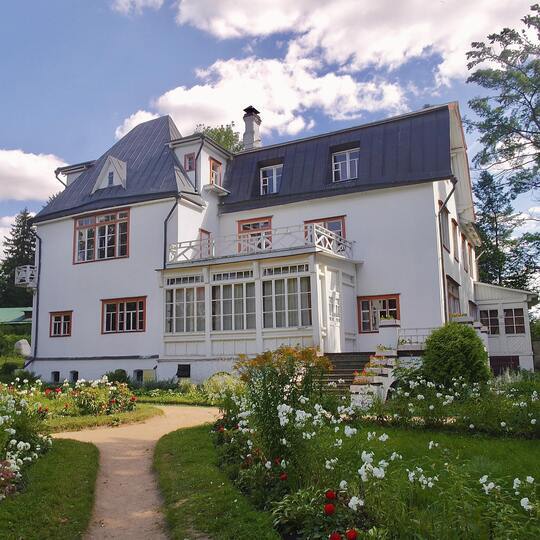 Surprising Opportunities for Buyers as Mortgage Rates Rise
The Federal Reserve is raising interest rates to the highest they have been in over 20 years to hopefully curb inflation. The upside for buyers? Experts predict slower home price growth, at least compared to the last few years.
The Housing Market May Be Cooling, But Experts Believe a Crash Is Unlikely
You have probably heard talk about a real estate bubble emerging, and for many, that begs the question, "When does it pop?" Experts believe that is unlikely, but a market correction might be coming.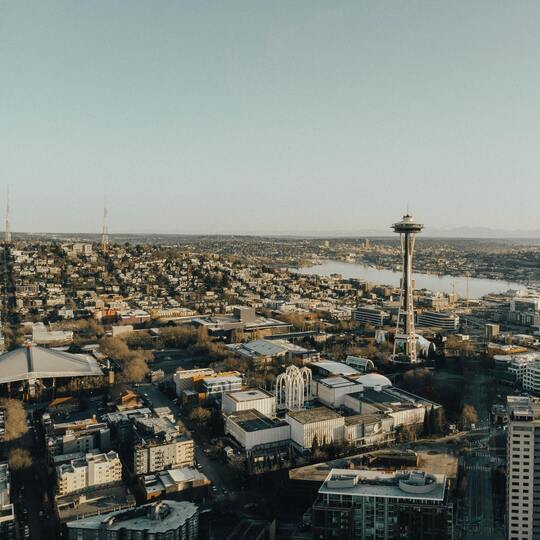 SIR Property Spotlight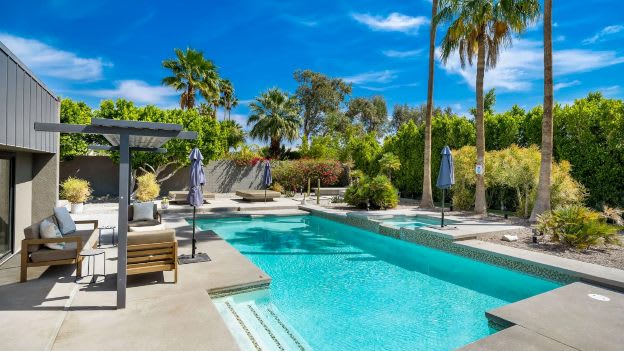 1808 Hidalgo Way, Palm Springs, California
3 Beds | 2 Baths | 1,746 Square Feet | 0.23 Acres
Offered at $1,300,000
Destination Palm Springs! Live like you are on vacation year-round! Enjoy this incredible home for yourself or invest and continue to receive the income from this highly successful rental. Nicely updated and well maintained, this home is in a quiet neighborhood near daily essentials and the excitement of downtown Palm Springs.
Several updates have been made in the last few years including new everquartz interior flooring, new interior windows, new exterior doors for the entry and garage, updated ensuite bath, separate HVAC in the primary suite, interior and exterior paint, newly finished pool decking, newer pool heater and filtration system, privacy hedges, new outdoor lighting, new BBQ area, and lighting fixtures throughout.
Several built-in and very creative seating areas were created throughout the exterior, including oversized daybeds, a large fire pit with seating, and a private patio off of the primary with mountain views. Don't miss your opportunity to own this quintessential piece of Palm Springs!
*Photo courtesy of Sotheby's International Realty®
Just Sold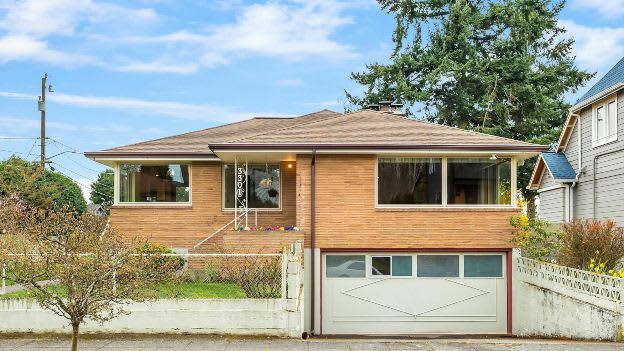 3301 NW 68th Street, Sea
Sold for $1,486,00
Sold in 7 days!
Represented Seller