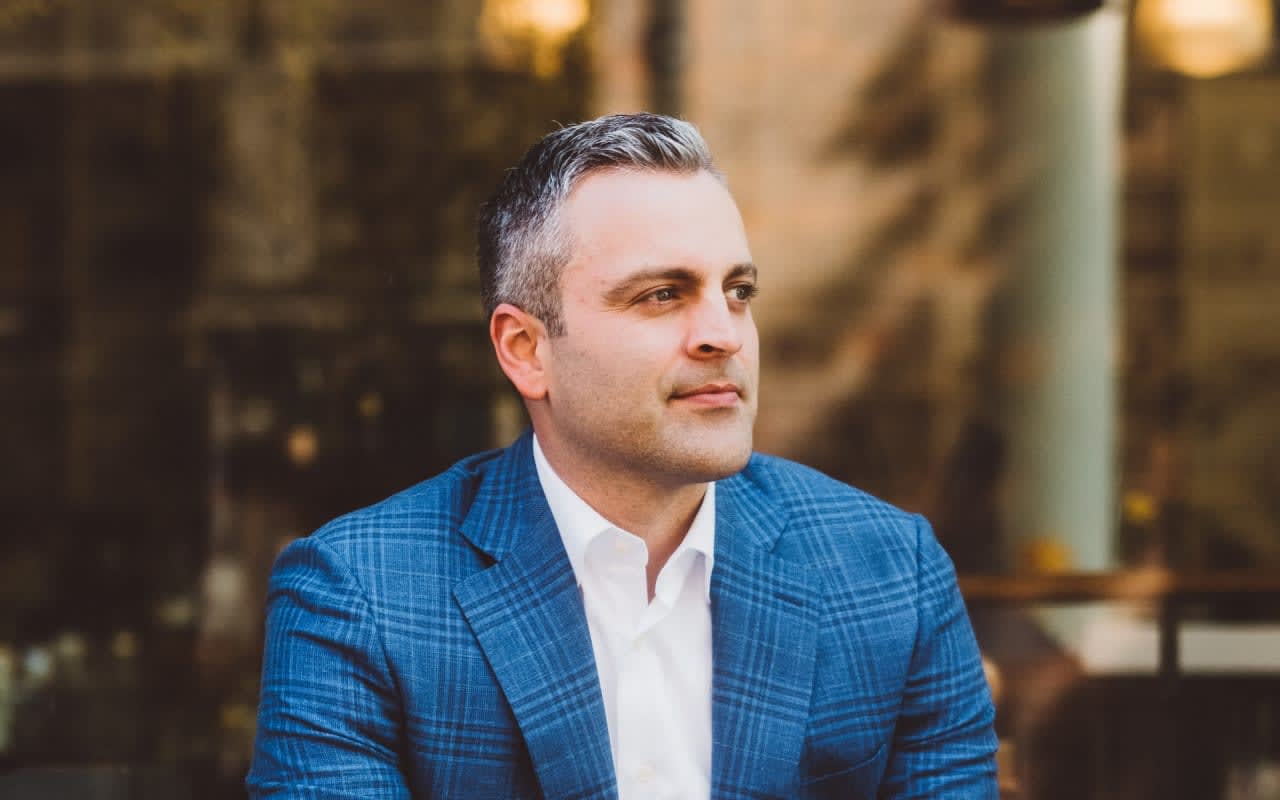 State Of The Market
A real estate market that has been defined by frenzied bidding wars and astronomical prices over the last two years might finally be coming back down to earth. Market stats have shown a slowdown in price growth while newly listed homes are staying on the market for longer periods. In fact, only four Seattle neighborhoods saw a double-digit increase in home price growth compared to last year. Paired with a slight uptick in inventory, buyers in the Seattle area could be seeing a more balanced market landscape for the first time in years. While it is far from a true buyer's market, any return to a sense of normalcy can be seen as a relief for buyers. If you're looking to enter the market, either as a buyer or a seller, please reach out.

Warmly,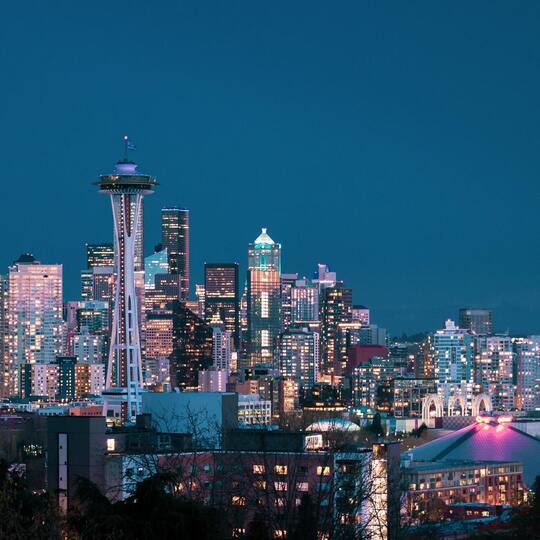 3 Signs Seattle's Housing Market Is Cooling
Home prices are returning to something resembling normal, and buyers and sellers made fewer deals than this same time last year. After a frenzied couple of years, Seattle's home market may be looking at a correction.
Seattle Home Prices Continue Rising But At A Slower Rate
The latest housing stats are showing a more balanced market in King County with home prices continuing to rise year-over-year but at a more modest rate than we've seen in recent months. In fact, only four Seattle neighborhoods saw double-digit price growth in May!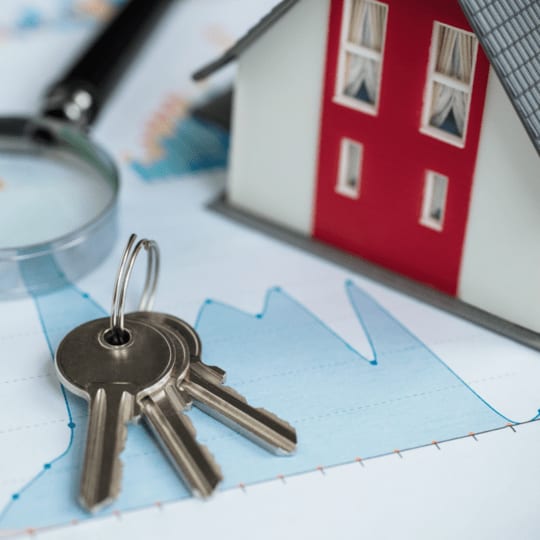 The Number Of Mortgage Applications Hit 22-Year Low
Rising interest rates have slowed the demand for refinances since the beginning of 2022, but those increases are now appearing to hit purchase demand as well. What does all of this mean for the U.S. housing market?
5 Reasons Why It Is A Great Time To Buy A Home
With the COVID-induced housing frenzy finally slowing, inventory increasing, and bidding wars cooling off, buyers could see a more favorable market over the next few months. Learn more about five of the top reasons now is a great time to buy: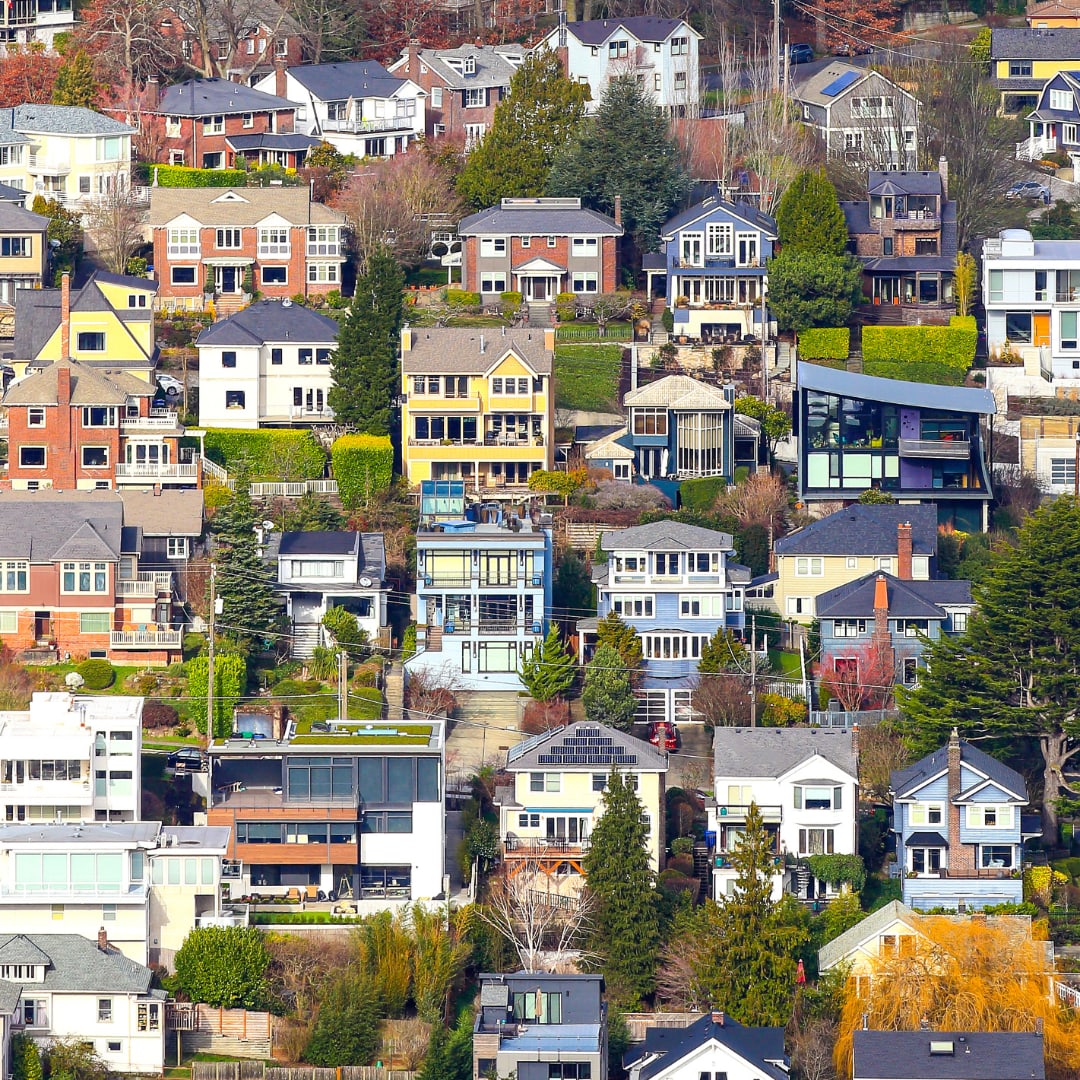 SIR Property Spotlight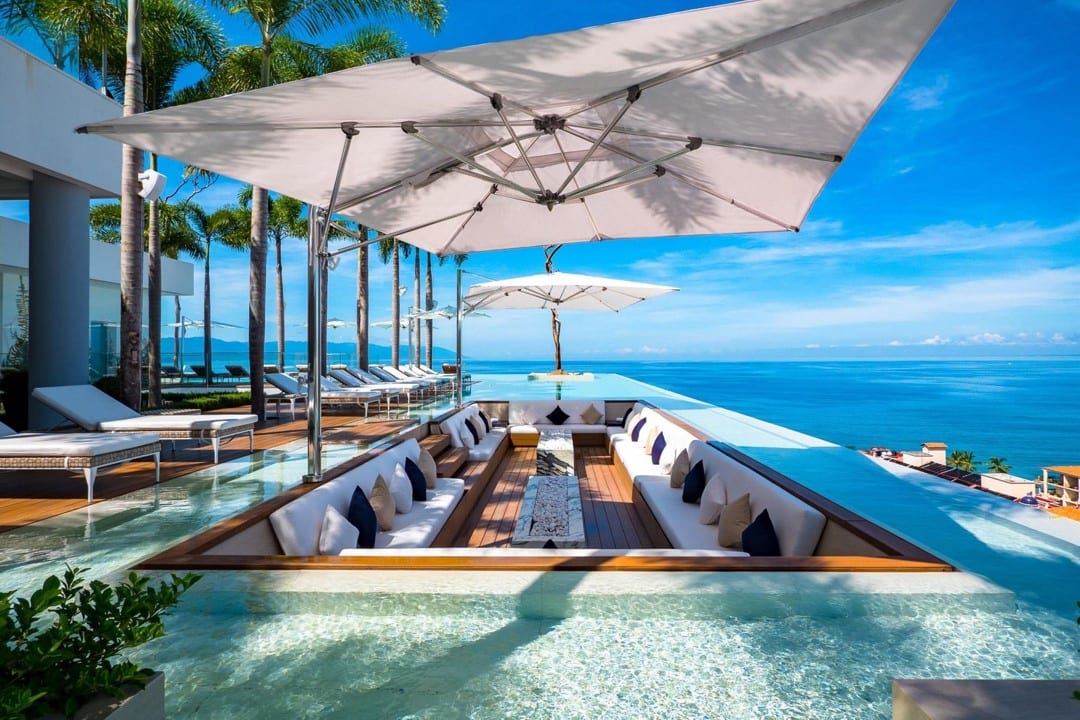 Pier 57 Unit 108
Puerto Vallarta, Jalisco
3 Beds | 4 Baths | 2,378 Square Feet | 0.05 Acres
Offered at $1,300,000
When you think of a first-floor condo, you can't begin to imagine such a dramatic space being created. Feeling more like a home, this private sanctuary is a study in the efficient and elegant use of space. Entering the unit, you immediately recognize the detail and style employed to create that first "wow" experience with the rock-accent wall leading upstairs and the wall of wood panels concealing the ultra-modern Italian kitchen behind. Without question, this is one of the most unique, architecturally-designed spaces for a modern condominium project in the area.
*Photo courtesy of Sotheby's International Realty®