As the past couple years have shown us, home can mean lots of things and can span more than just one place. If you're considering a move or investment outside of Washington, I have the connections to help. Please check out a few of my and my colleagues' amazing listings around the corner and around the globe.
Extraordinary has no boundaries.
Contact me today to learn more about these properties.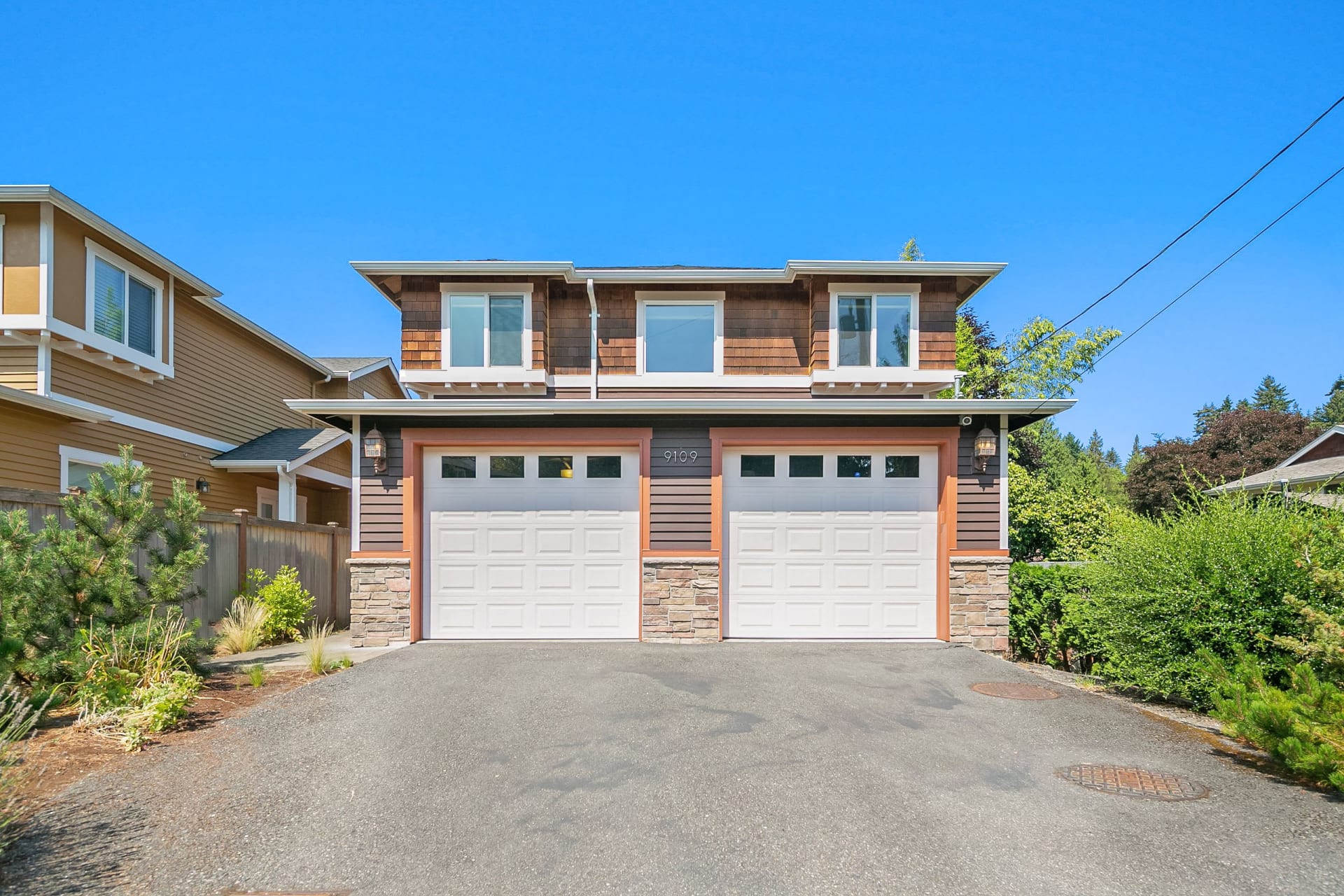 Seattle, WA | Sold for $1,425,000
Listed by Phil Greely | Realogics Sotheby's International Realty
Bellevue, WA | Offered at $1,200,000 (Pending)
Listed by Phil Greely | Realogics Sotheby's International Realty
Seattle, WA | Sold for $902,000
Sold by Phil Greely | Buyer Representation | Realogics Sotheby's International Realty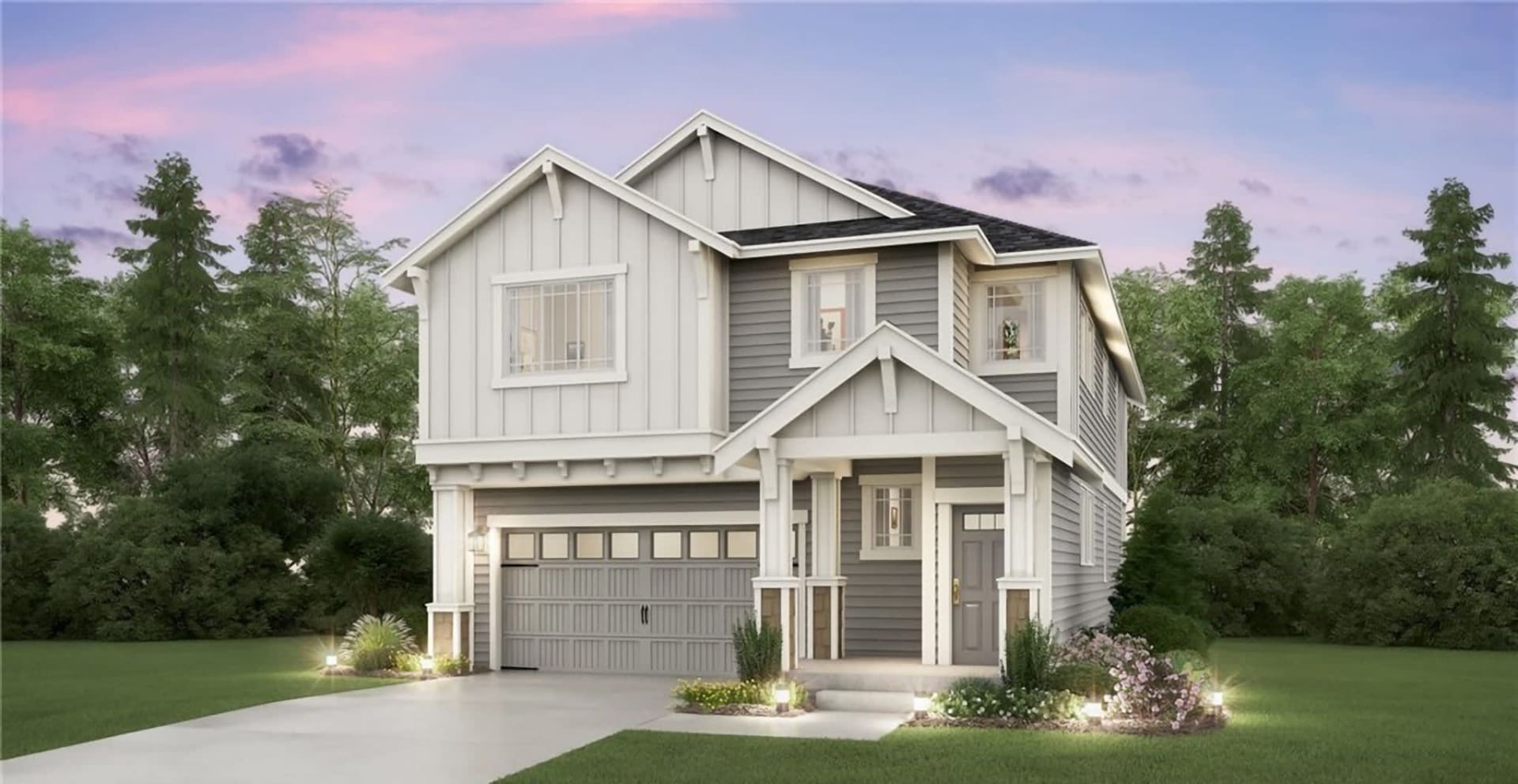 Covington, WA | Sold for $749,950
Sold by Phil Greely | Buyer Representation | Realogics Sotheby's International Realty
Brooklyn, NY | Offered at $7,750,000
Listed by Karen Heyman & Alan Heyman | SIR - Downtown Manhattan Brokerage | Property ID: 4RHLFZ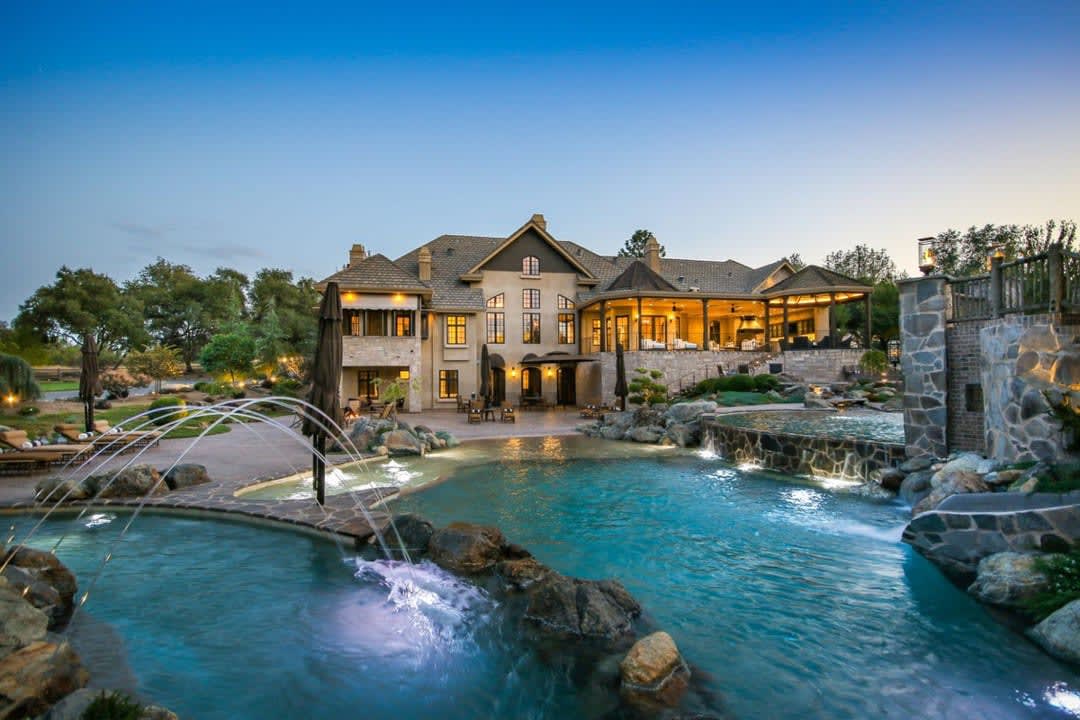 Loomis, CA | Offered at $6,895,000
Listed by Judy Richardson & Nick Sadek | Nick Sadek Sotheby's International Realty | Property ID: XZD4WH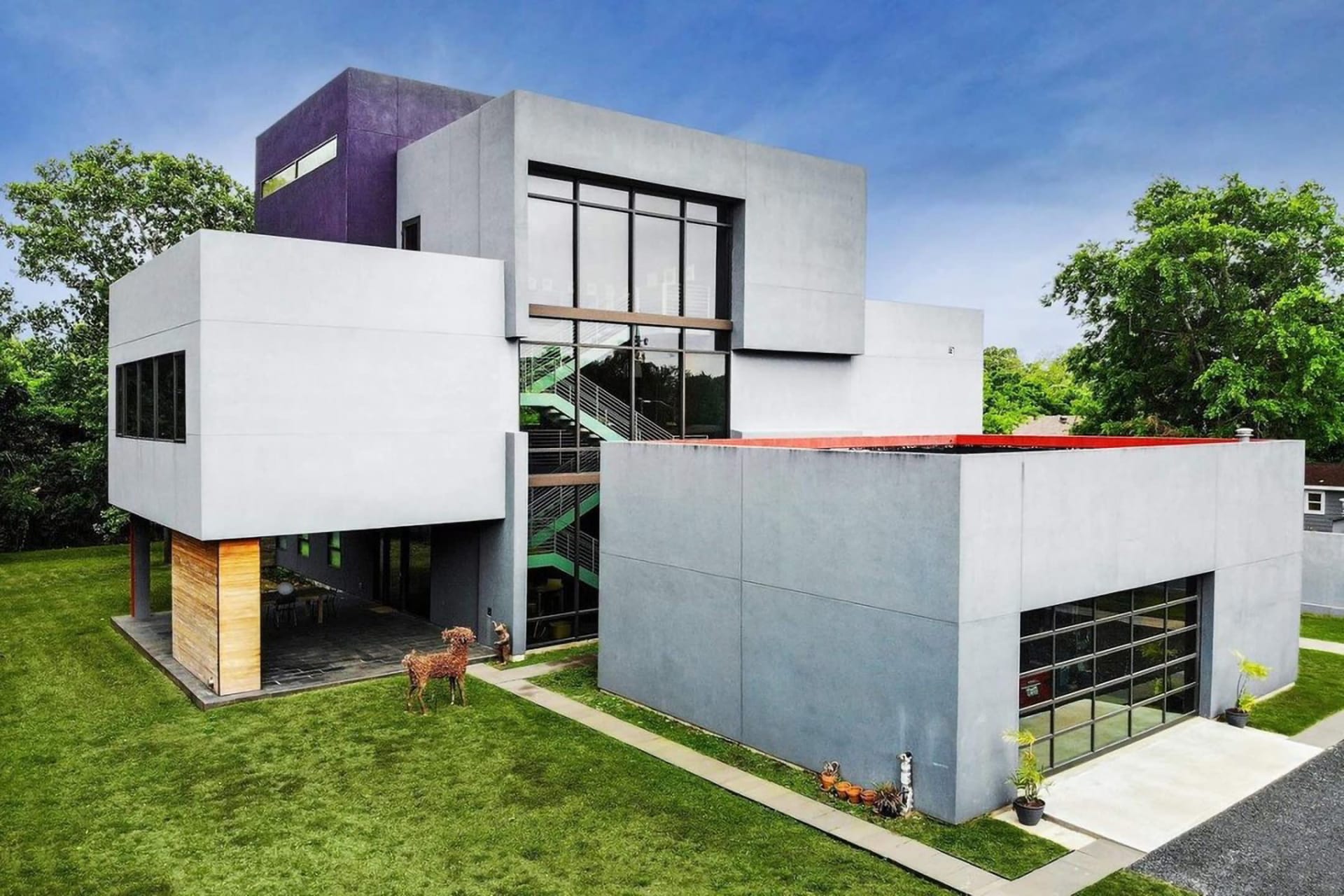 Houston, TX | Offered at $2,200,000
Listed by Linda Reneberg | Martha Turner SIR - Central Houston Brokerage | Property ID: F83GGQ
Sewickley, PA | Offered at $3,325,000
Listed by Liza Barry Christ | Piatt Sotheby's International Realty | Property ID: VGPE2D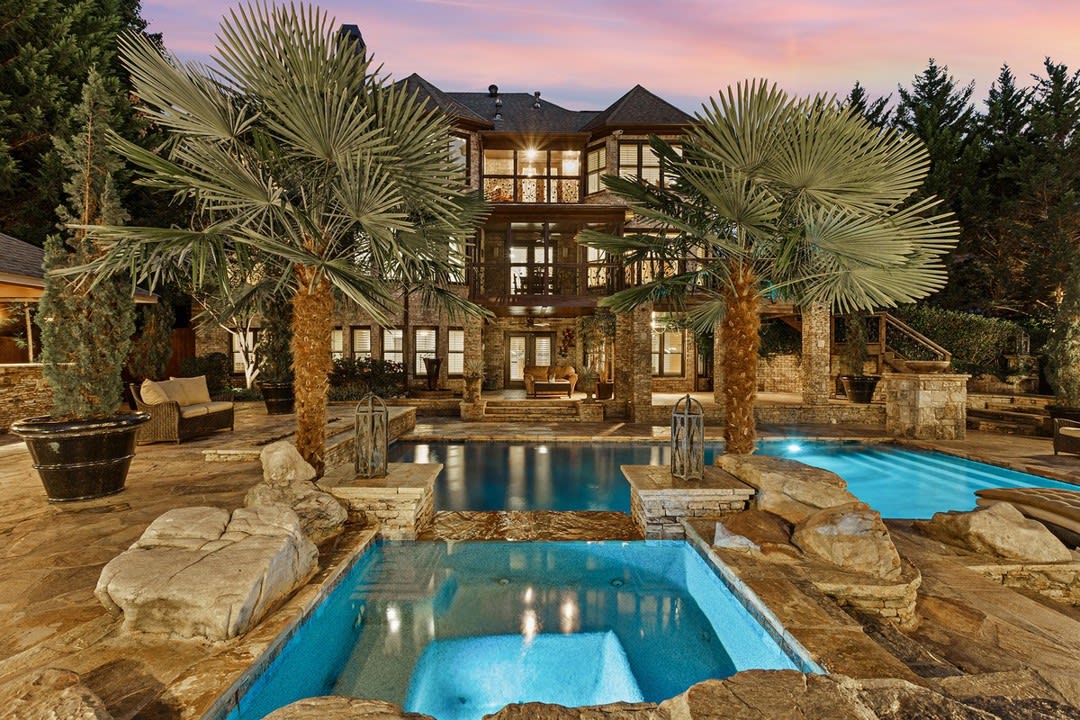 Atlanta, GA | Offered at $1,795,000
Listed by Chase Mizell | Atlanta Fine Homes Sotheby's International Realty | Property ID: HR3CN2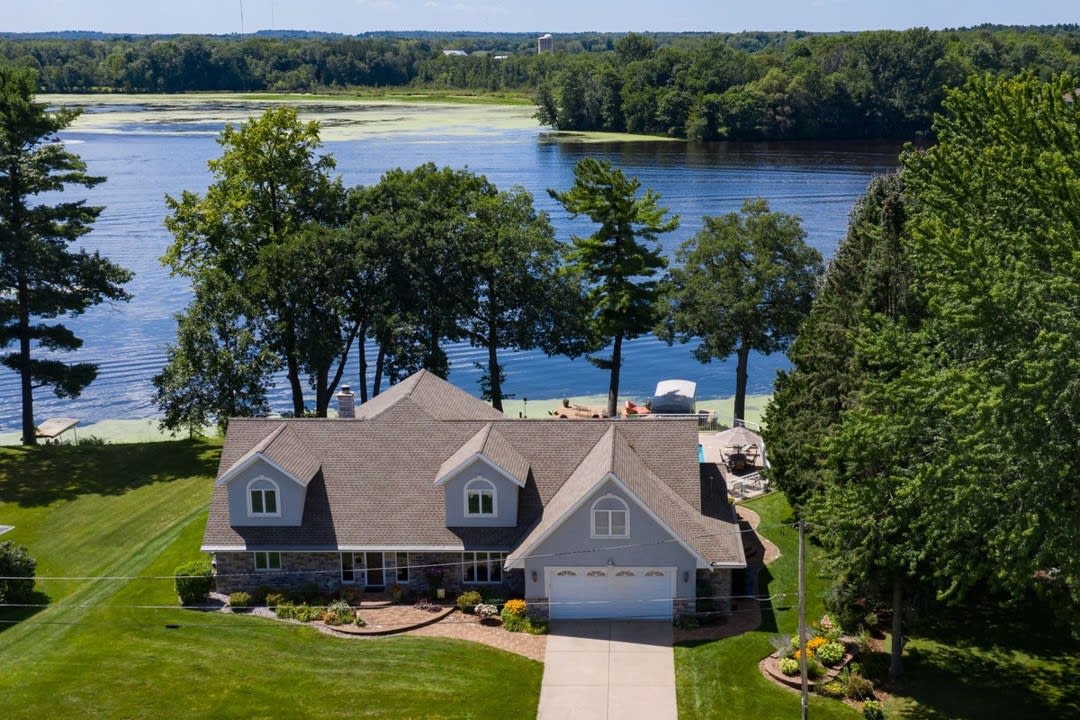 Shawano, WI | Offered at $950,000
Listed by David Kaster | Mahler Sotheby's International Realty | Property ID: VJ6P2S