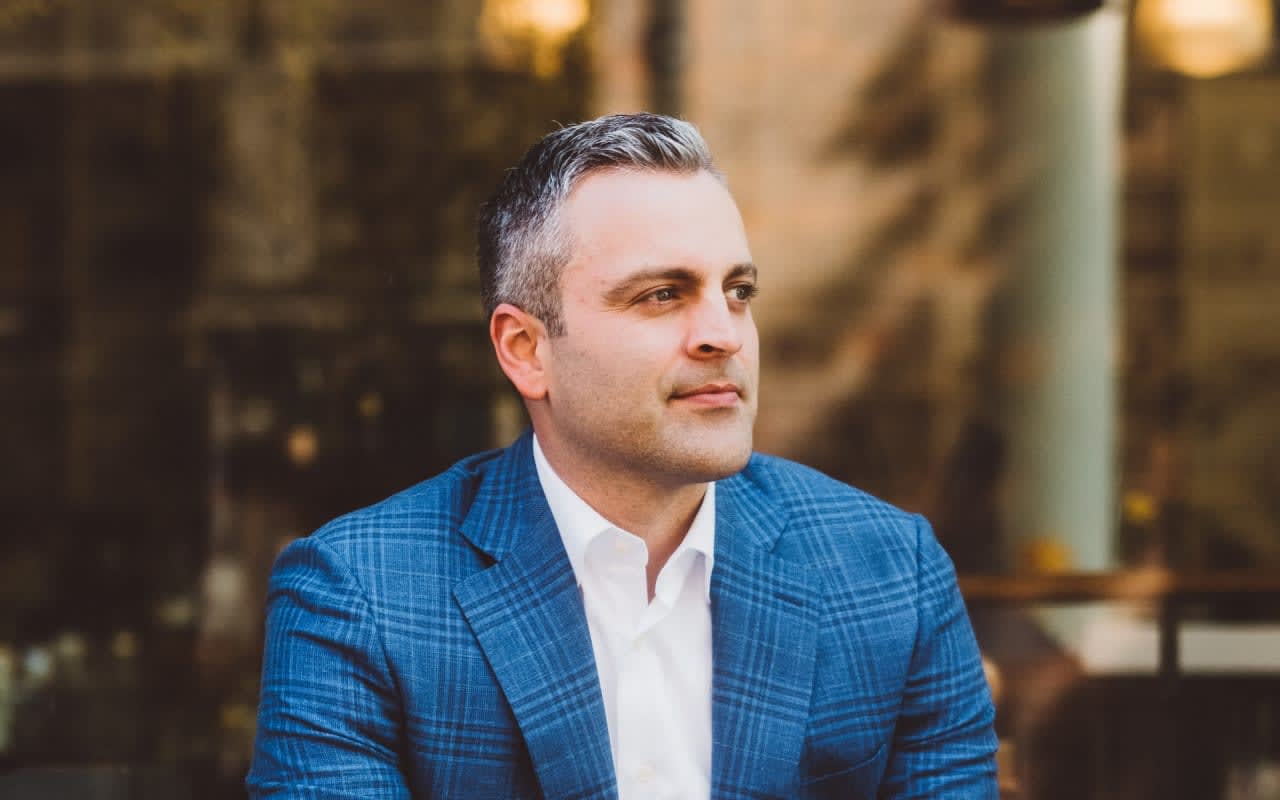 August's Agenda
A real estate market that has been defined by frenzied bidding wars and astronomical prices over the last two years might finally be coming back down to earth. Market stats have shown a slowdown in price growth while newly listed homes are staying on the market for longer periods. Paired with a slight uptick in inventory, buyers in the Seattle area could be seeing a more balanced market landscape for the first time in years. While it is far from a true buyer's market, any return to a sense of normalcy can be seen as a relief for buyers.


Those looking to buy a home in the next year may well be doing so in a calmer, more balanced market, which should be a relief to us all. If you are ready to make a move, we are here to help you navigate all of the complex factors driving this current market. Don't hesitate to reach out so we can set your goals and help you start your home search.

Warmly,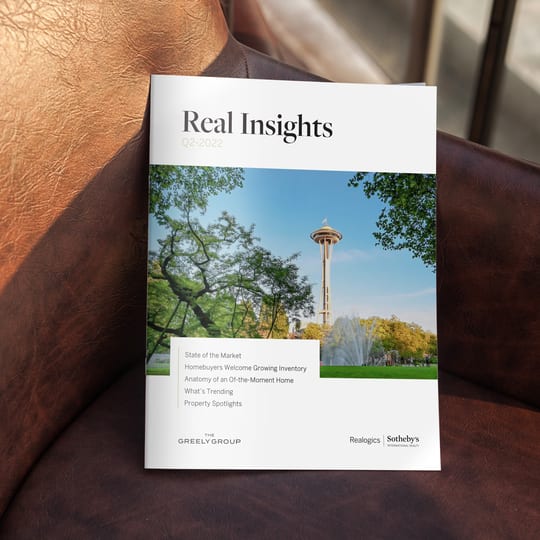 Real Insights: Q2-2022
The second quarter market reports are in! For the first time this year, median sales prices for homes in Seattle have surpassed the seven-figure mark, a 12 percent increase from this time last year. Although, the lack of inventory has increased by 28 percent from last year's second quarter report, giving buyers more options with less competition.
Home Prices Dip as Red-Hot Market Cools
According to Redfin, Seattle was the fastest cooling city in the nation in June. Data continues to show that median home prices have dropped more than 10% since May of this year and that inventory levels haven't been this high since early 2019.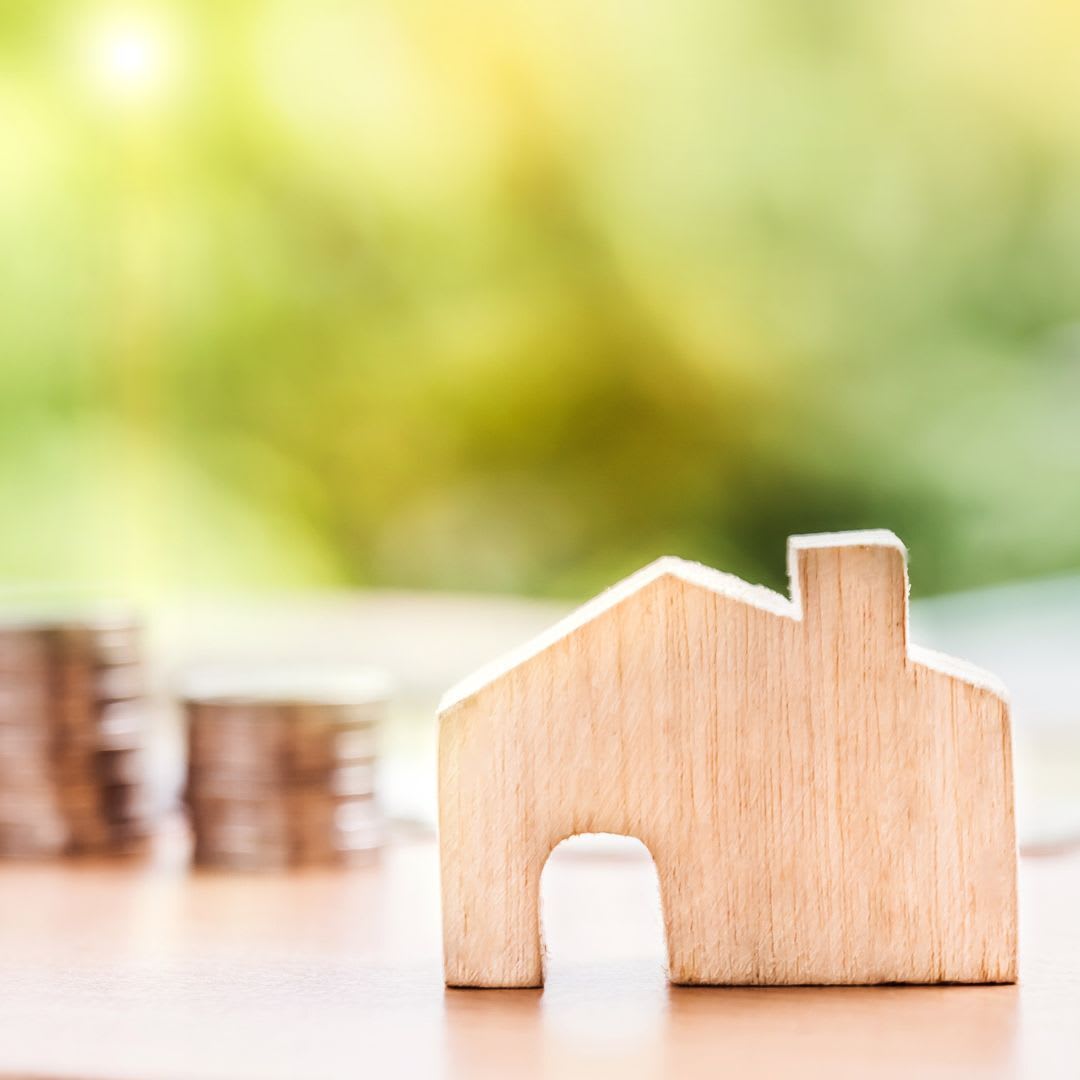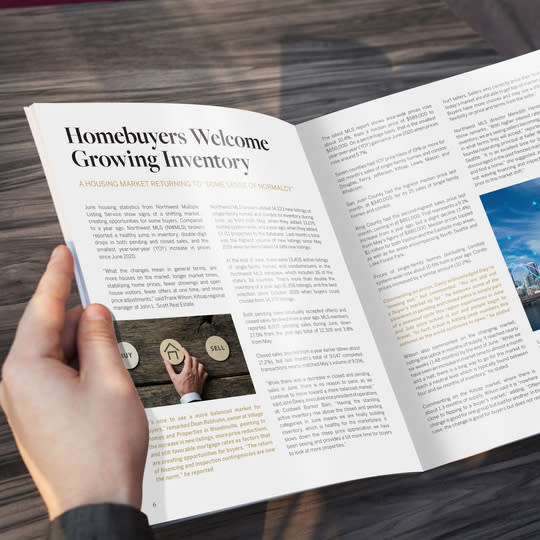 U.S. Market Experiencing Another "First"
Overall housing inventory is increasing, as is the number of days homes are on the market. As a result, homebuyers nationwide have more breathing room when making an offer on a house without being concerned about the quick turnaround. To discover more "firsts," follow the link below.
Substantial Budget Increase for Seattle Homebuyers
A June 2022 survey from Orchard found that some Seattle homebuyers that plan to buy a house in the next twelve months are willing to increase their budget by $100,000 to secure a property in this competitive market, regardless of bidding wars seeing an overall decrease by 50 percent in 2021.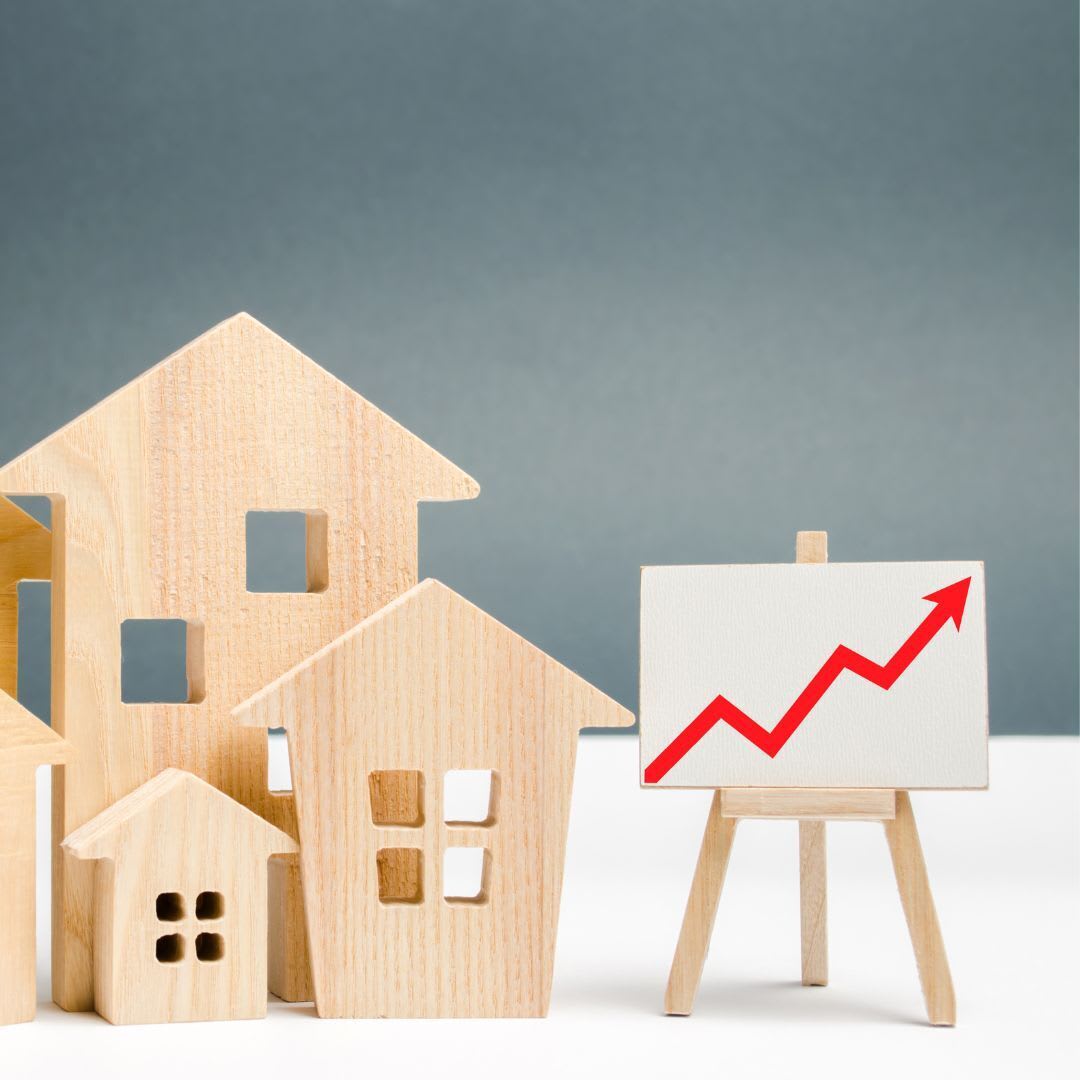 SIR Property Spotlight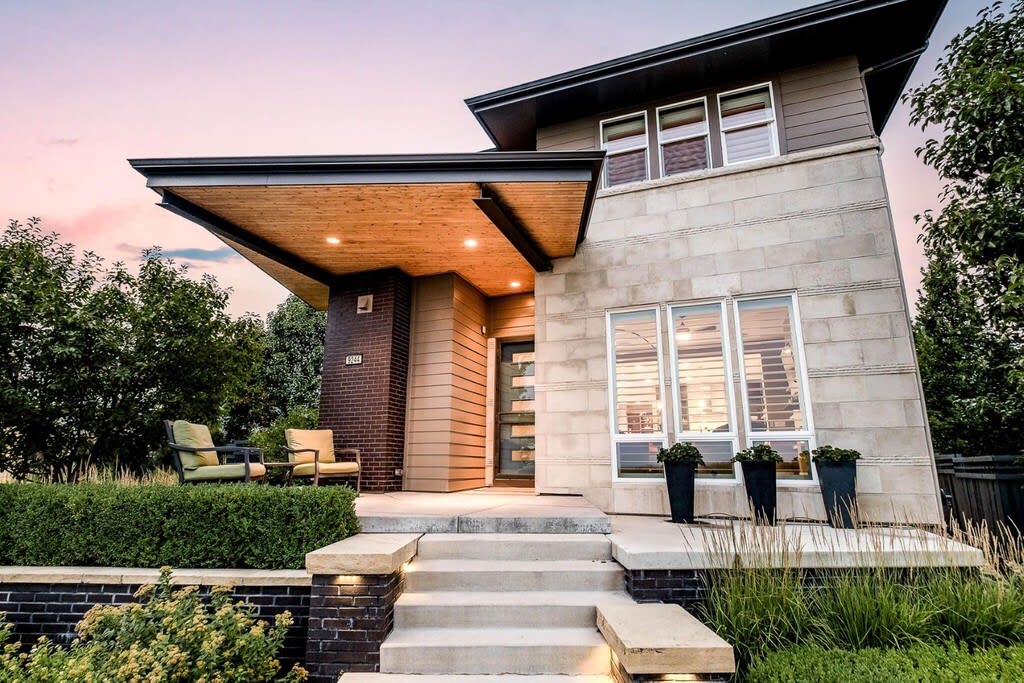 9244 E 37th Avenue
Denver, Colorado, 80238
3 Beds | 4 Baths | 3,607 Square Feet
Offered at $1,275,000
Stunning Infinity on open space! This chic, corner lot home sits right where Sand Creek and Westerly Creek open spaces converge which allows you to step out your front door to an abundance of trails and open space. This home welcomes soaring vaulted ceilings with an open floor plan bathed in light with a myriad of windows. Gorgeous Beach Maple wood floors grace the entire first floor. The gourmet kitchen includes a Viking 6-burner gas cooktop, double convection oven, custom cabinetry, Alaskan granite, glass backsplash, and Quartz countertops.
Just Sold in 3 Days!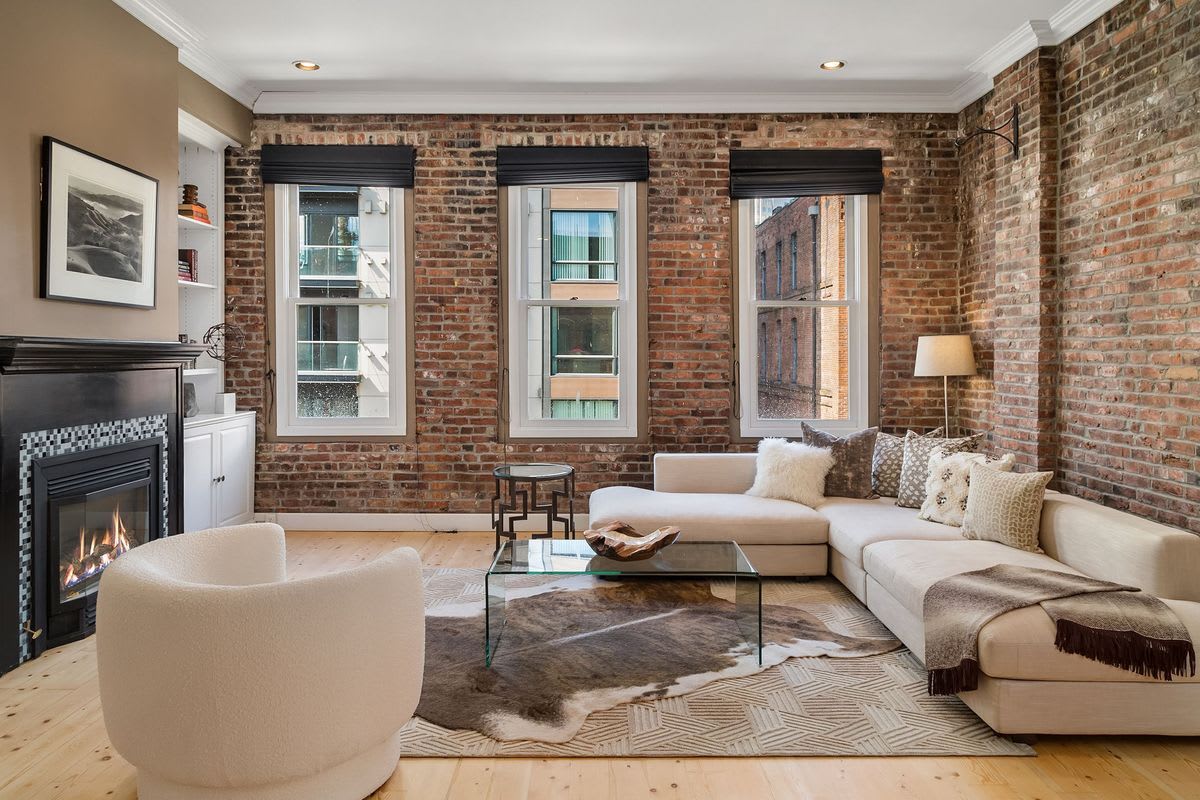 75 S Main Street #301
Seattle, Washington
1 Bed | 1.75 Baths | 1,133 Square Feet