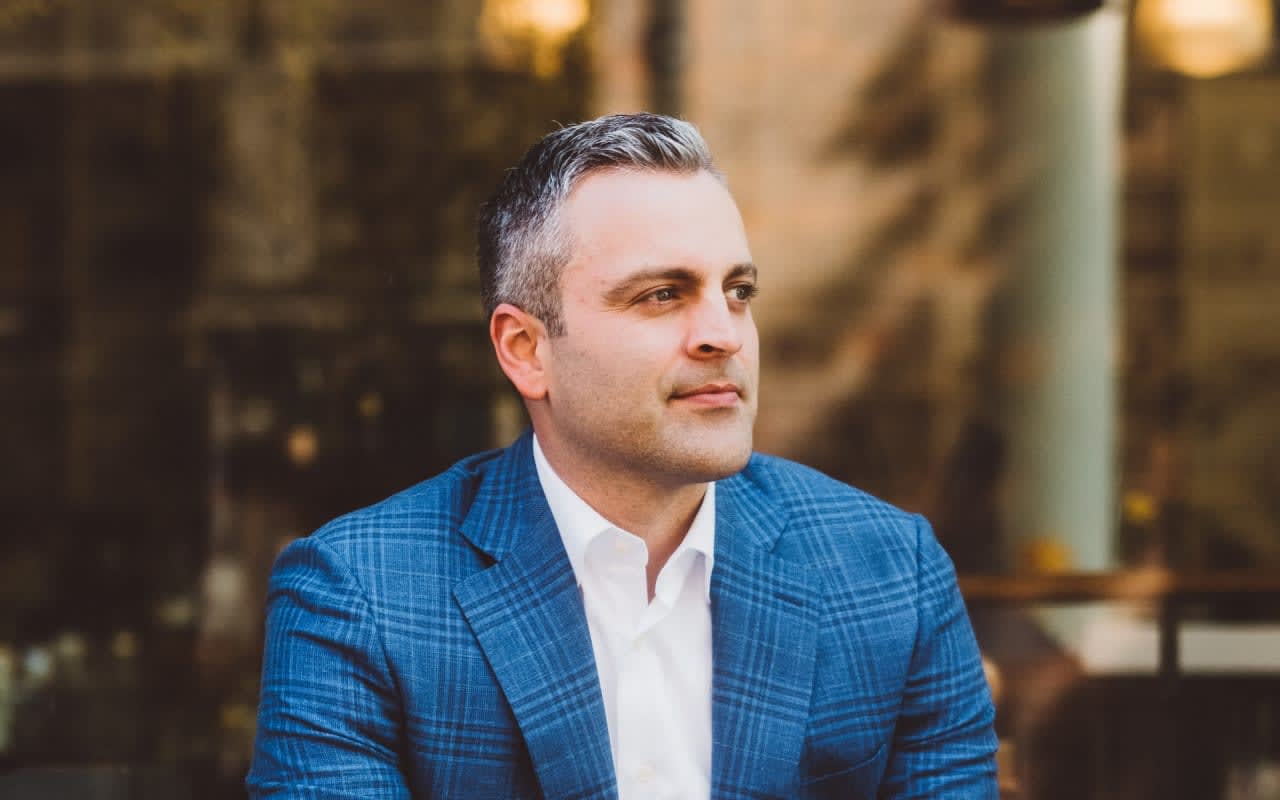 What's Happening in July?
The market is cooling, but what does that mean if it's in comparison to a red-hot, frenzied market experienced just earlier this year? Tempered by high interest rates and more inventory hitting the market, buyers and sellers alike face an increasingly different landscape than they have in recent months. For buyers, interest rates may factor in to how much they're willing to offer for a listing. For sellers, they're probably not seeing the same level of competition vying for their home and this can affect how long the property sits on the market and how much it ultimately sells for.


Whether you're planning to buy or sell, you shouldn't let any of this news stop you from pursuing your real estate goals. As with all challenges and changes, there are ways you can navigate them to reach success. Don't hesitate to reach out. We're equipped with strategies and expertise to prepare you for your next endeavor.

Warmly,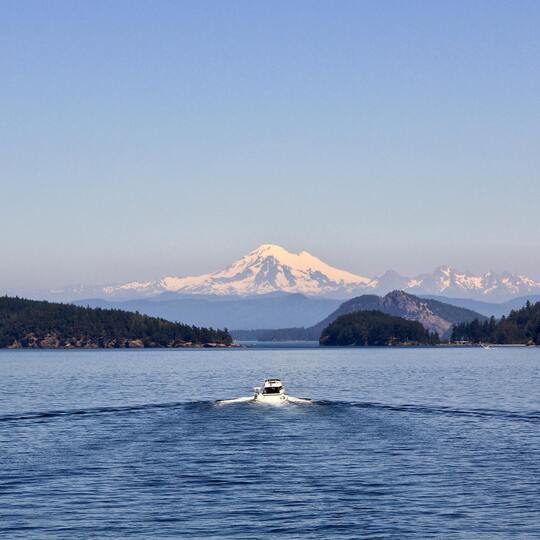 2022 Waterfront Report: A Lifestyle Investment
The beautiful landscapes of the Pacific Northwest aren't complete without our water views. From in-city waterfronts along lakes and the majesty of the Puget Sound to island living and vistas along Washington's scenic port towns, there's nothing like a piece of shoreline to call your own.
5 Signs a 30-Year Fixed Rate Mortgage Is Not for You
The 30-year fixed rate mortgage has been considered the "gold standard" of mortgages since the FHA adopted it in 1954. However, that doesn't mean it's the right one for you. Discover five reasons why you might consider a different kind of mortgage.
4 Seattle Suburbs Where Home Prices Grew Most in June
Despite our housing market experiencing a cooldown, home prices are continuing to increase, just at a slower rate than we've seen in recent years. Discover which Seattle suburbs saw the steepest increase in home prices, and which ones fell year over year.
Seattle Ranked One of the Top 100 Best Cities in the U.S.
Our city was just ranked 12th out of 100 in a ranking of the best American cities! Seattle earned points for being "self-reliant" and "resilient," along with having a strong market for commercial leases and a low unemployment ranking.
SIR Property Spotlight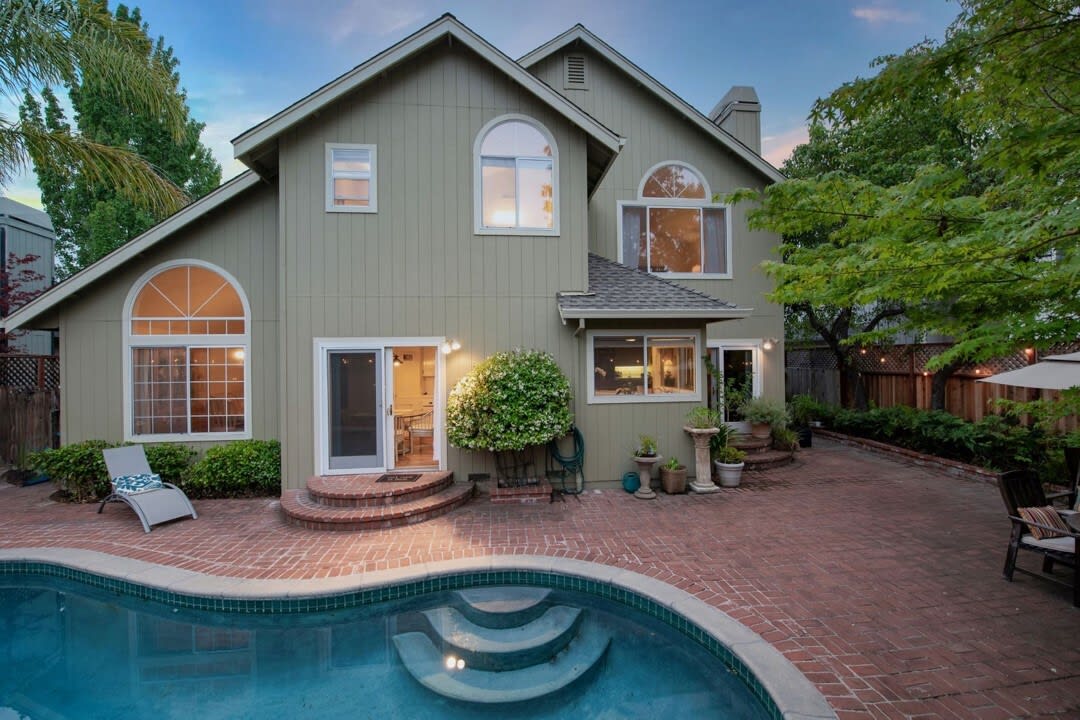 1189 Cox Street
Sonoma, CA
4 Beds | 3 Baths | 2,545 Square Feet
Offered at $1,300,000
There is room for everyone in this centrally located four-bedroom, three-bathroom home! Relax in the low-maintenance yard with a brick patio and inground pool or go for a walk in the neighborhood park! The property is located within the city limits of Sonoma in a desirable location near wonderful schools and a short walk to Sonoma Plaza! Enjoy bright interiors in the living, family, and formal dining rooms. Added benefits include indoor laundry and a three-car garage.
Listing Updates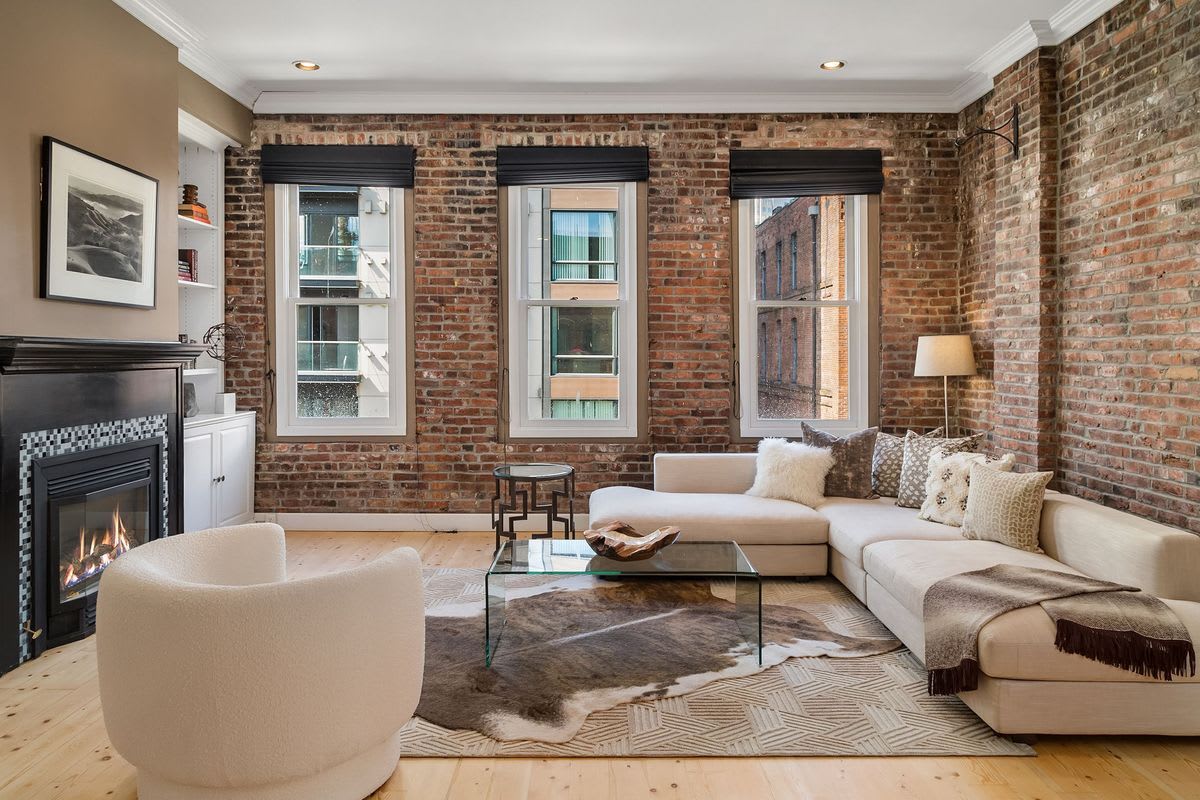 75 S Main Street #301
Seattle, WA
Pending at $959,000
1 Bed | 1.75 Baths | 1,133 Square Feet

20933 3rd Avenue W
Lynnwood, WA
Sold for $750,000 | Buyer Represented
4 Beds | 2 Baths | 1,250 Square Feet