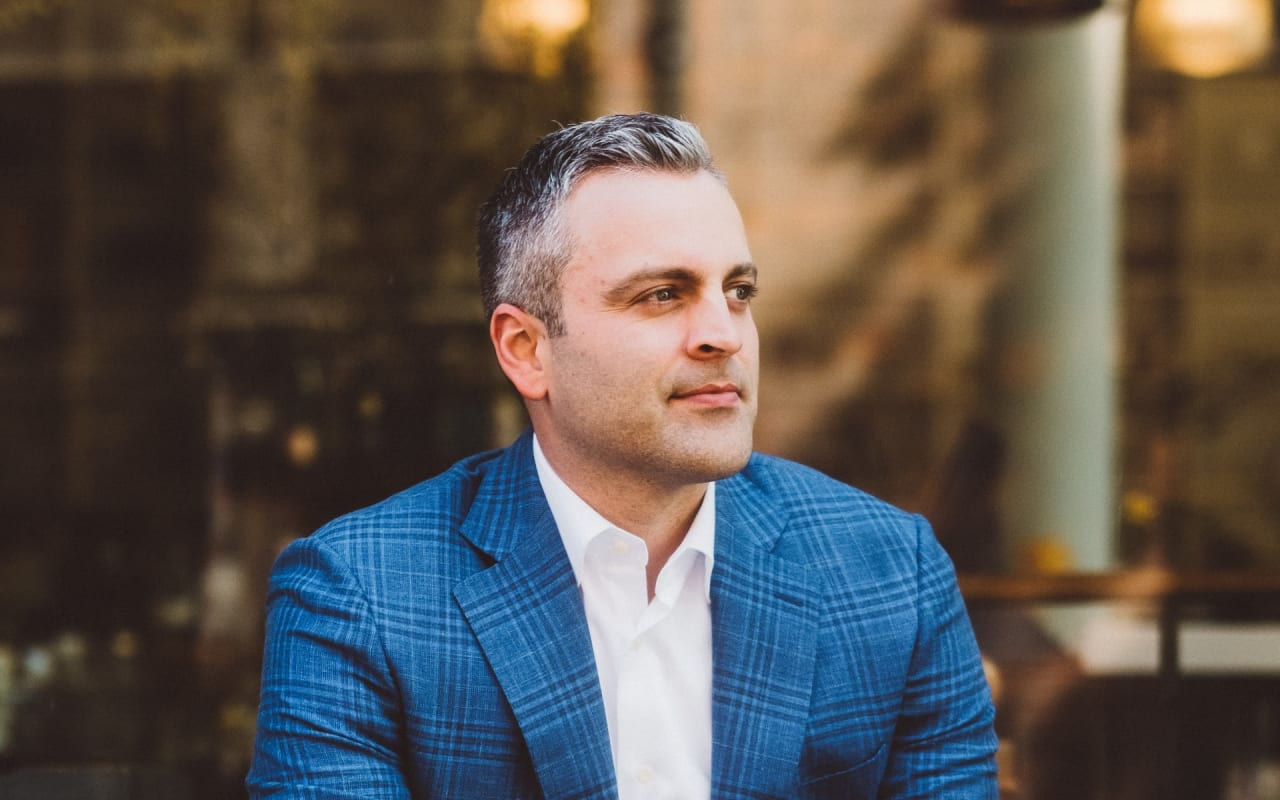 The Most Wonderful Time of the Year

It's that time of year again and the holiday season has arrived. We are winding things down and spending more time with the ones we care about most. The streets are starting to gleam with holiday decor, providing us light as our days are now shorter.

If there is anything to be said about the state of the market, it's that we are still seeing a large volume of homes being sold going into winter, which is something we haven't seen in quite some time. While it's not typical to see, it could be an excellent time to sell as buyers are still looking for that perfect home.
​​​​​​​
As we end 2021 and welcome 2022, we begin to think about which New Year's goals we'll set. If your goal is to find a new house next year, or even by the new year, let's connect—we'd love to help you find that perfect home.

We hope you have a wonderful Thanksgiving!

​​​​​​​Warmly,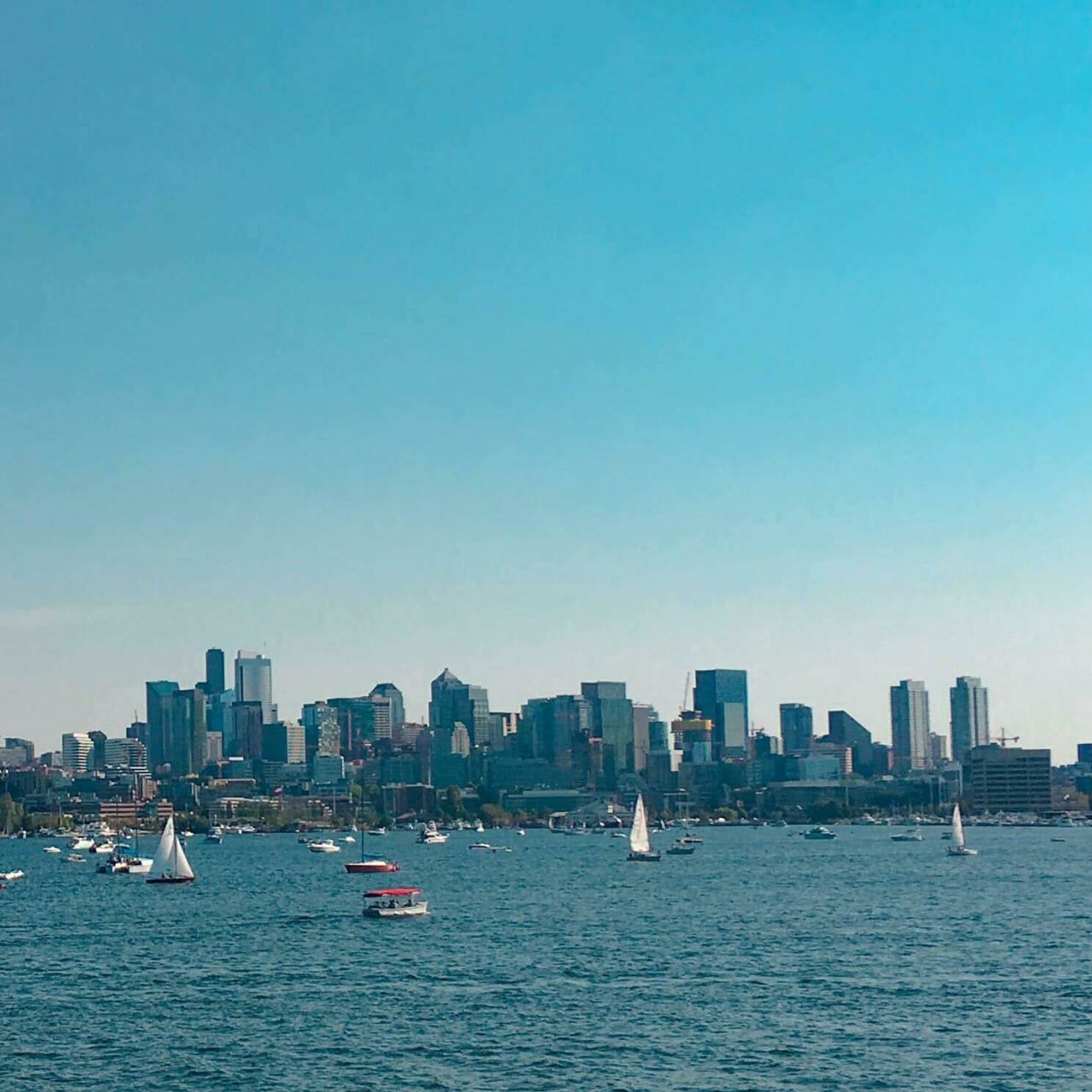 Seattle-Area Home Price Growth Starts To Level Off, Still No. 7 in the Nation
While it seems like things are leveling off from last year's robust market, the Seattle area is still ranking in the top 10 for record-high home prices. Are home prices poised to stay at this level or will they begin to taper off in 2022?
Should You Wait Until Spring To Sell Your Home? No Way! Why Winter Listings Rule Today
According to realtor.com, this is the busiest winter season we've seen in quite some time. Find out what is encouraging people to buy and sell this season.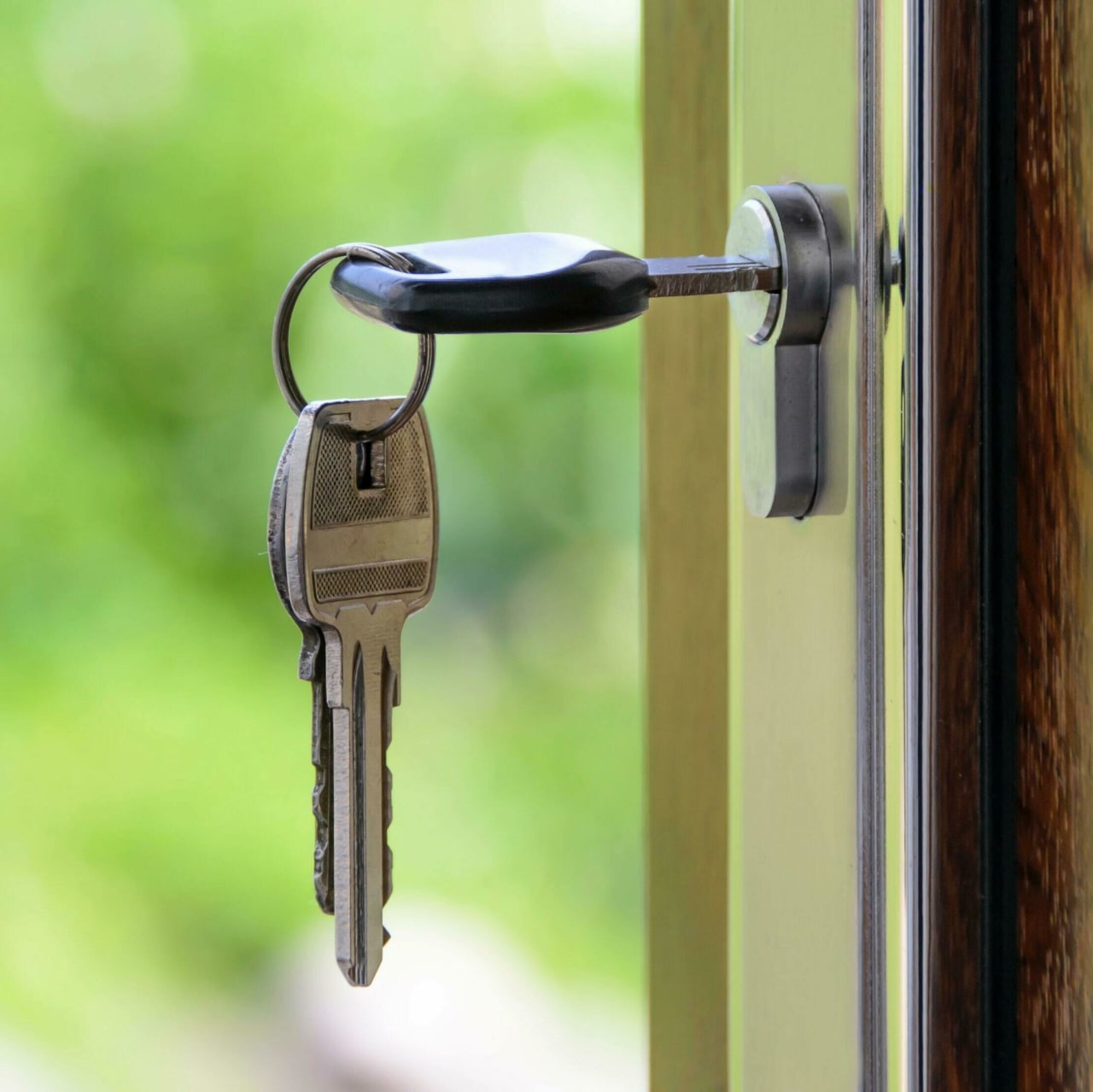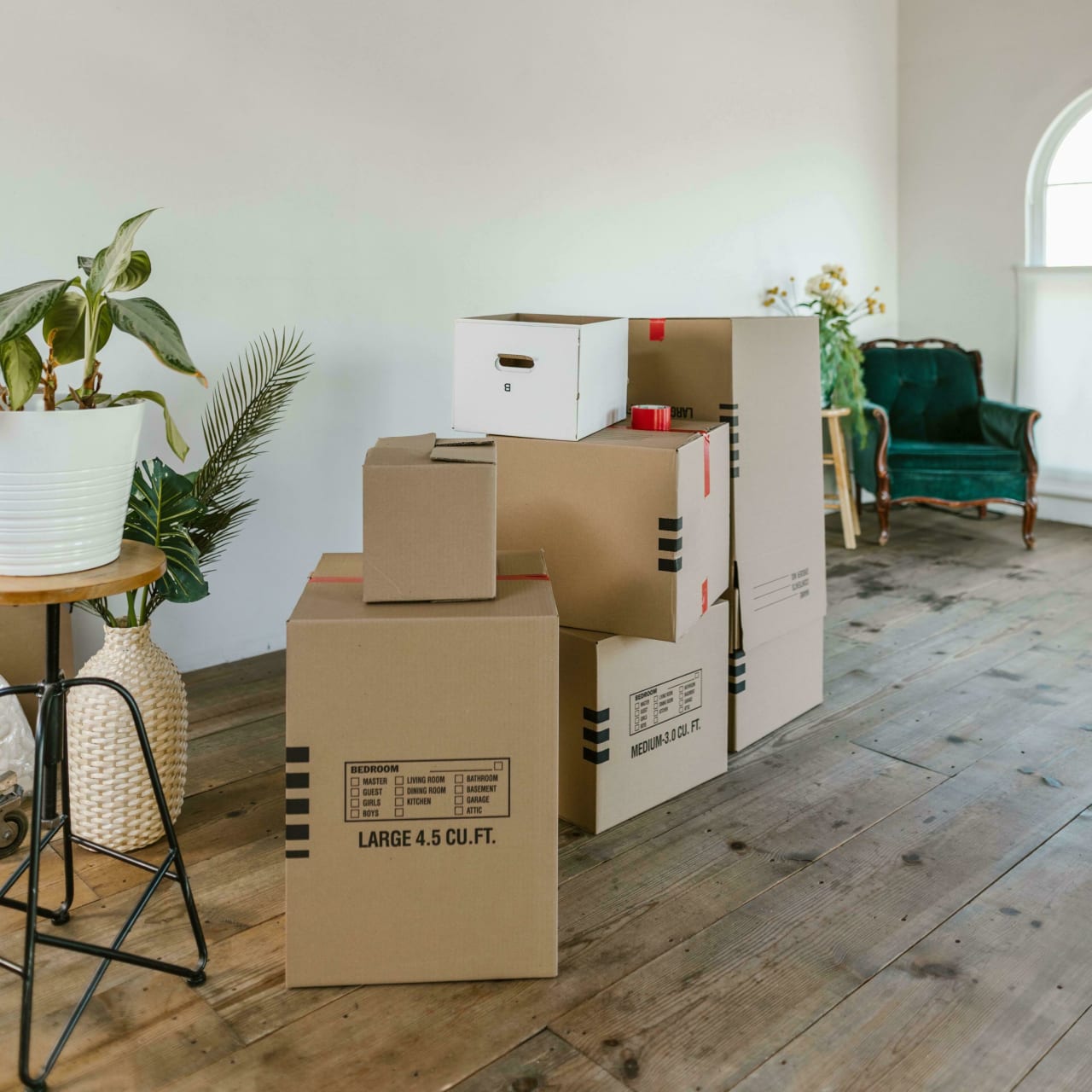 From the Blog: How Homeowners Can Build Wealth While Moving
While moving can be overwhelming, the potential to build wealth while doing so can help ease the mind. Learn how you can build wealth the next time you move.
Brighten Up the Season with These Free Holiday Light Displays Across the Puget Sound Region
It's that time of year again when everything feels festive! So, put on your boots and winter coats and visit one of these seasonal light displays that demand to be seen.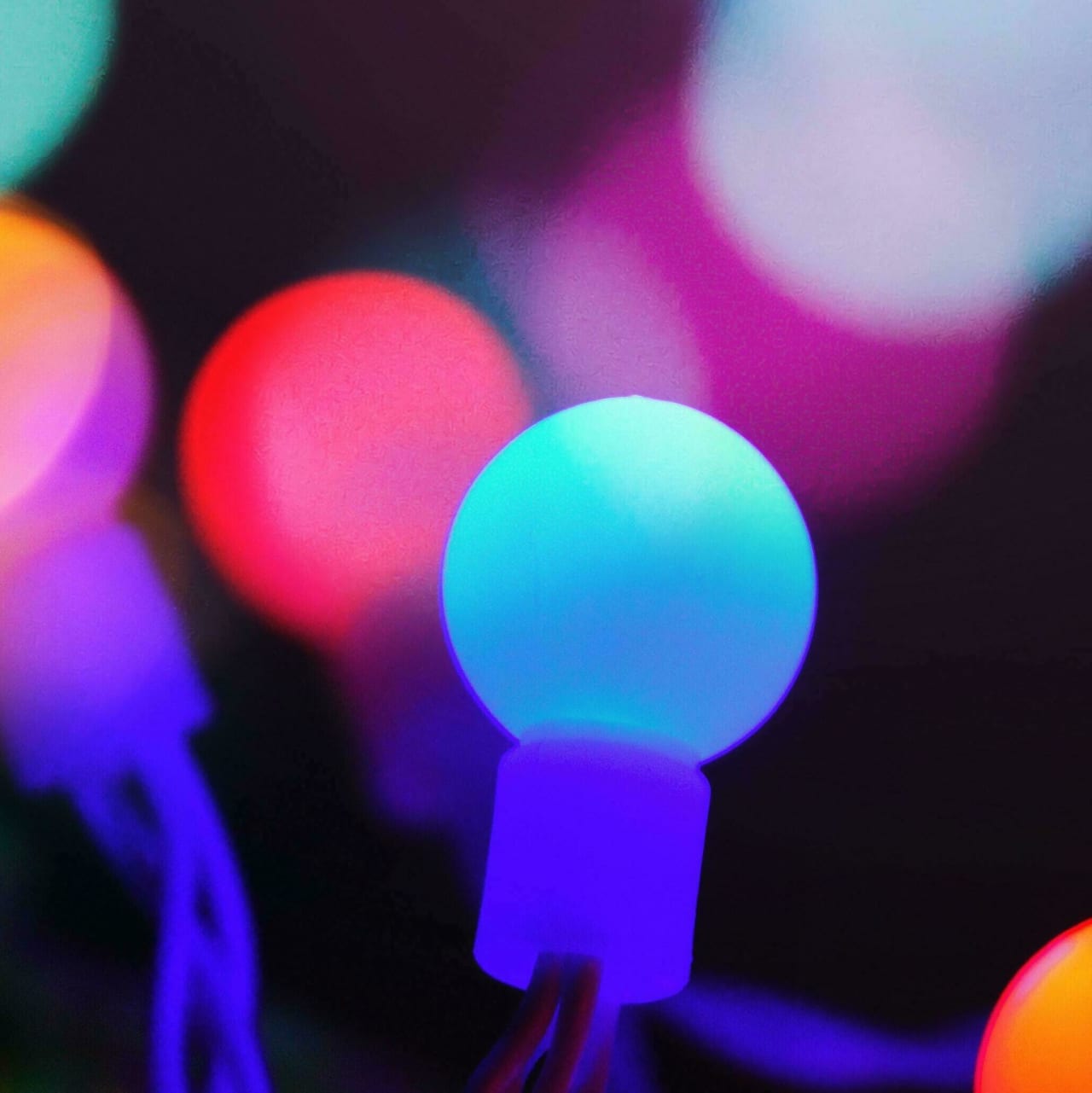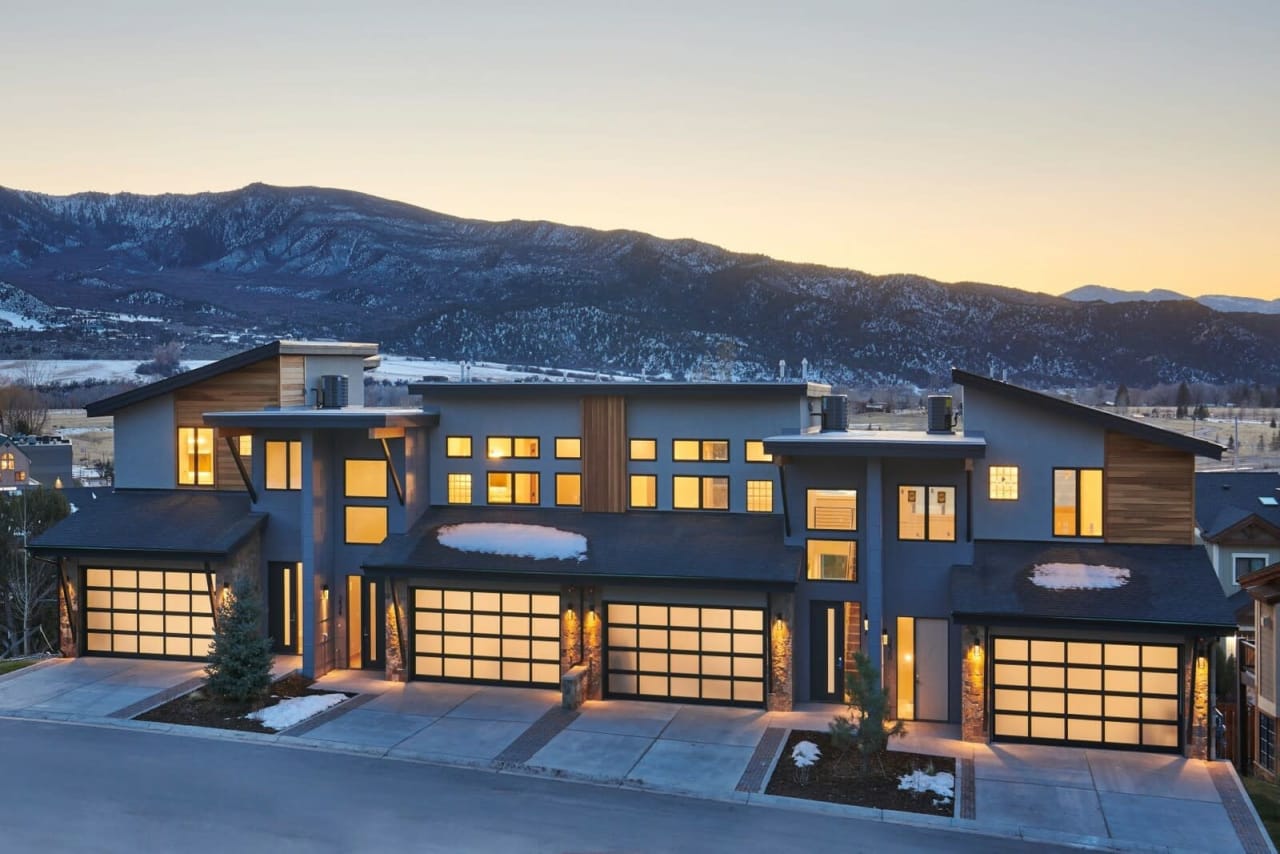 242 Overlook Ridge, Carbondale, CO

3 Beds | 3 1/2 Baths | 2,846 Sq Ft
Offered at $1,750,000
Mountain Contemporary Townhome

Explore this exciting new offering at Shadowrock! This completely new mountain contemporary design is like nothing that has been built here before. This 2,900-square-foot home offers maximum mid-valley luxury. The living room features soaring 13-foot ceilings with a wall of expansive glass framing a Mount Sopris view. Plus, experience fantastic indoor/outdoor living with a large covered terrace off the living room.

*Photo courtesy of Sotheby's International Realty®


On the Market: The Goodwin


​​​​​​​The Goodwin offers 34 modern homes in a boutique building in the heart of downtown Seattle at an affordable price point. Starting at just $500K, The Goodwin provides unmatched views of the iconic Space Needle and Elliott Bay from its beautiful rooftop deck with garden space, firepits, and grills. Enjoy luxury amenities like a lounge area and a library room. With easy access to Belltown's best dining and nightlife, it's located in close proximity to the city's waterfront, which is now in the midst of a massive revitalization.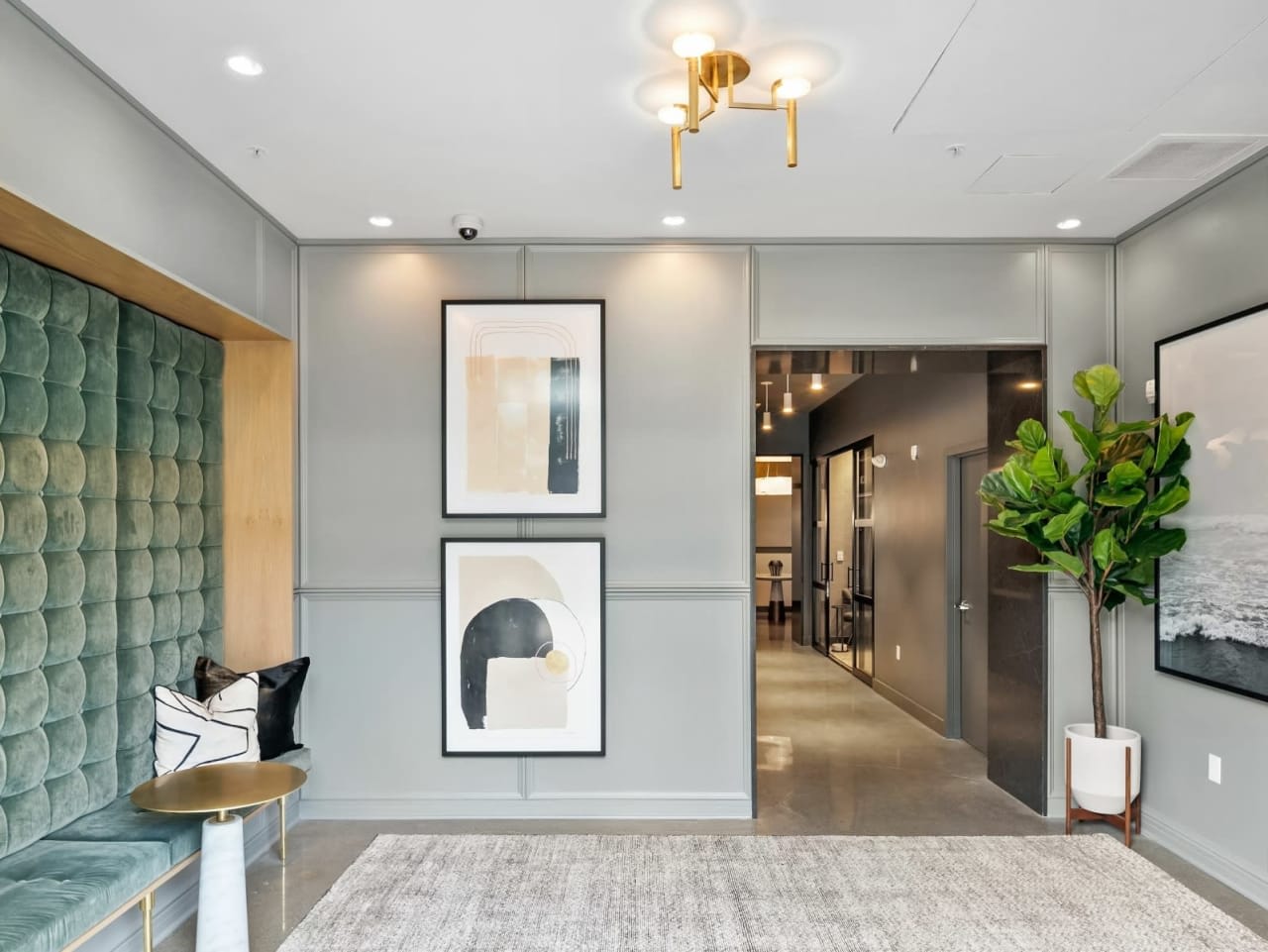 2233 1st Avenue #103,
​​​​​​​Seattle
2 Beds | 1.75 Baths | 905 Sq Ft
Offered at $757,990
​​​​​​​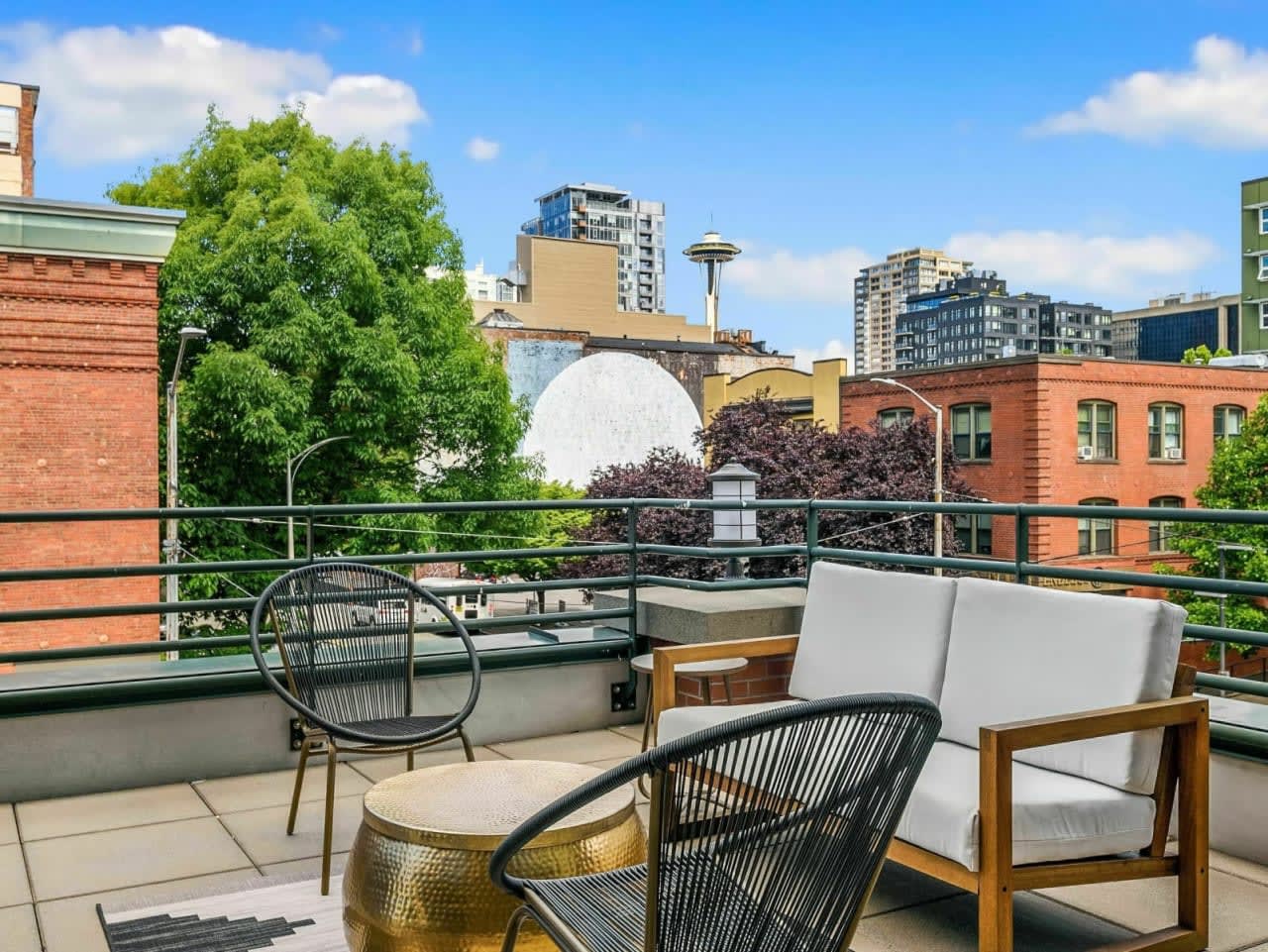 2233 1st Avenue #502,
​​​​​​​Seattle
2 Beds | 2 Baths | 1,086 Sq Ft
Offered at $1,259,990
​​​​​​​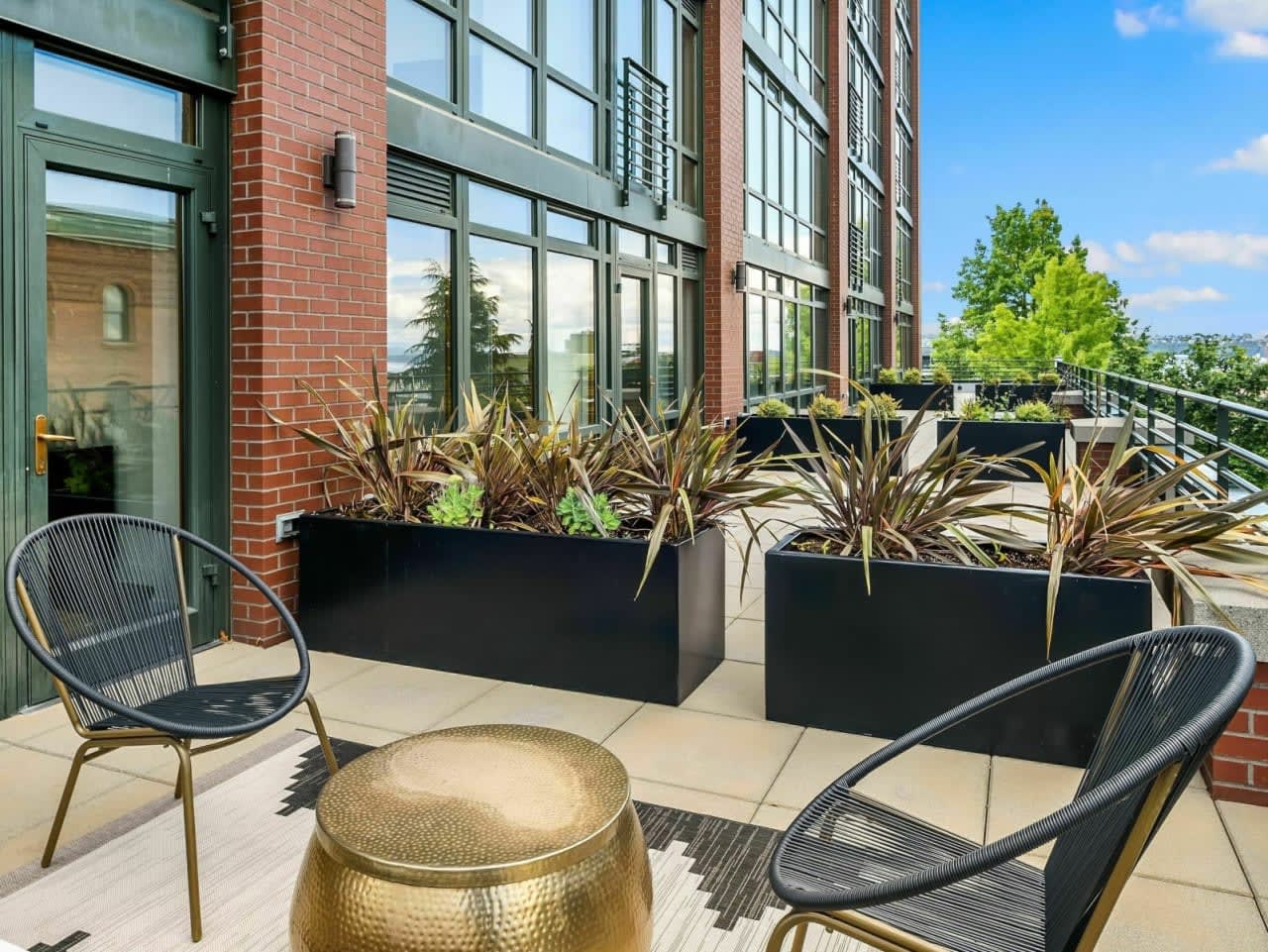 2233 1st Avenue #503,
​​​​​​​Seattle

1 Bed | 0.75 Bath | 513 Sq Ft
​​​​​​​Offered at $499,950
​​​​​​​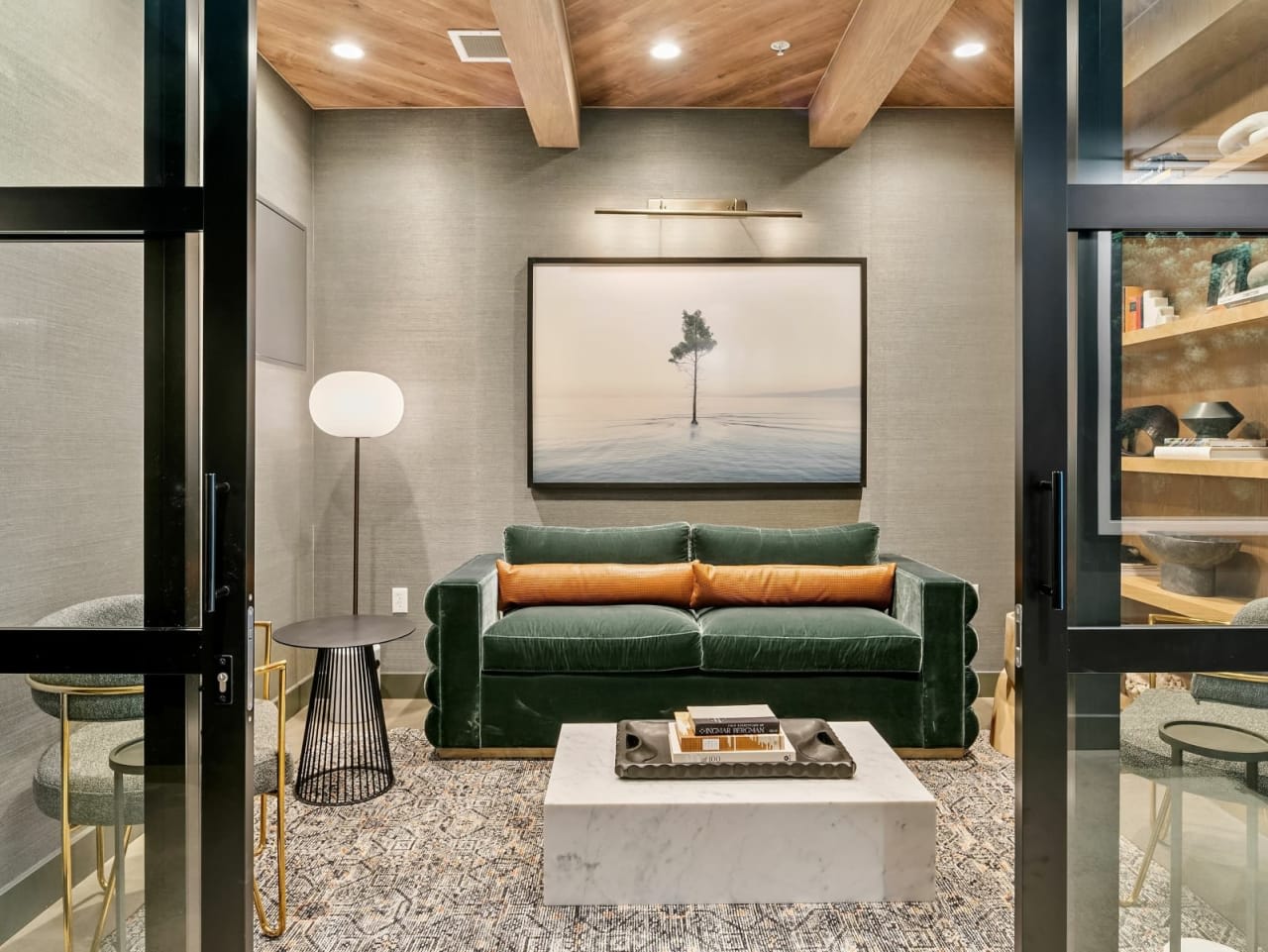 2233 1st Avenue #404,
Seattle
1 Bed | 1.25 Baths | 838 Sq Ft
Offered at $836,198
​​​​​​​​​​​​​​
Now Pending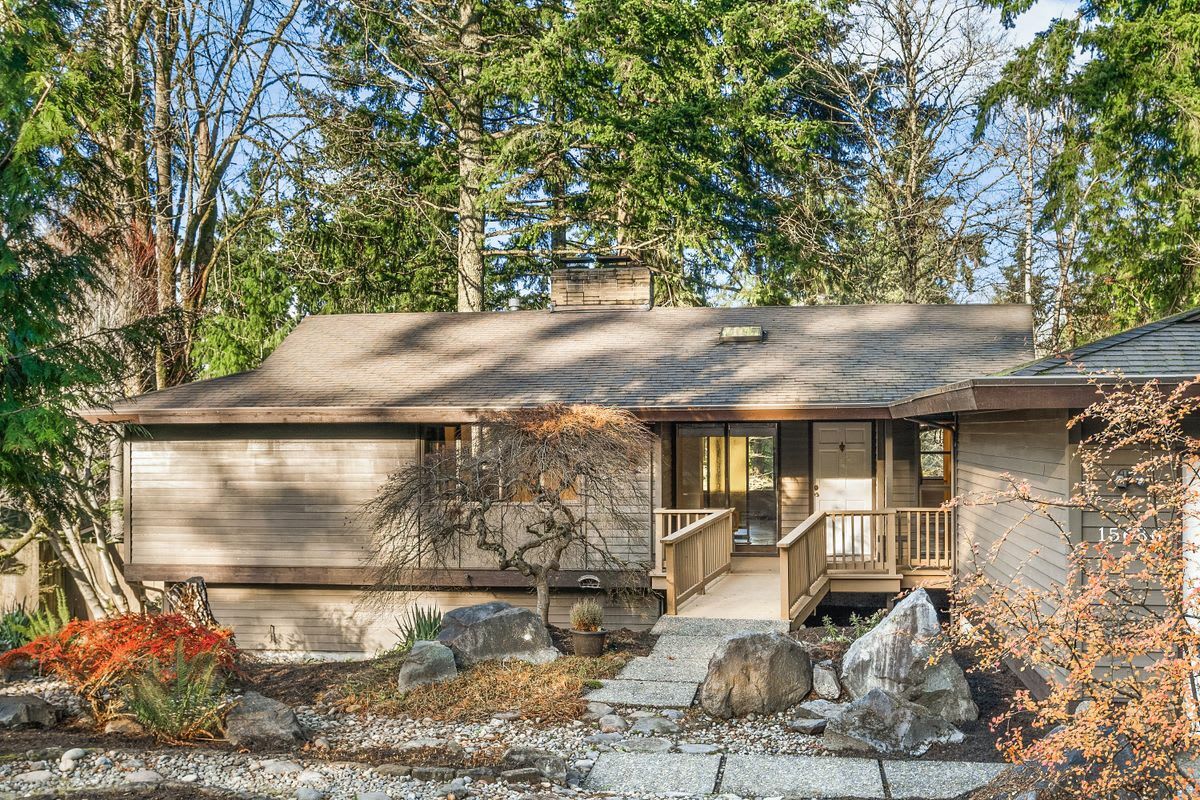 15363 SE 42nd Court, Bellevue

4 Beds | 2 1/2 Baths | 2,930 Sq Ft
Offered at $1,200,000
This is the rock-solid, mid-century Bellevue home you've been waiting for! Move in now and upgrade later. The picture-perfect example of 'great bones' is ready for you to implement every Instagram design idea you've seen. Generous spaces abound. The home offers 2,930 square feet and plenty of room to spread out. The light and bright living room features big windows, skylights, and wood detailing, making this your central hosting space for years to come. Three bedrooms and 1.75 bathrooms are also on the main level. Additional en suite, huge rec room, and laundry room downstairs. Newer roof and fresh exterior paint. Detached 2-car garage with covered breezeway to the front door. Never be rained on again while unloading your car! All that AND Bellevue schools make this the ONE.​​​​​​​


Just Sold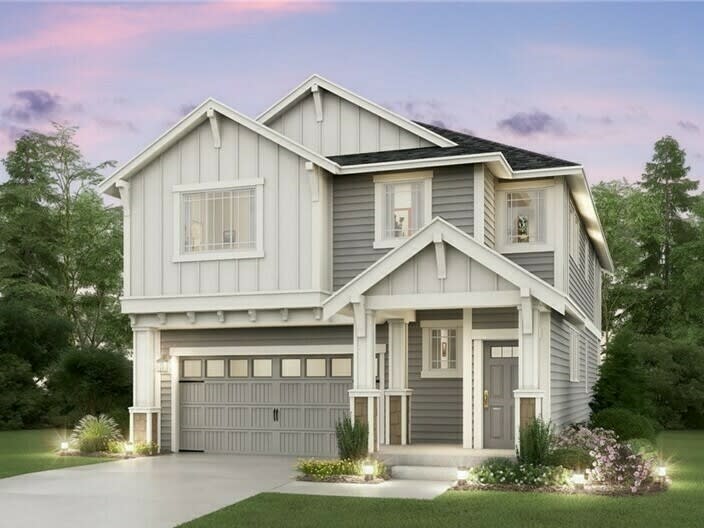 26909 199th Avenue SE #23,
​​​​​​​Covington
4 Beds | 2.5 Baths | 2,501 Sq Ft
​​​​​​​Offered at $749,950
Represented Buyer
​​​​​​​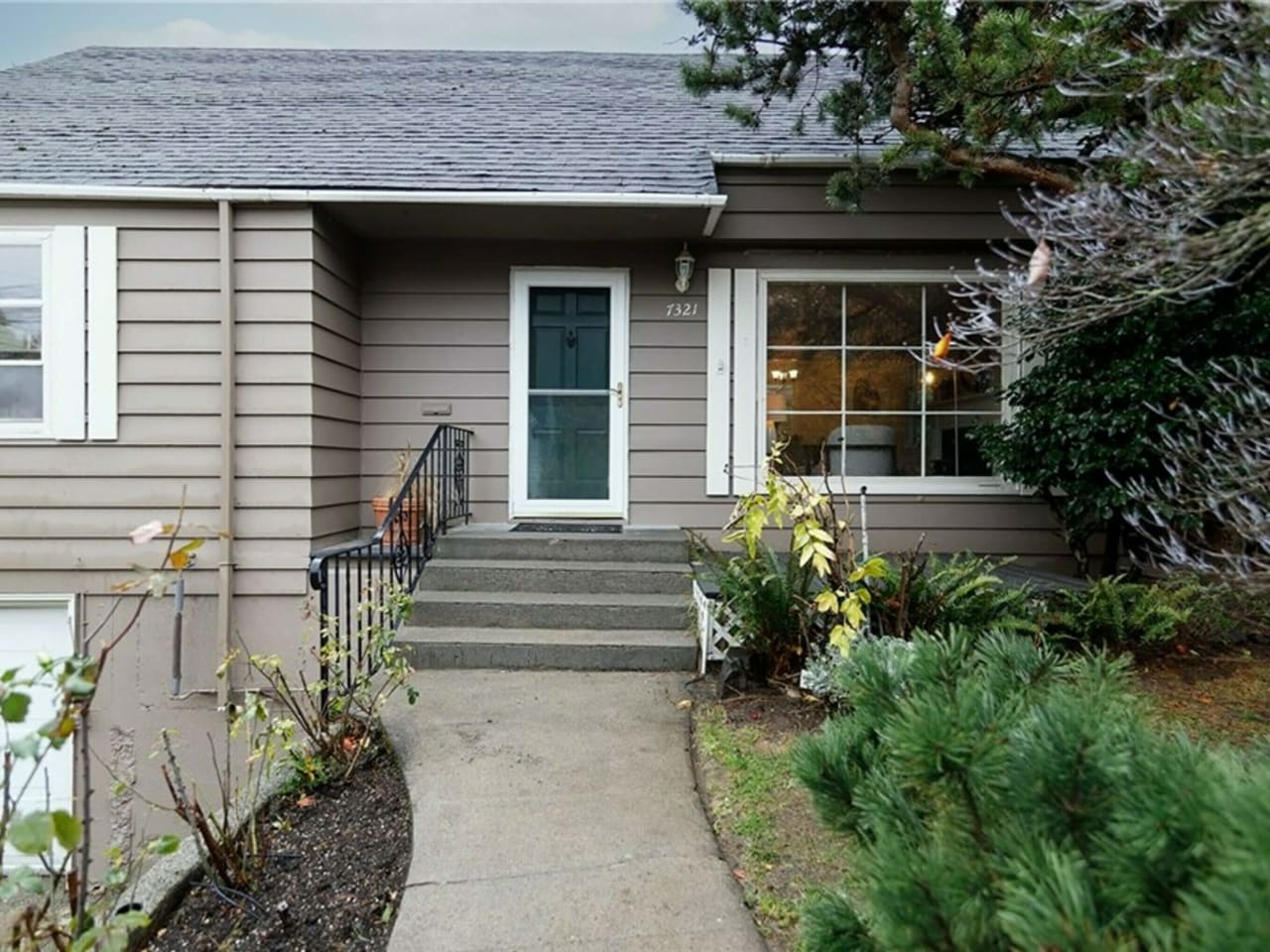 7321 14th Avenue NW,
Seattle
4 Beds | 1.75 Baths | 2,100 Sq Ft
Offered at $902,000
​​​​​​​Represented Buyer
​​​​​​​​​​​​​​