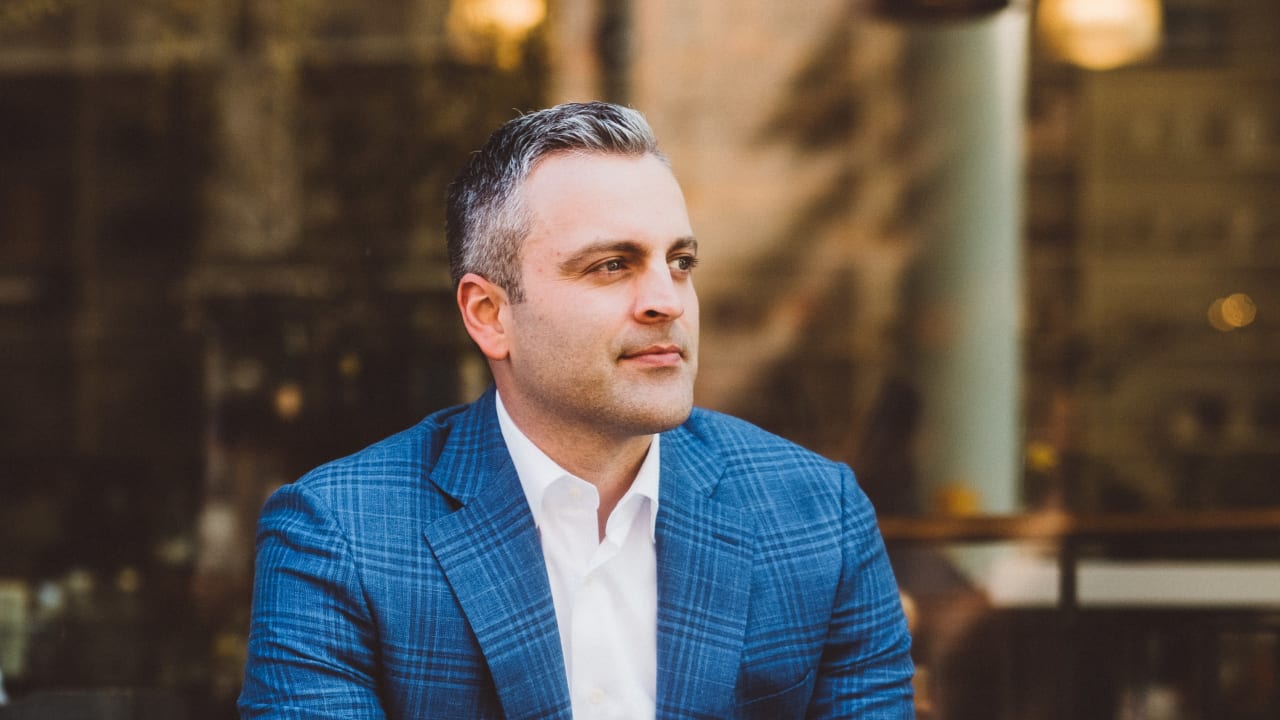 A New Year Means New Opportunities

And just like that, the holiday season has come to a close. But that doesn't mean we have to stop the celebration. As we enter 2022 and embark on the new year, we start to think about the novel opportunities that come along with it. What opportunities will you take?

Coming off such an active and historic year, we will more than likely see another fantastic year for real estate, as people continue making moves into homes that better align with their new lifestyles brought on by the pandemic. After all, we are spending more time in our homes than ever before.
Maybe you have been thinking about seeking change in your life or about new opportunities that come with buying or selling your home. I welcome you to contact me with any questions you have about the market or homes in general.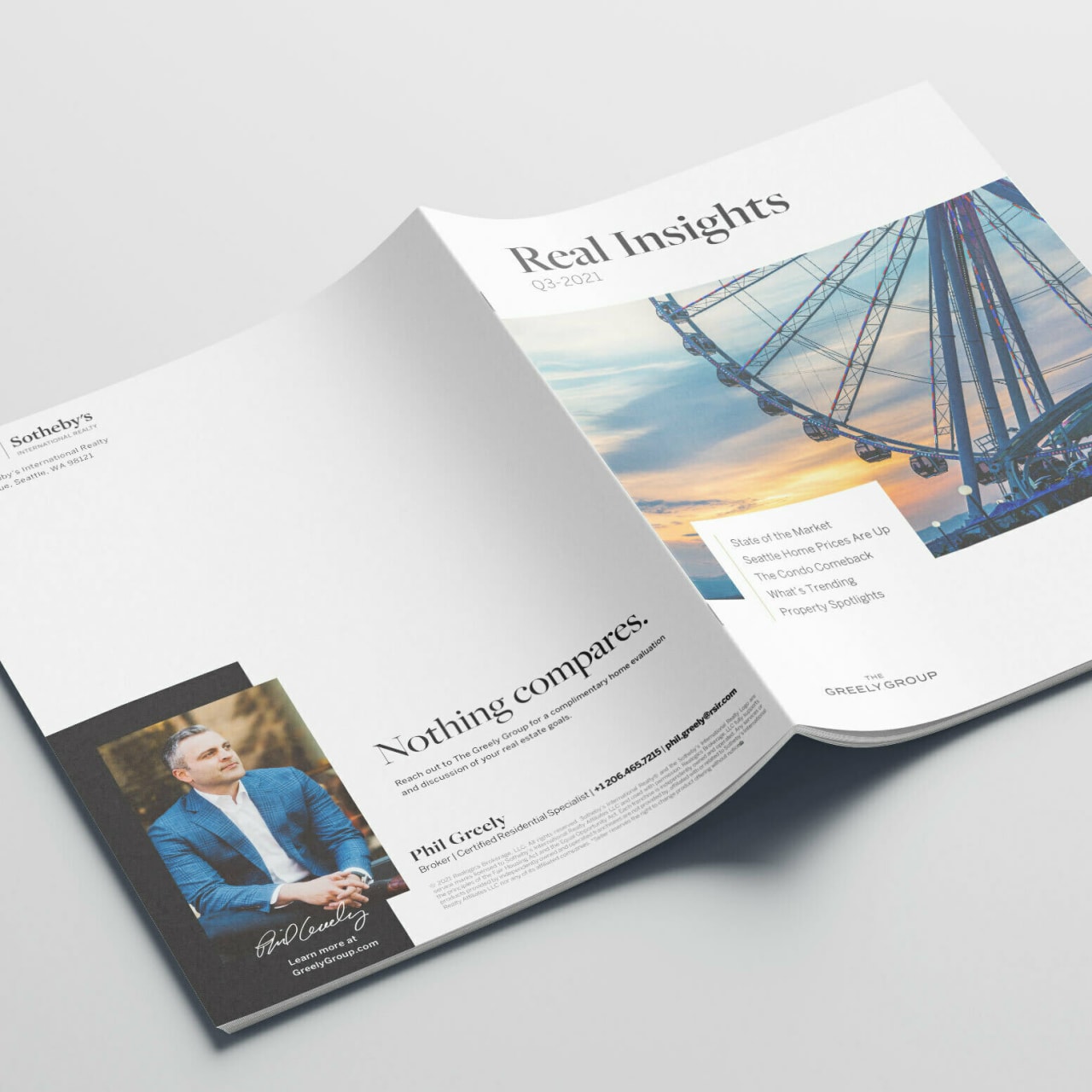 Real Insights: Q3-2021
How did our area fare in Q3? We have an update on the market and what is happening within our sphere in the latest issue of Real Insights. Take a look.

​​​​​​​

READ MARKET UPDATE
Seattle's Real Estate Year: Historic, Record-Breaking, and Disturbing
For Seattle real estate, this year has been record-breaking, historic, and oftentimes alarming. But what were the most notable developments in 2021, and based on those, what can we expect in 2022?​​​​​​​
​​​​​​​

READ MORE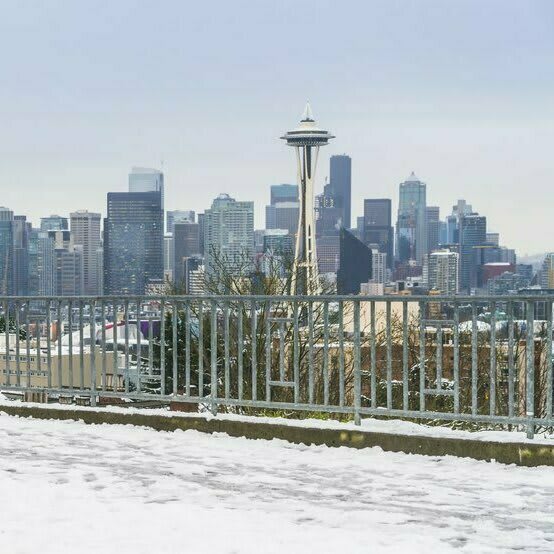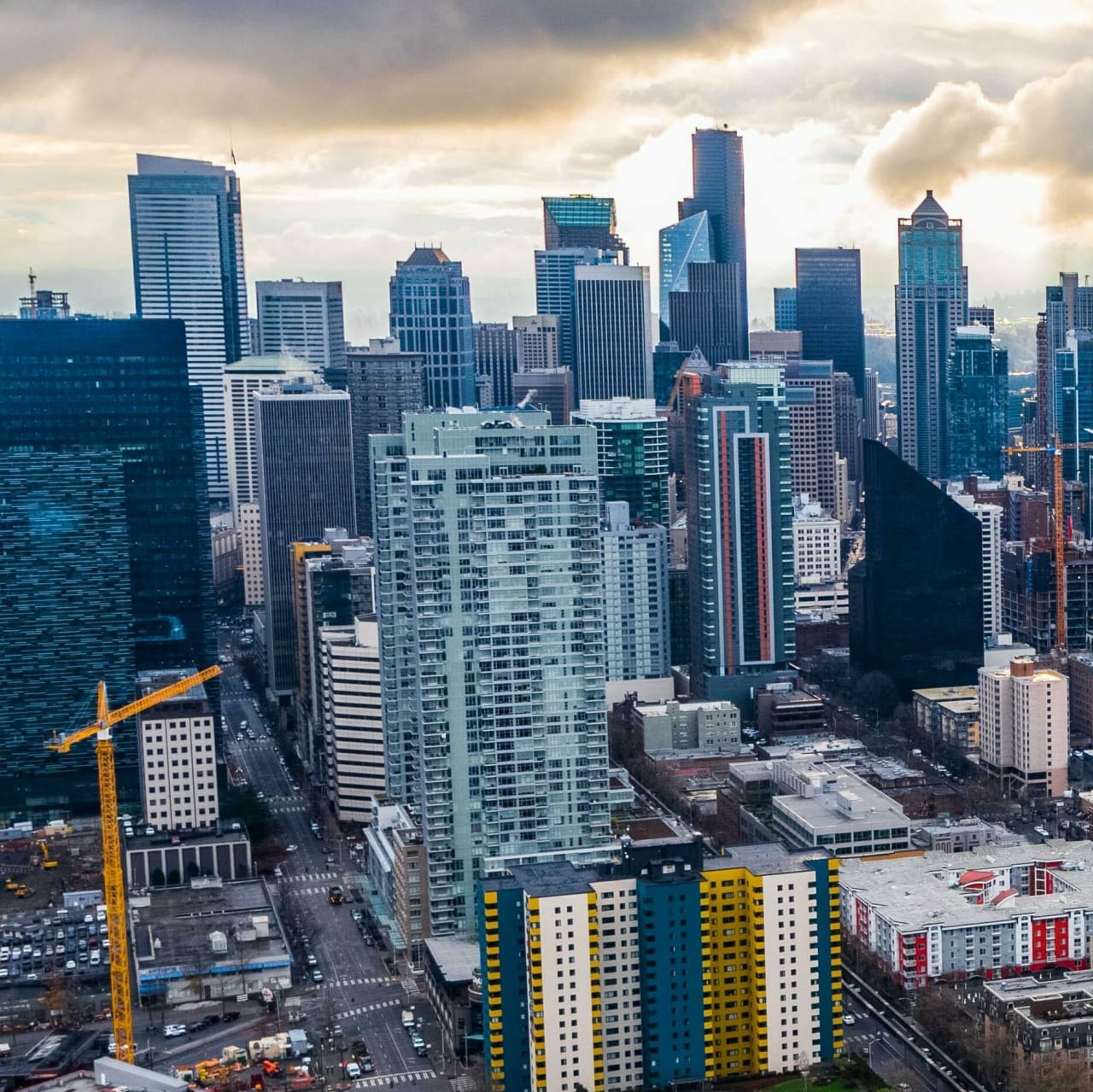 Home-Price Growth Is Slowing Across The United States. Here's What's Happening In Seattle
The recent standstill is typical of the fall and winter months, but it's a stark contrast to the summer when Seattle had its largest year-over-year price increases ever. What will this mean for 2022?
​​​​​​​

READ MORE
What We're Looking Forward To In Seattle In 2022
The new year brings a plethora of exciting developments to the city. There will be delicious restaurant and bar openings and expansions and we'll welcome the return of many celebratory events around the state. Plus, the long-awaited conclusion of the West Seattle bridge construction project will also be completed. Thrillist has the scoop!
​​​​​​​

READ MORE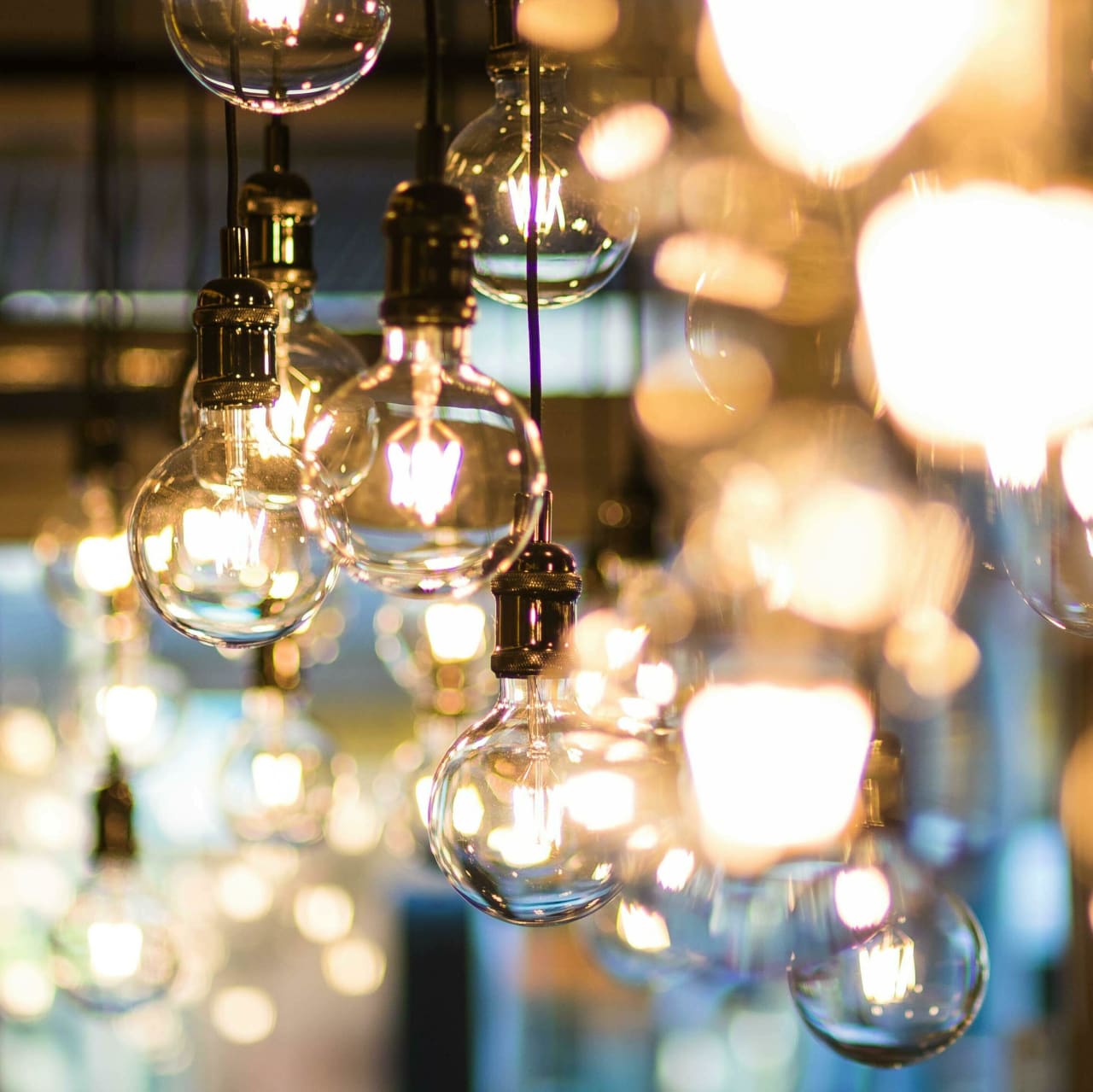 SIR Property Spotlight
​​​​​​​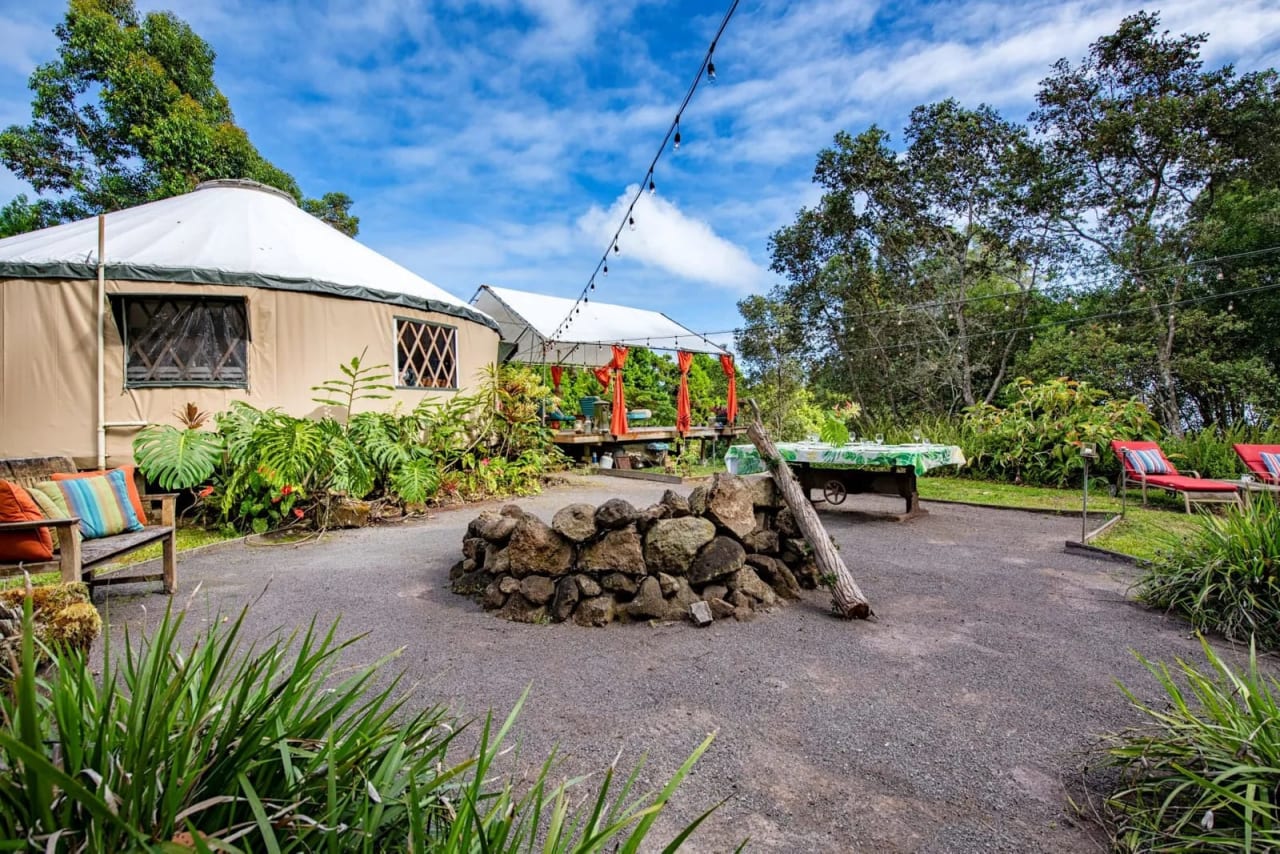 46-3823 Kapuna Road, Honokaa, Hawaii
1 Bed | 1 Bath | 827 Square Feet | 7.5 Acres
Offered at $1,980,000
This Yurt Living = Glamping on Steroids. Wake up under a 30-foot round silk parachute in the main loft-style living area. The kitchen includes hand-burnished concrete countertops, a white ceramic farm sink, a Wolf Oven, Dacor Gas 5-burner cooktop, and a French door stainless steel refrigerator. The attached bathroom laundry area has quartz countertops, a Tea-for-Two cast iron tub, and a front load washer/dryer.
​​​​​​​

Sit outside under the string lights in the evening around the fire pit next to the seasonal waterfall gulch. Also on offer is a garden area with citrus, avocado, and guava trees, a veggie garden, and an abundance of tropical flowers—this is the good life. This unique property is sited on over 7.5 acres of Hawaiian pasture land with established red and yellow ohia trees. It spans between two main roads in the area, Kapuna Road and Old Mamalohoa Hwy. Access to the property from both roads also means there is the option to have water and an electrical meter from both ends. The view from the property includes the ocean towards the horizon, and the neighbors on each side are a Japanese traditional tea farm and an organic macadamia orchard. A permitted 'minor agriculture processing building' is also on the property.
​​​​​​​

Have an entrepreneurial spirit to live a dream? You may be able to do it here.
​​​​​​​

*Photo courtesy of Sotheby's International Realty®
​​​​​​​

EXPLORE THE PROPERTY
On the Market: The Goodwin
The Goodwin offers 34 modern homes in a boutique building in the heart of downtown Seattle at an affordable price point. Starting at just $500K, The Goodwin provides unmatched views of the iconic Space Needle and Elliott Bay from its beautiful rooftop deck with garden space, firepits, and grills. Enjoy luxury amenities like a lounge area and a library room. With easy access to Belltown's best dining and nightlife, it's located in close proximity to the city's waterfront, which is now in the midst of a massive revitalization.
2233 1st Avenue #504, Seattle
1 Bed | 1.25 Baths | 838 Sq Ft
Offered at $824,990
2233 1st Avenue #802, Seattle
2 Beds | 1.75 Baths | 1,151 Sq Ft
Offered at $1,459,990
Just Sold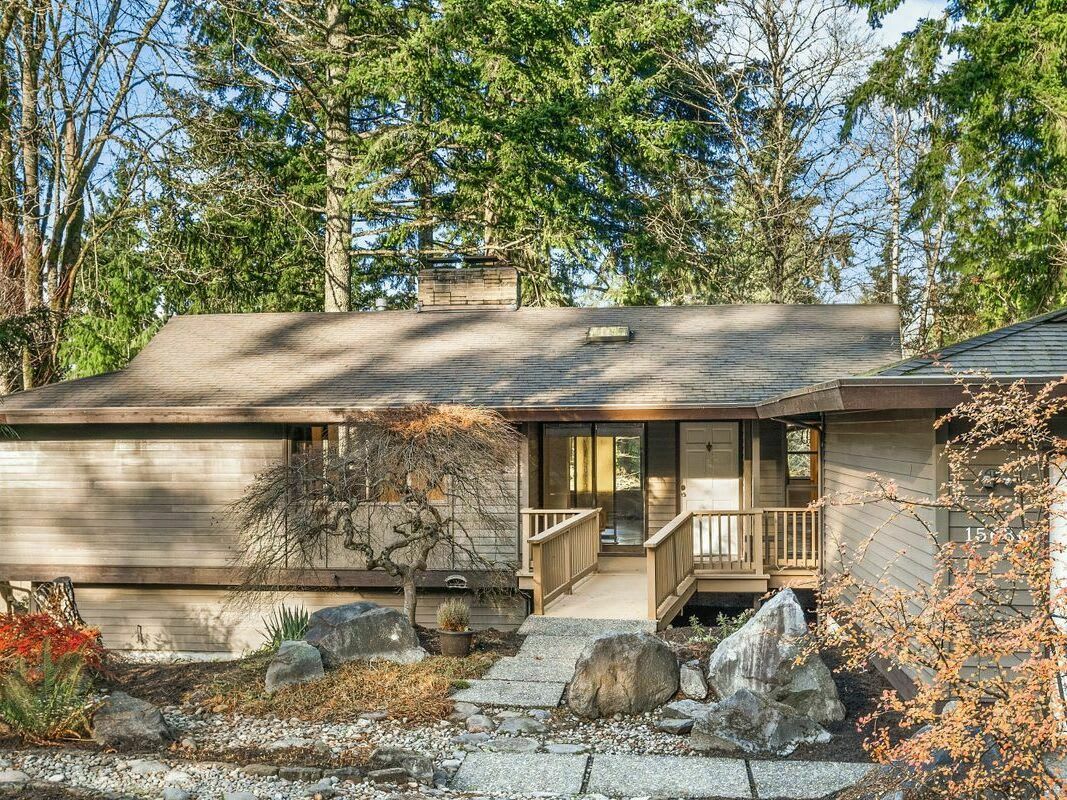 15636 SE 42nd Ct, Bellevue
Sold for $1,500,000
Represented Seller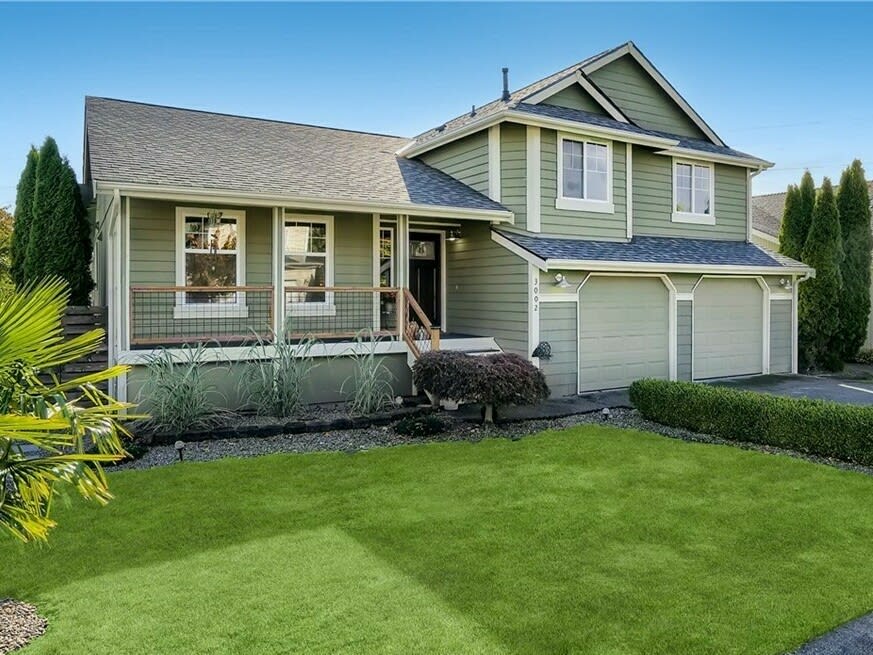 Sold for $620,000
Represented Buyer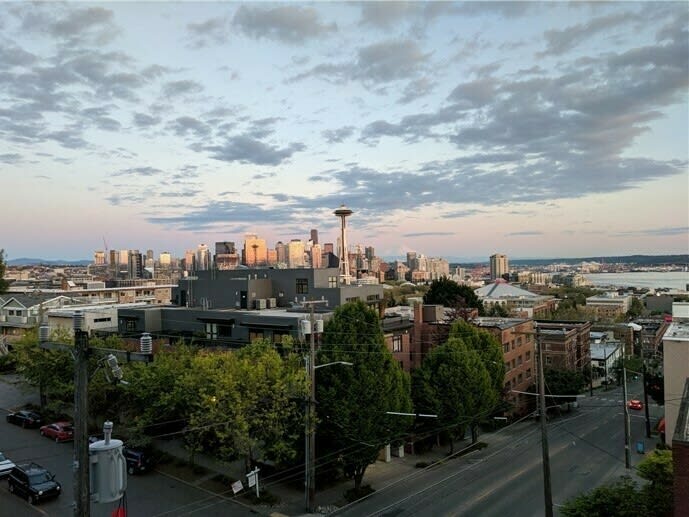 1001 Queen Anne Ave N #501, Seattle
Sold for $582,000
Represented Buyer