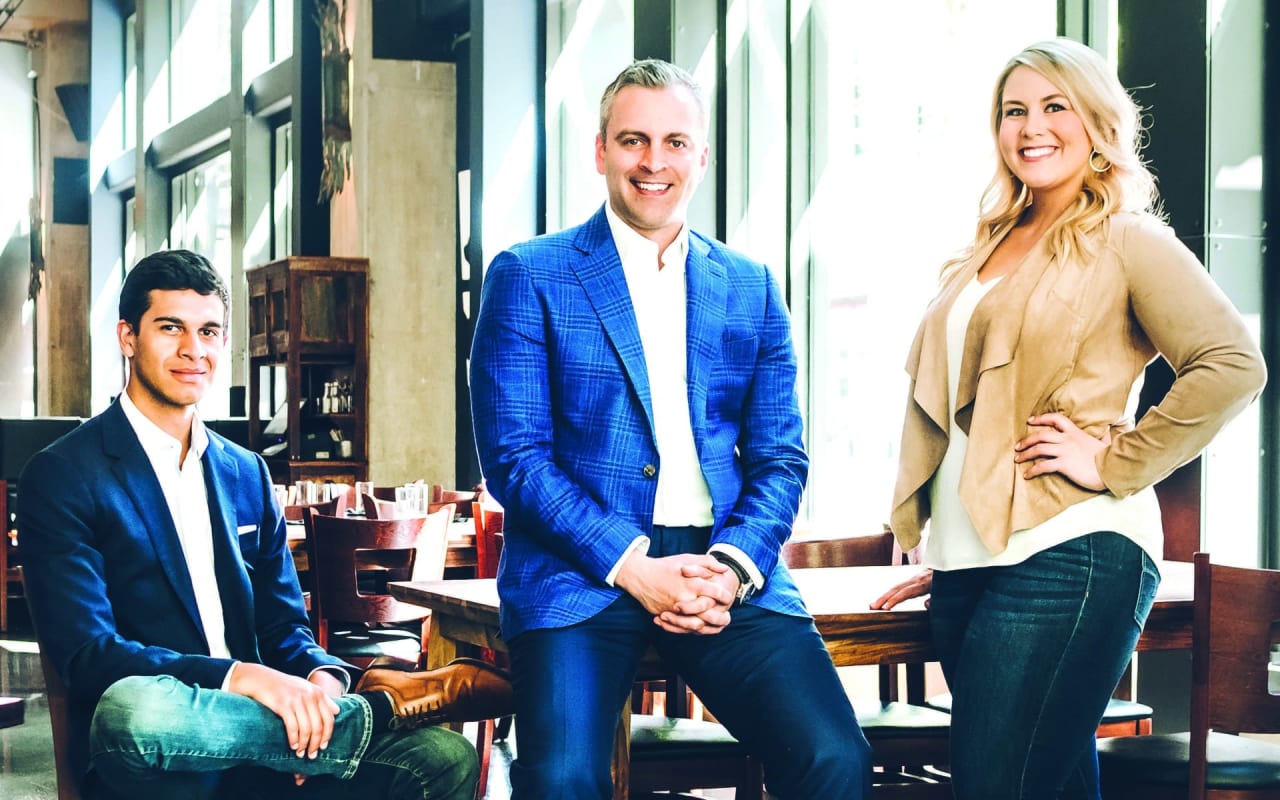 October is in Full Swing!

​​​​​​​Hello, October! Can you believe we're already here? It's time for pumpkin patches, apple cider, flannel shirts, and all of the things that make fall feel cozy.

The market is showing a bit of balance, and while sellers are still achieving great prices for their homes, with more inventory available, buyers have the opportunity to seek out their perfect fit. For many people in the Seattle area, they're finally seeing the opportunity to jump into the market and get their very own front steps to take fall pictures on.

Are you ready to find the home that you'll be celebrating the holidays in? We'd love to help you!

​​​​​​​Warmly,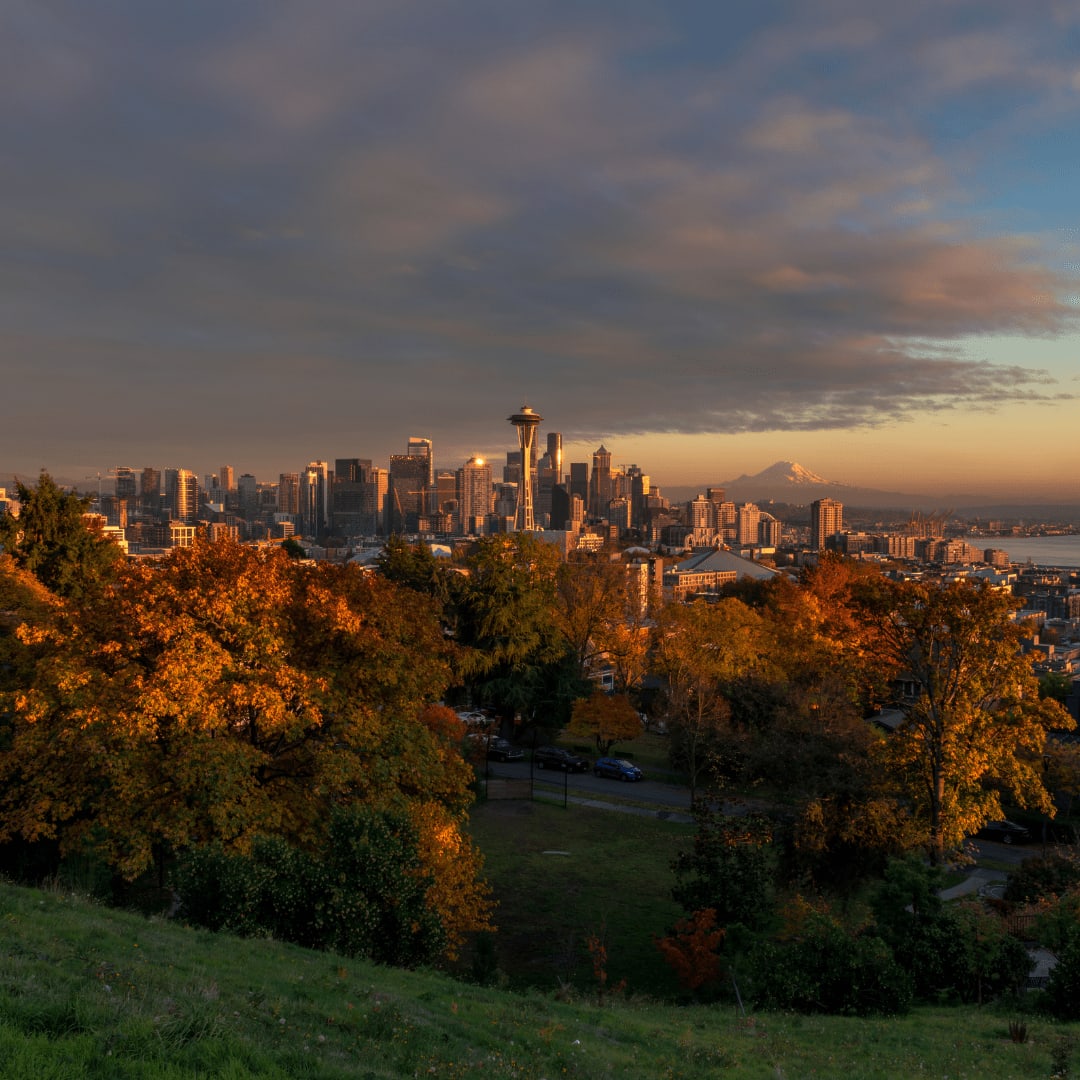 Seattle Home Prices Up By Fully A Quarter Year Over Year, According To Case-Shiller
The 2021 market has had some abnormal behavior compared to years past, and in this article, we're fully diving into the reasons why and what's expected in the market for the next few months. Read more below!
Both Washington State and Seattle Just Ranked as the Most Neighborly Places in the US
OfferUp ran a report and polled nearly 56 million yearly users, and as it turns out, we're in one of the most friendly places to live! Are you ready to start your home journey? Read more about the findings below!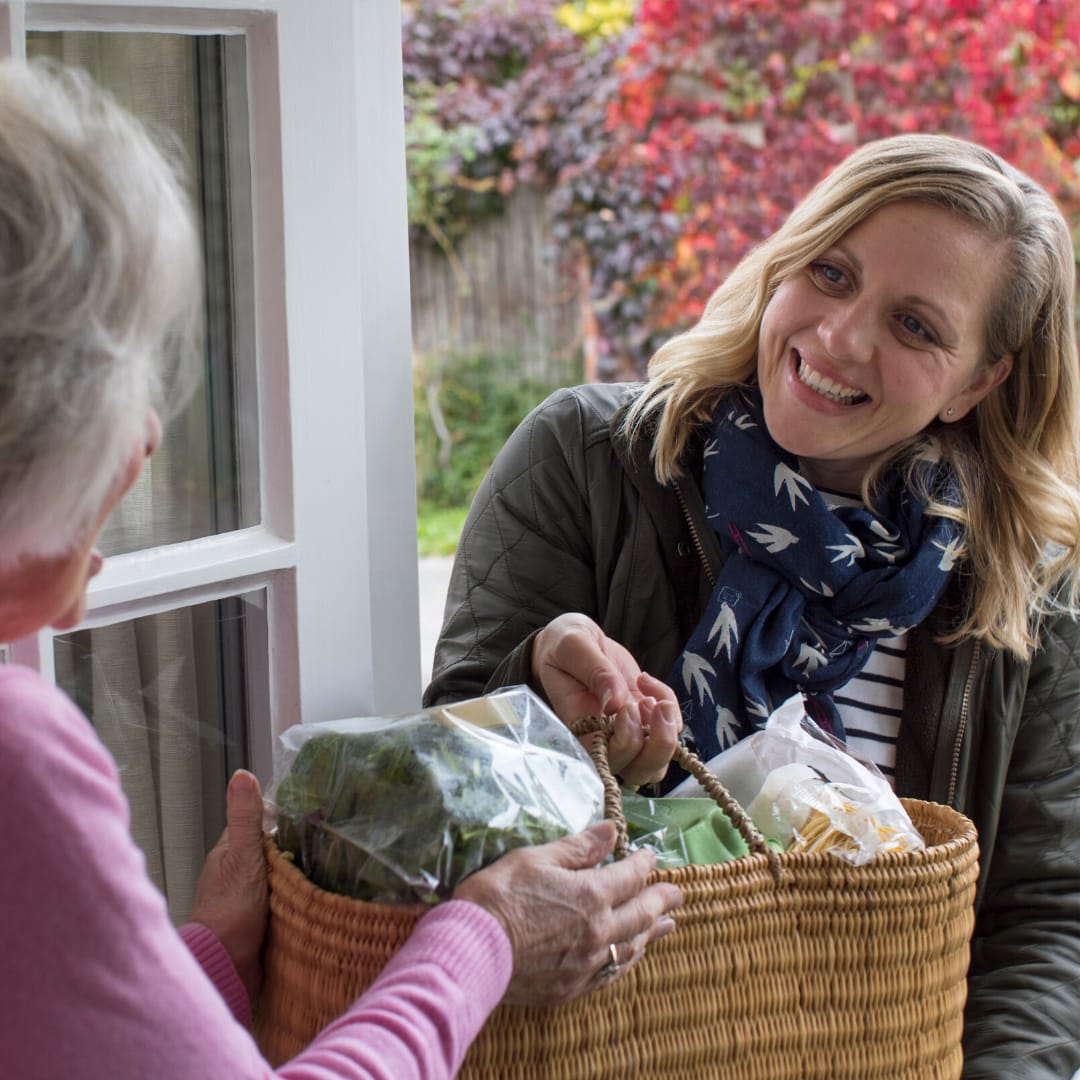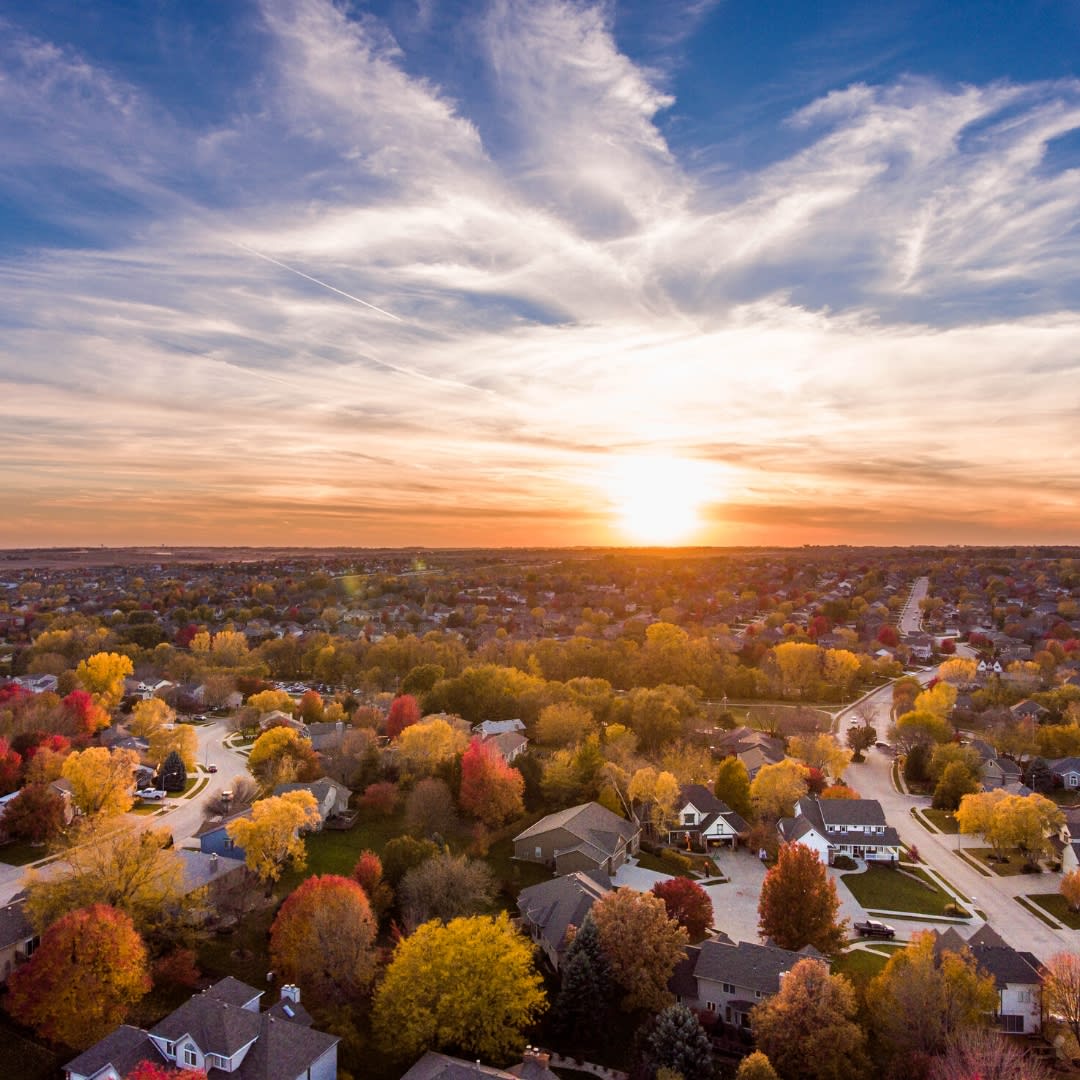 What To Know About Tax Deductions For Homeowners In 2021
Homeownership can feel like a large undertaking with the way the real estate market has behaved this last year. However, there are a few helpful resources, such as tax deductions! Read the tips from Forbes below.
What To Do In Washington This Fall
There's nothing quite like a Pacific Northwest fall. After the beautiful summer we've had, it is hard to say goodbye to long, warm, and sunny days as we officially welcome autumn. However, the change in season brings much-desired cooler temperatures, crisp outdoor air, beautiful orange, red, and yellow foliage, and exciting community events, which we can all appreciate. Now that we're approaching fall, here are some of our favorite things to do to celebrate the season, in and around the area.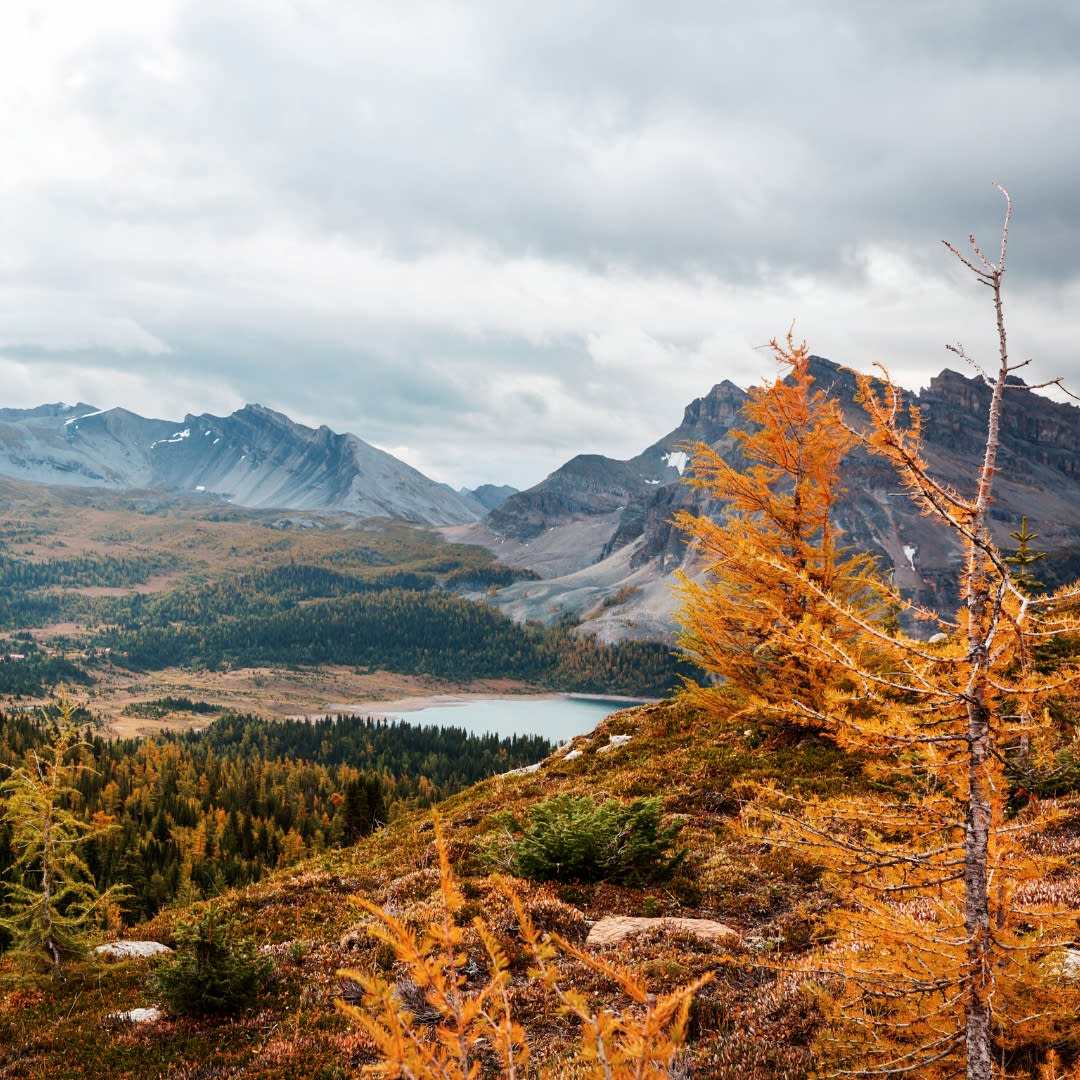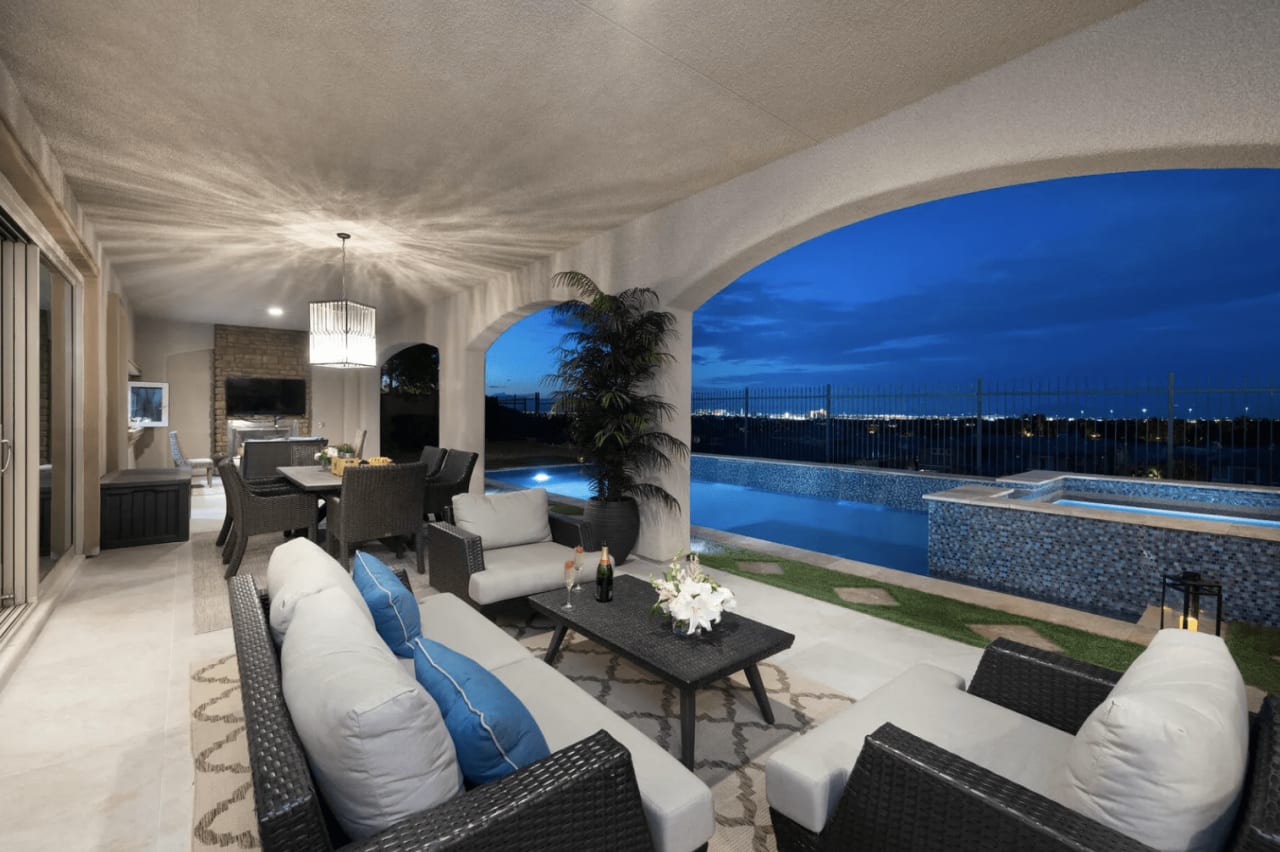 28 Olympia Chase Dr
Las Vegas, Nevada, 89141
6 Beds | 5.5 Baths | 6,250 SF
Offered at $3,400,000

Presenting the Strip View Avalon Estate in Guard-Gated Southern Highlands Country Club

This beautifully customized and upgraded residence is adorned with every luxury imaginable; from the private gated courtyard entrance to the Skydeck showcasing spectacular 360-degree views, every amenity has been thoughtfully crafted to ensure a lifestyle unlike any other. Located in a gorgeous golf course community and situated on unbeatable grounds nestled high above the Las Vegas Valley, 28 Olympia Chase Drive ensures the utmost in privacy and glamour.

Listing by Las Vegas Sotheby's International Realty

*Photo courtesy of Sotheby's International Realty®
​​​​​​​

---
On the Market
The Goodwin offers 34 modern homes in a boutique building in the heart of downtown Seattle at an affordable price point. Starting at just $500K, The Goodwin provides unmatched views of the iconic Space Needle and Elliott Bay from its beautiful rooftop deck with garden space, firepits, and grills. Enjoy luxury amenities like a lounge area and a library room. With easy access to Belltown's best dining and nightlife, it's located in close proximity to the city's waterfront, which is now in the midst of a massive revitalization.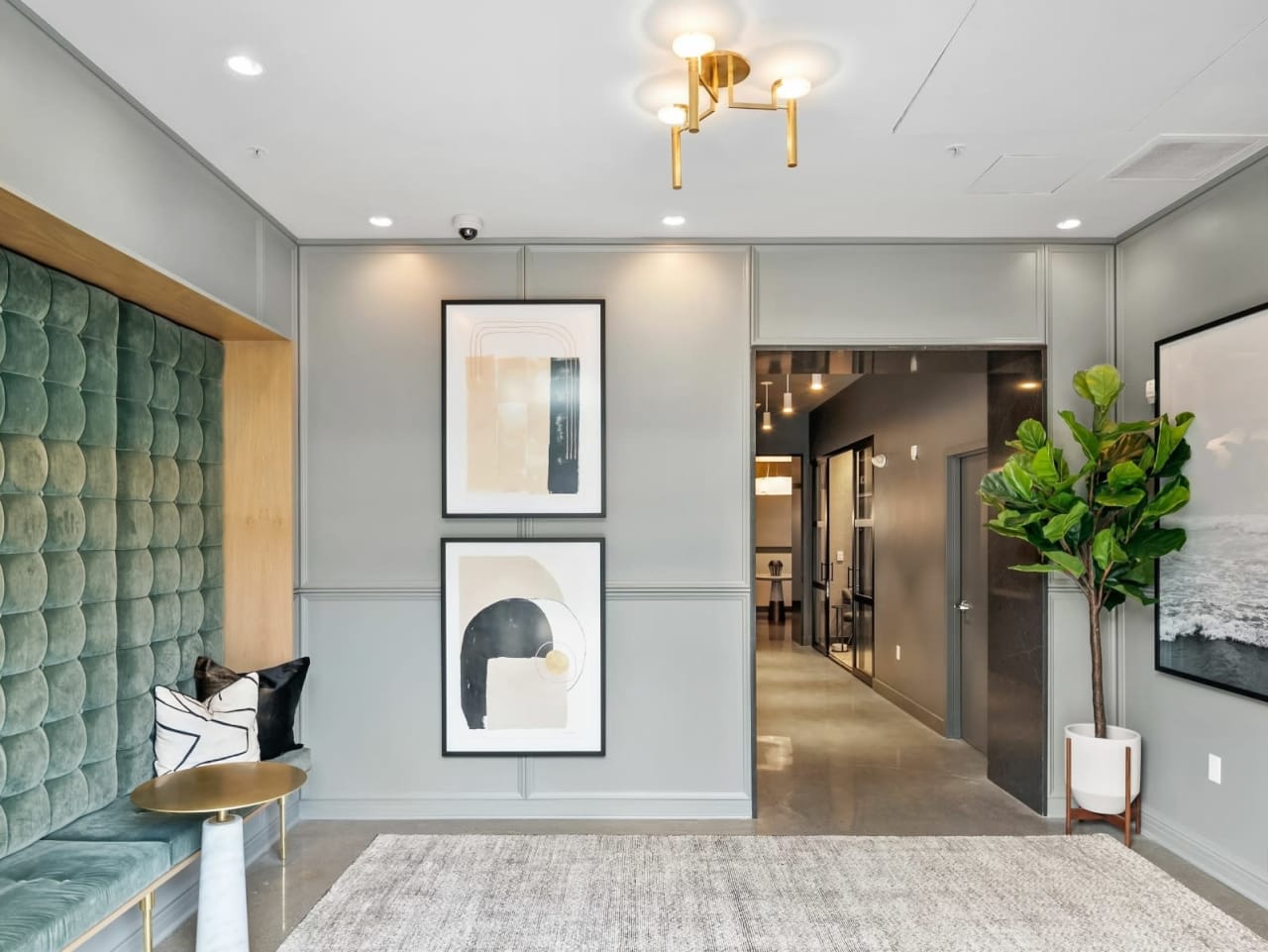 2233 1st Avenue #103,
​​​​​​​Seattle

2 Beds | 1.75 Baths | 905 Sq Ft
Offered at $757,990
​​​​​​​

2233 1st Avenue #502,
​​​​​​​Seattle
2 Beds | 2 Baths | 1,086 Sq Ft
Offered at $1,259,990
​​​​​​​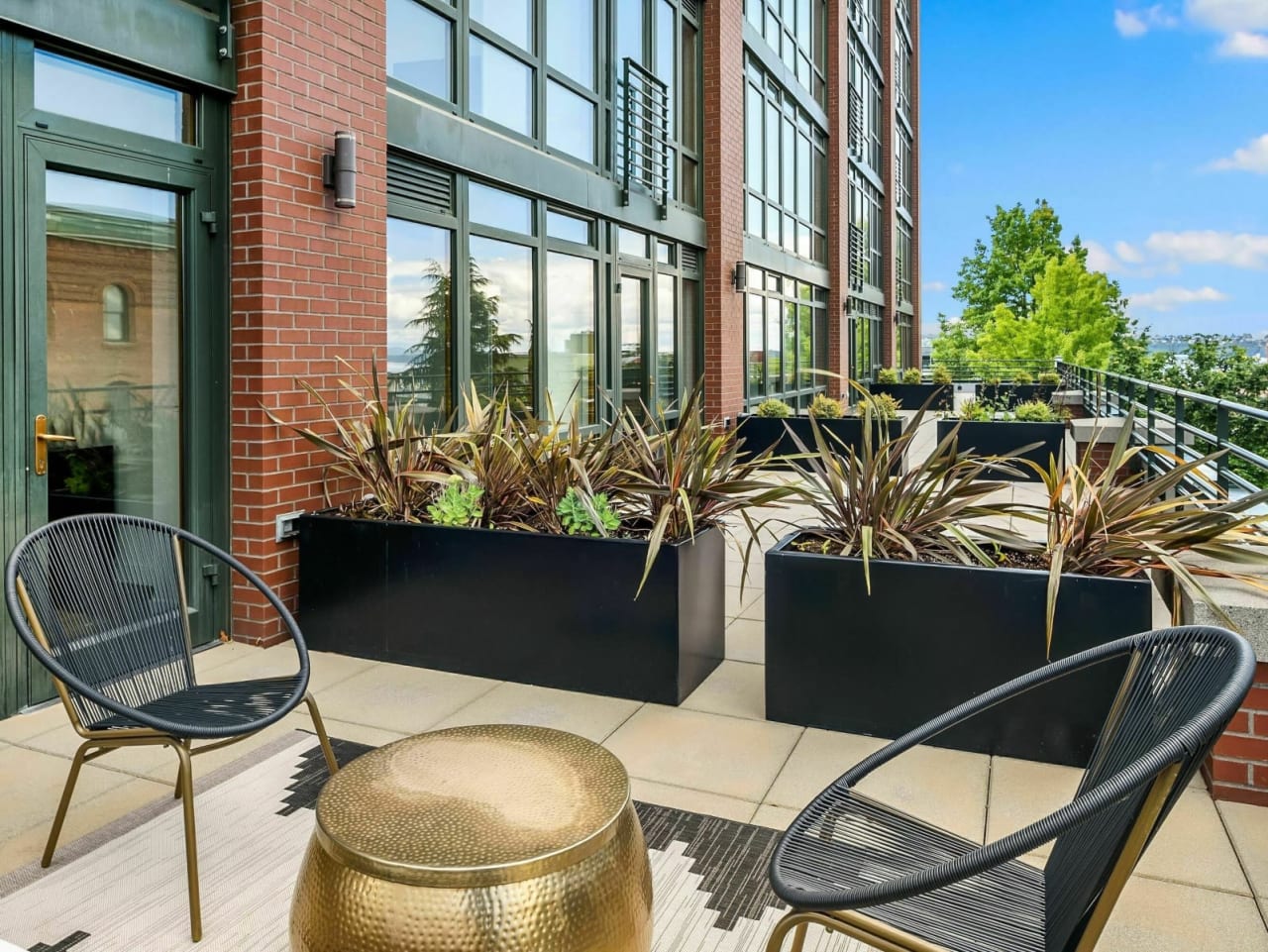 2233 1st Avenue #503,
​​​​​​​Seattle
1 Bed | 0.75 Bath | 513 Sq Ft
​​​​​​​Offered at $499,950
​​​​​​​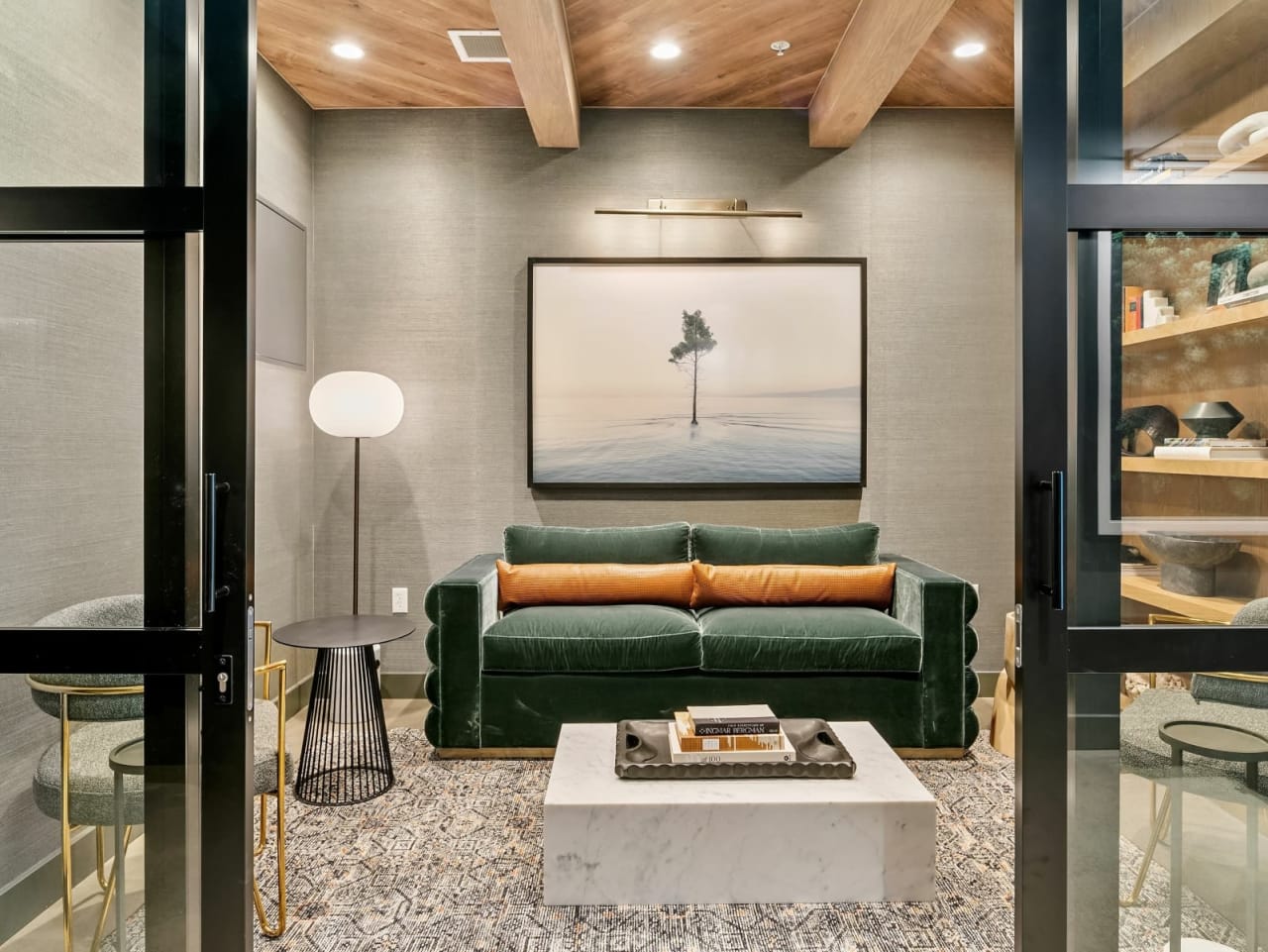 2233 1st Avenue #404,
Seattle
1 Bed | 1.25 Baths | 838 Sq Ft
Offered at $836,198
​​​​​​​​​​​​​​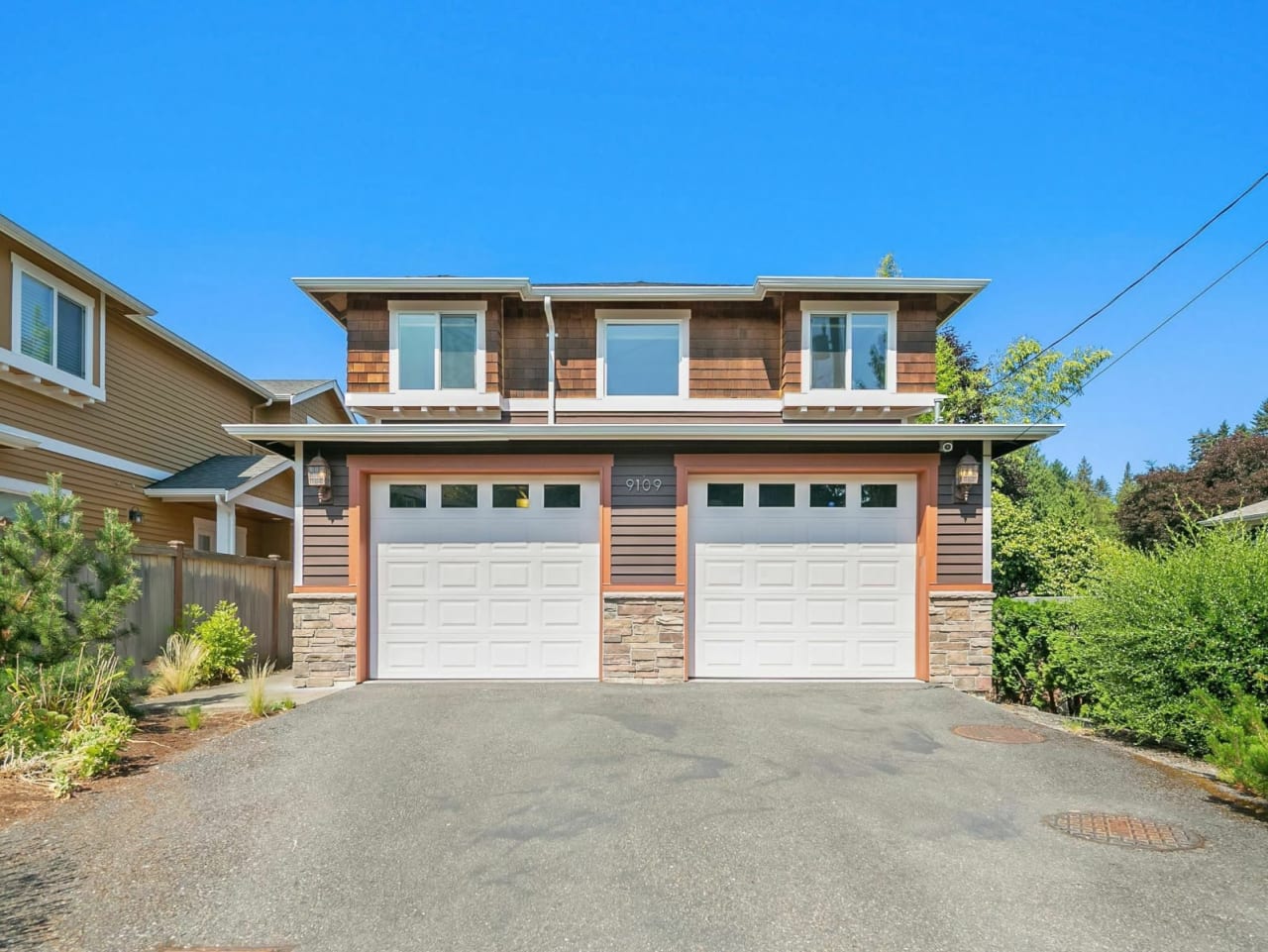 9109 Matthews Pl NE, Seattle
Sold for $1,425,000 | Seller Represented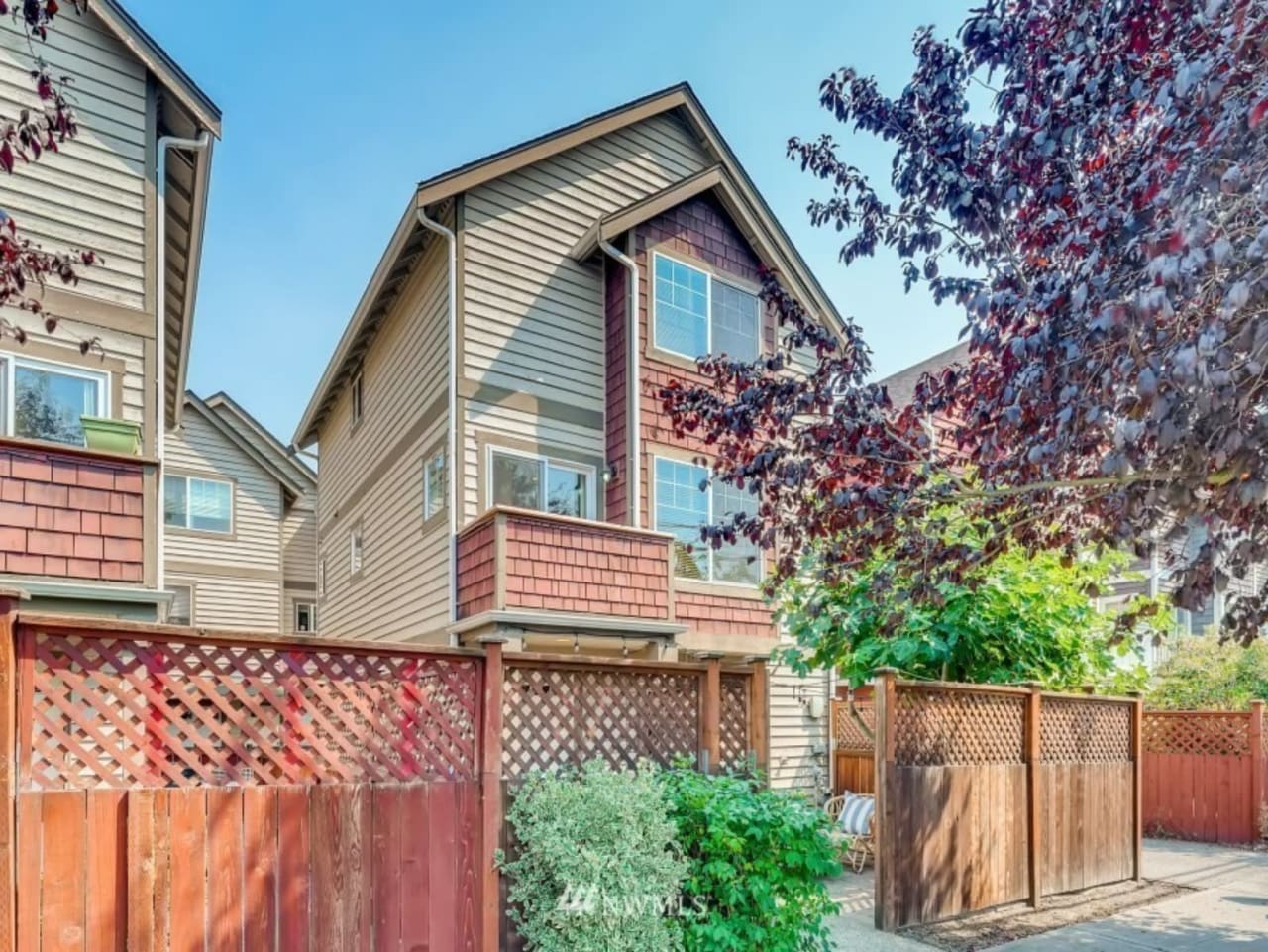 8520 Nesbit Ave N, Seattle
Sold for $665,000 | Buyer Represented