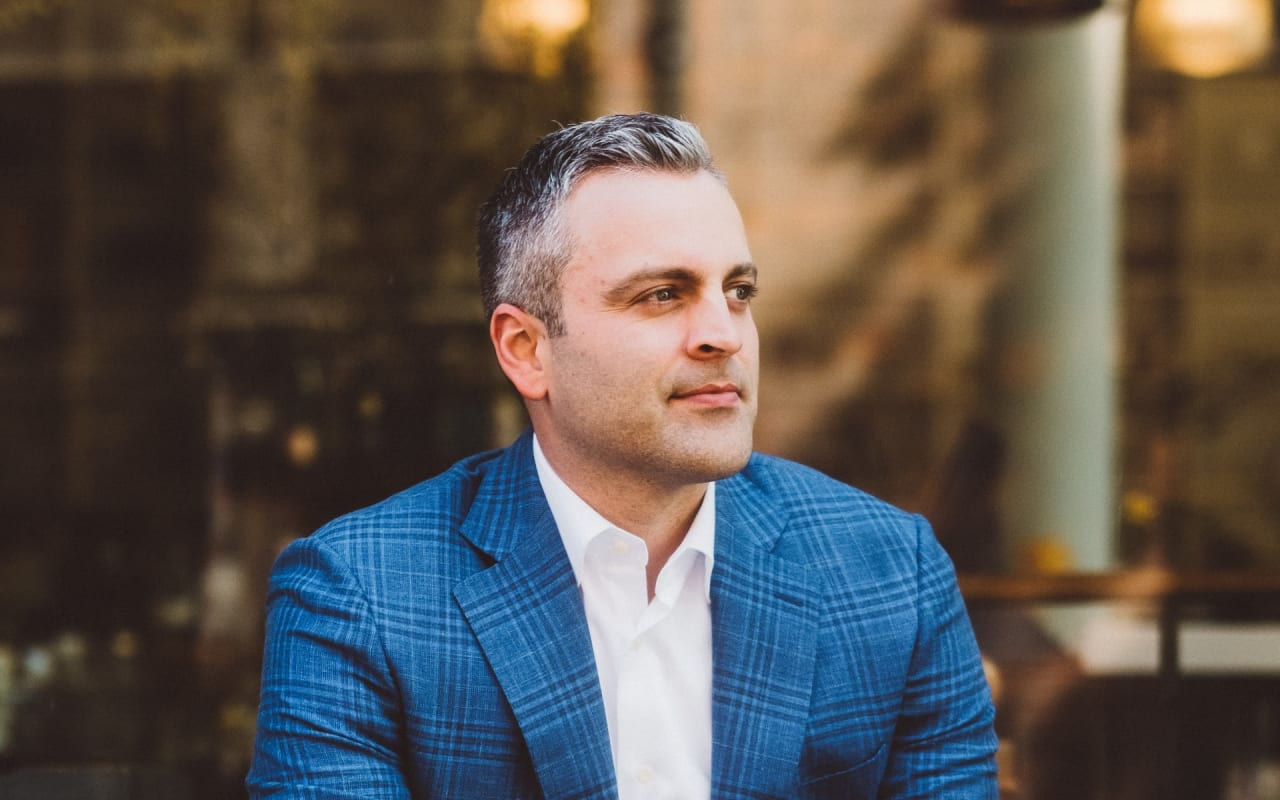 So Many Things For Which To Be Thankful

​​​​​​​This year has brought about so much change, even when compared to last year's tumultuous year. One thing that has remained consistent throughout is our competitive housing market. Even when we expected the market to cool, it remained hot, with selling prices at record highs and inventory at unprecedented lows. Now, we're starting to see an uptick in demand for condominiums in our downtown corridor, as well, heralding a new beginning for our beloved city as downtown Seattle comes back to life.

With Thanksgiving approaching, it's time to think about all the things for which we are grateful. Not only does this include a return to in-person activities and the revival of downtown Seattle, but also getting to spend time with family and friends. And I'm grateful for the conversation we get to have, so whether you are thinking of making your next move or would simply like to catch up, let's connect—we'd love to hear from you.

We hope you have a wonderful Thanksgiving!

​​​​​​​Warmly,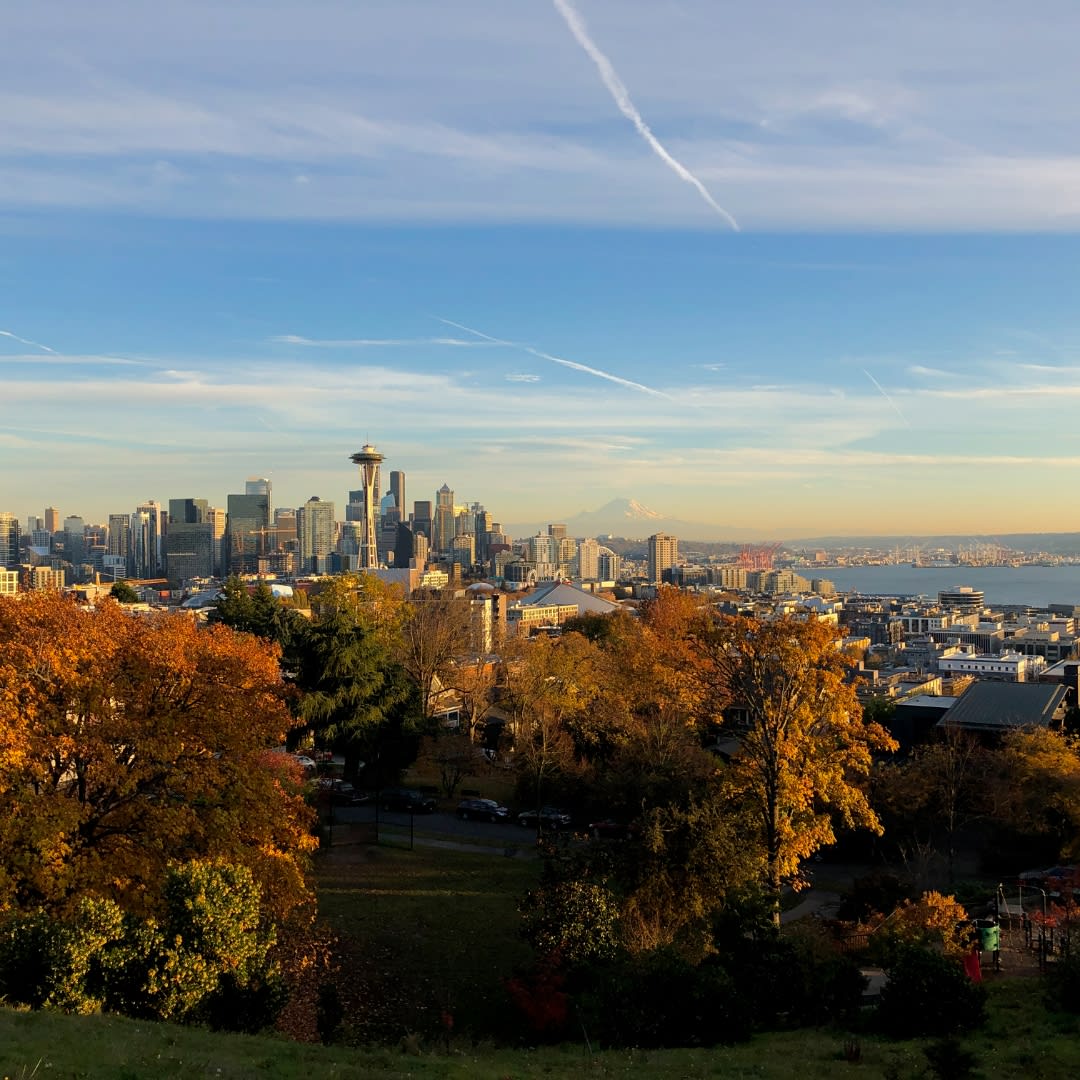 Market Trends From Around the Sound: Q3-2021
When residential home sales picked up speed in the wake of the initial quarantine of the pandemic, many experts weighed in on this outlying trend. A year later, as we examine the data, it's easy to see that a lack of inventory and an onslaught of buyers wasn't a one-off. The question for many following the trendlines now, is when will median sales prices start to plateau, and the number of homes available for sale start to tick back up.
The Condominium Comeback
The COVID-19 pandemic led to a net loss of 8,000 residents from downtown Seattle in 2020. That's all reversing course now; the city's housing market in downtown is coming back to life and the Downtown Seattle Association predicts that more than 100,000 residents will be living within the urban core by the end of 2021.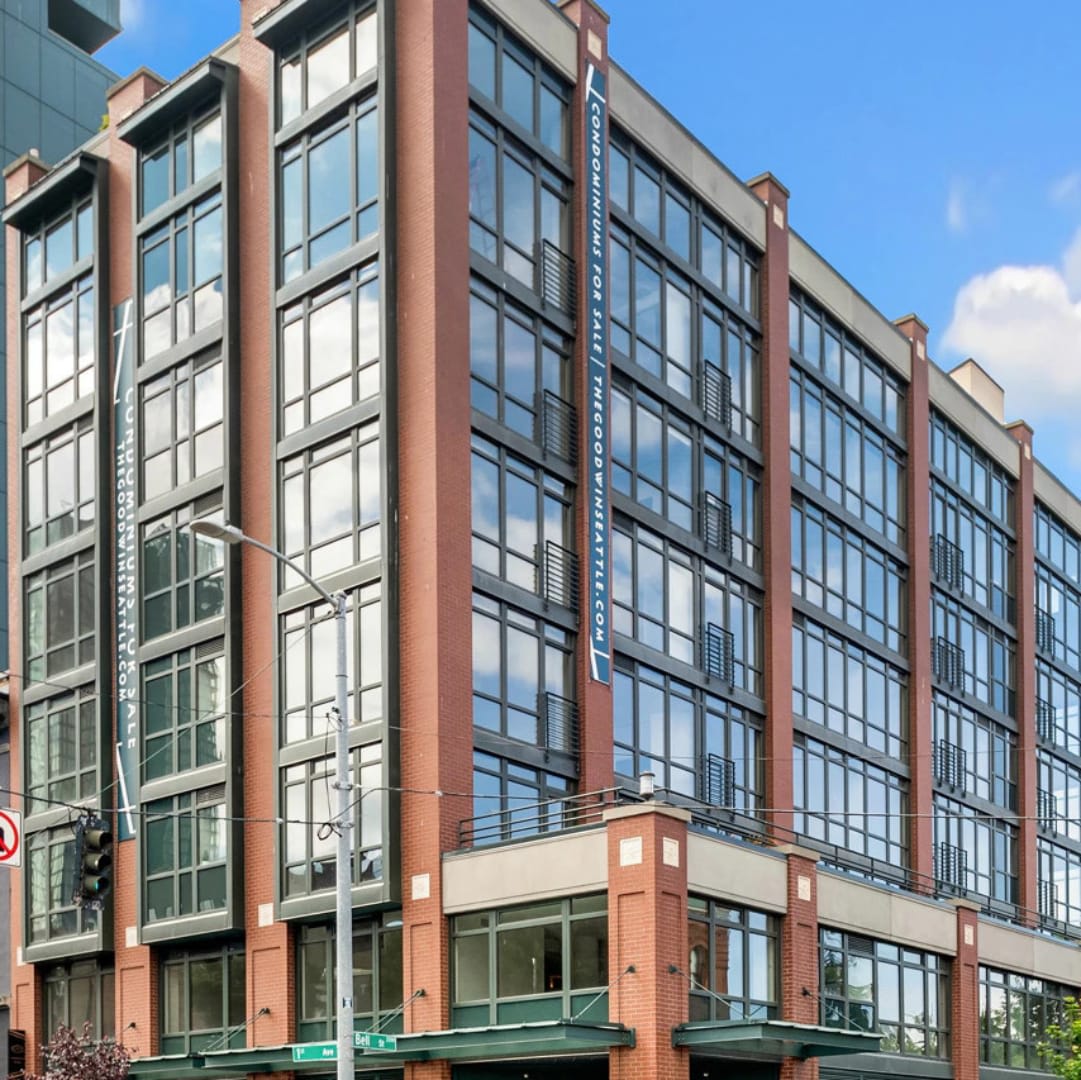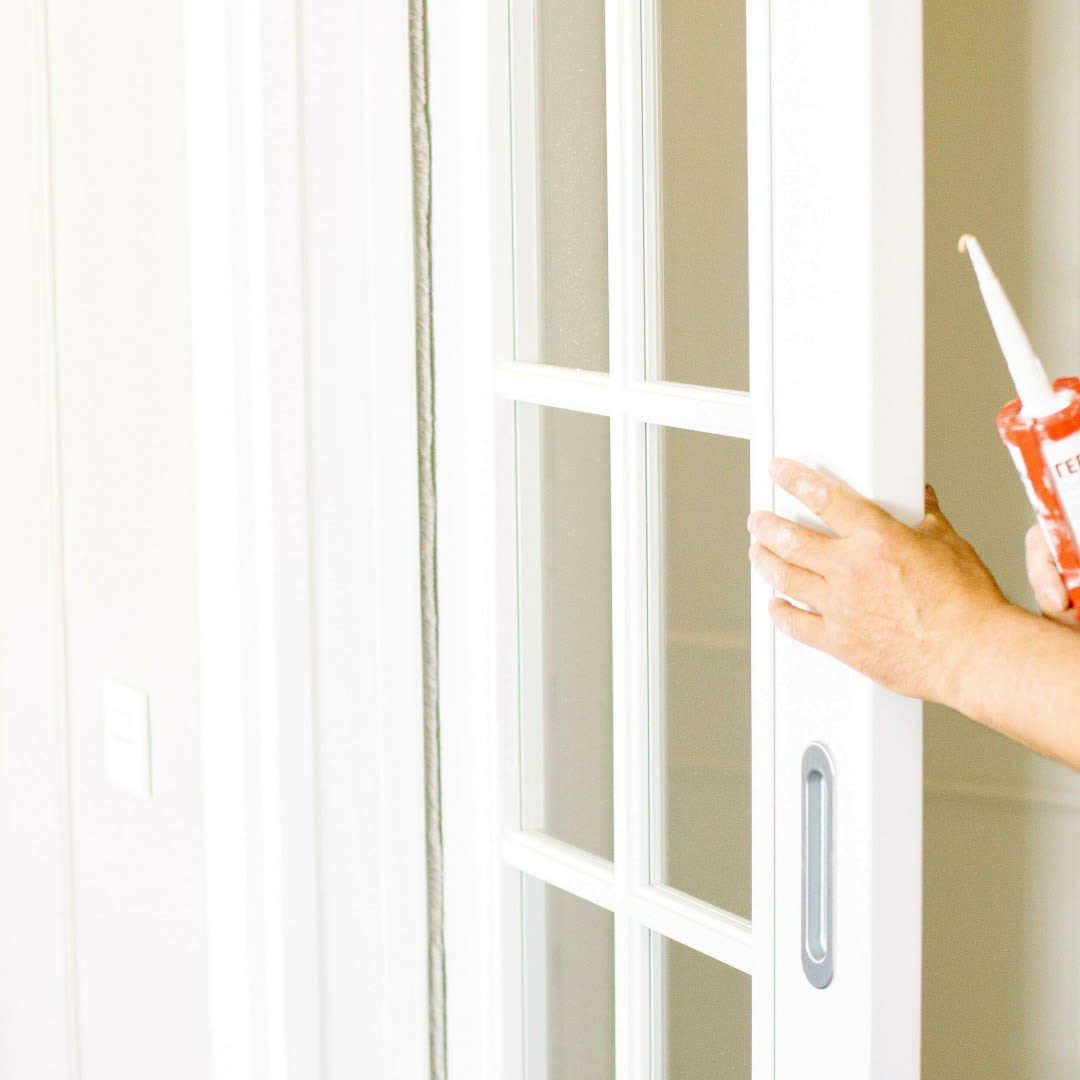 From the Blog: Myths About Selling in Today's Housing Market
Many of you have heard the stories of houses selling for thousands of dollars over the asking price. Here are the myths about selling in today's housing market, and the truth behind each of them. If you have any questions, please reach out to our team.
New Restaurant Openings to Try Around Seattle This Fall
The Seattle food scene may have entered a bit of a bad spell in the wake of the pandemic, but as we emerge into a new normal there are so many new restaurants to try this holiday season. What are we most excited to try? The Pacific Northwest comfort food from Restaurant Christine!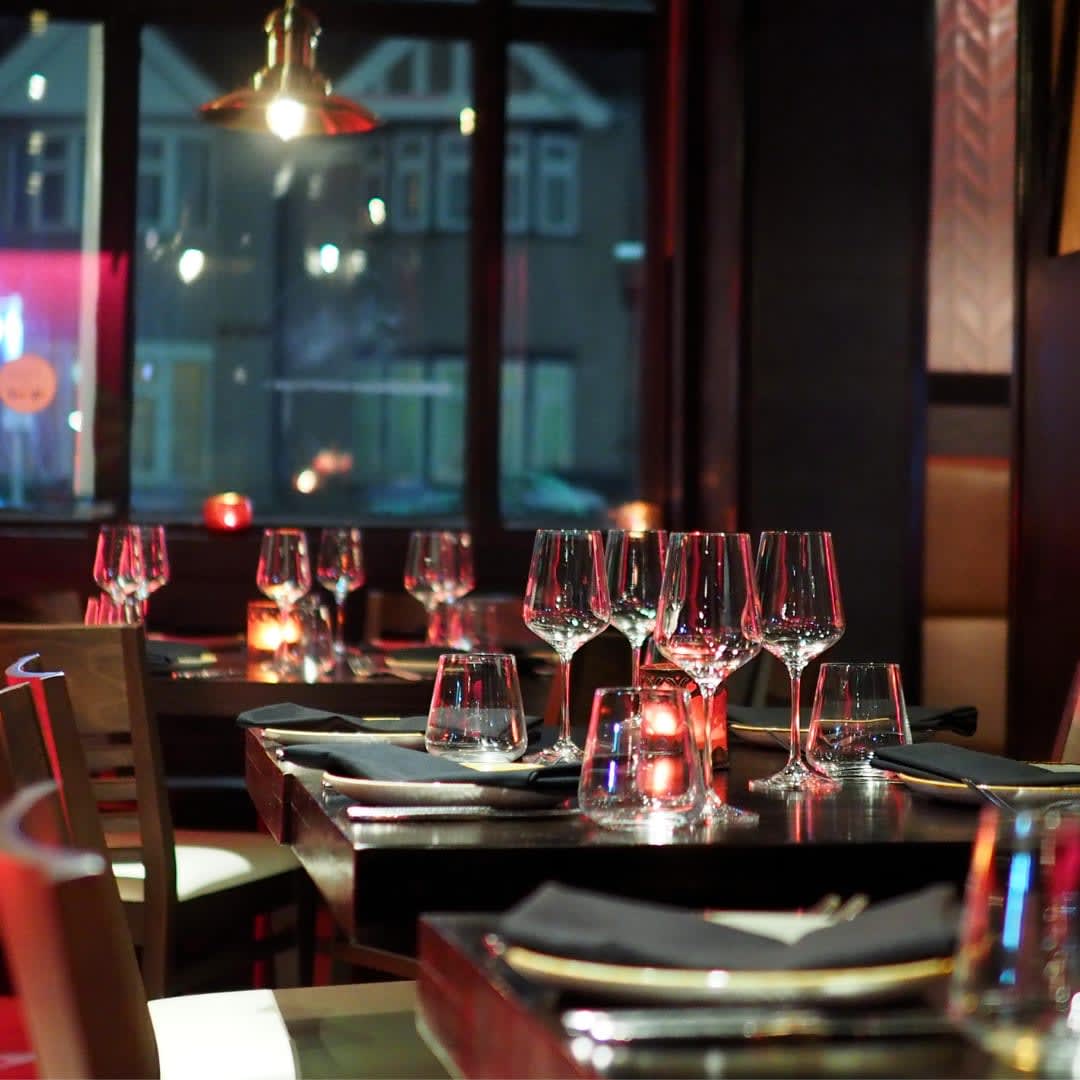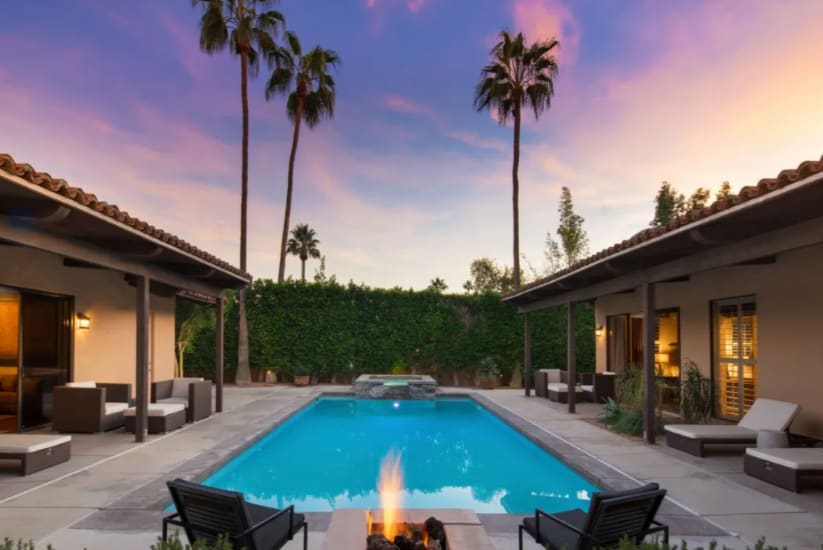 1599 N Via Norte
Palm Springs, California, 92262
4 Beds | 6 Baths | 4,960 SF
Offered at $4,550,000

Located in the foothills of Old Las Palmas in Little Tuscany, this stunning tennis estate optimizes the terms ''luxury'' and ''desert living."

Close to 5,000 square feet of living space, on almost 2/3 of an acre of prime Palm Springs real estate, you'll find yourself immersed in the true resort indoor/outdoor lifestyle. The south-facing backyard provides optimal sun exposure during the winter months and protection from the summer afternoon sun, perfect for year-round outdoor living. Very rare to find in today's real estate market is a full-size tennis court! The ''U'' shaped home provides an optimal floorplan design with stunning mountain and pool views throughout.

Listing by Desert Sotheby's International Realty

*Photo courtesy of Sotheby's International Realty®


On the Market: The Goodwin


​​​​​​​The Goodwin offers 34 modern homes in a boutique building in the heart of downtown Seattle at an affordable price point. Starting at just $500K, The Goodwin provides unmatched views of the iconic Space Needle and Elliott Bay from its beautiful rooftop deck with garden space, firepits, and grills. Enjoy luxury amenities like a lounge area and a library room. With easy access to Belltown's best dining and nightlife, it's located in close proximity to the city's waterfront, which is now in the midst of a massive revitalization.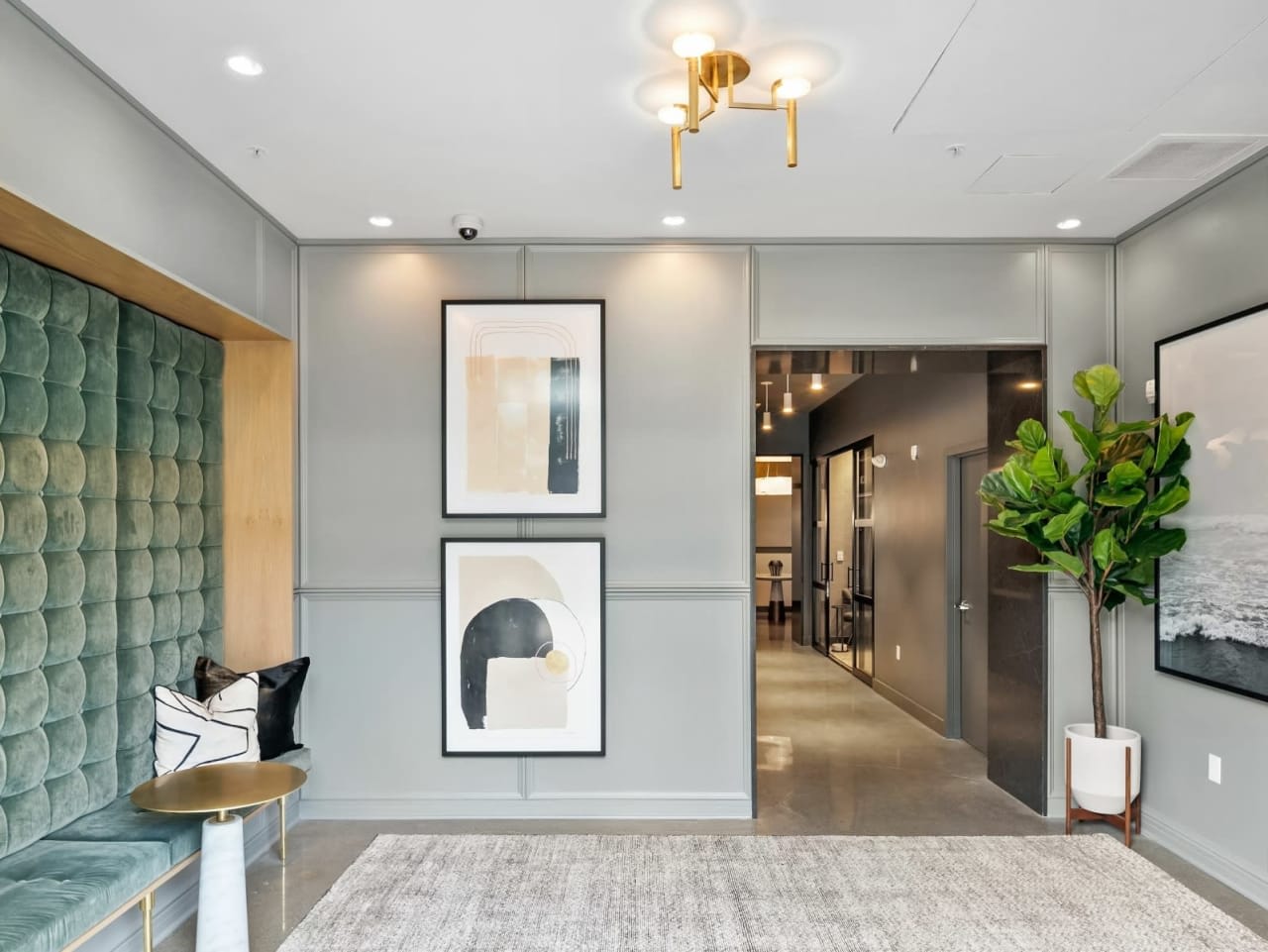 2233 1st Avenue #103,
​​​​​​​Seattle
2 Beds | 1.75 Baths | 905 Sq Ft
Offered at $757,990
​​​​​​​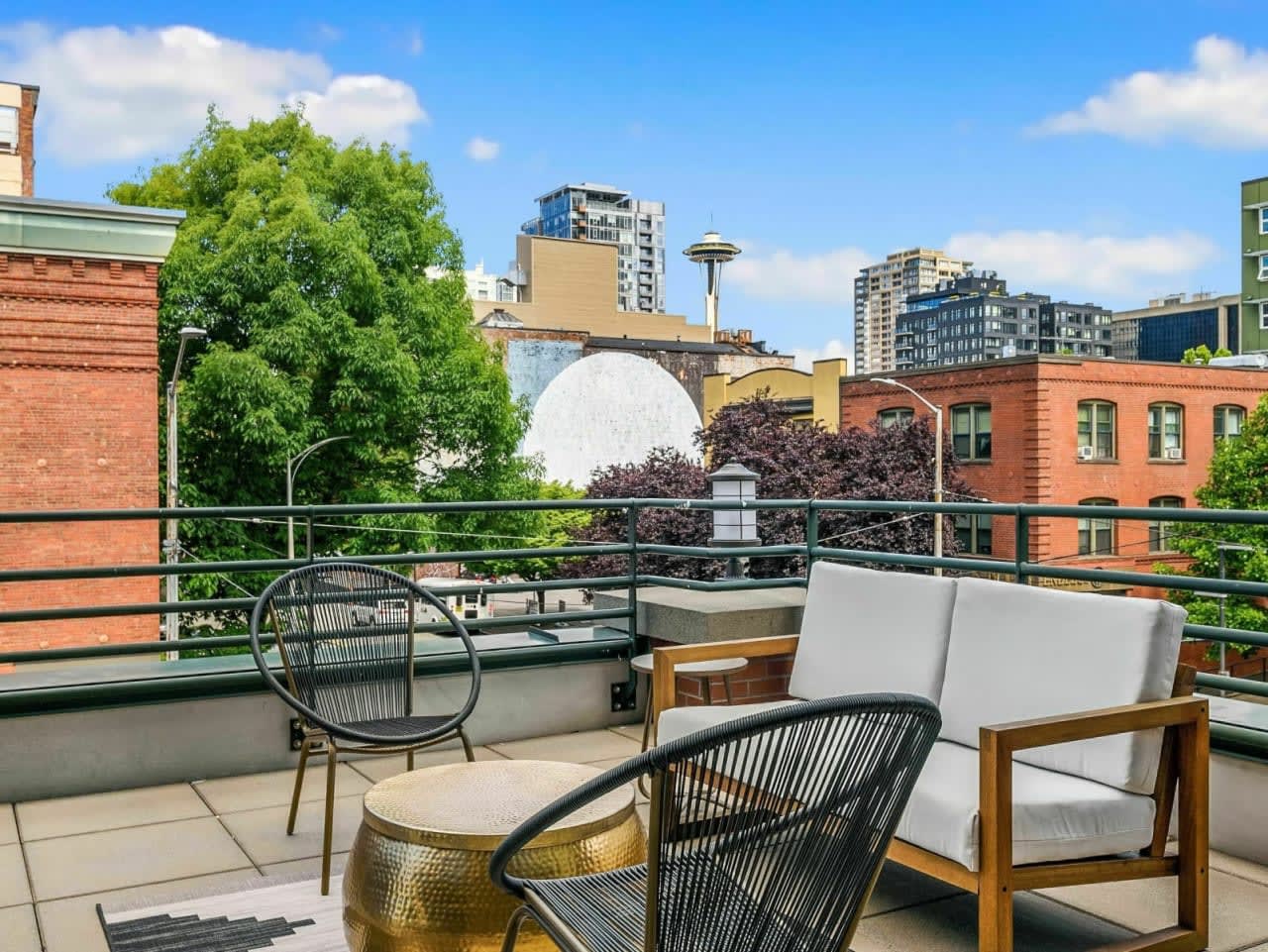 2233 1st Avenue #502,
​​​​​​​Seattle
2 Beds | 2 Baths | 1,086 Sq Ft
Offered at $1,259,990
​​​​​​​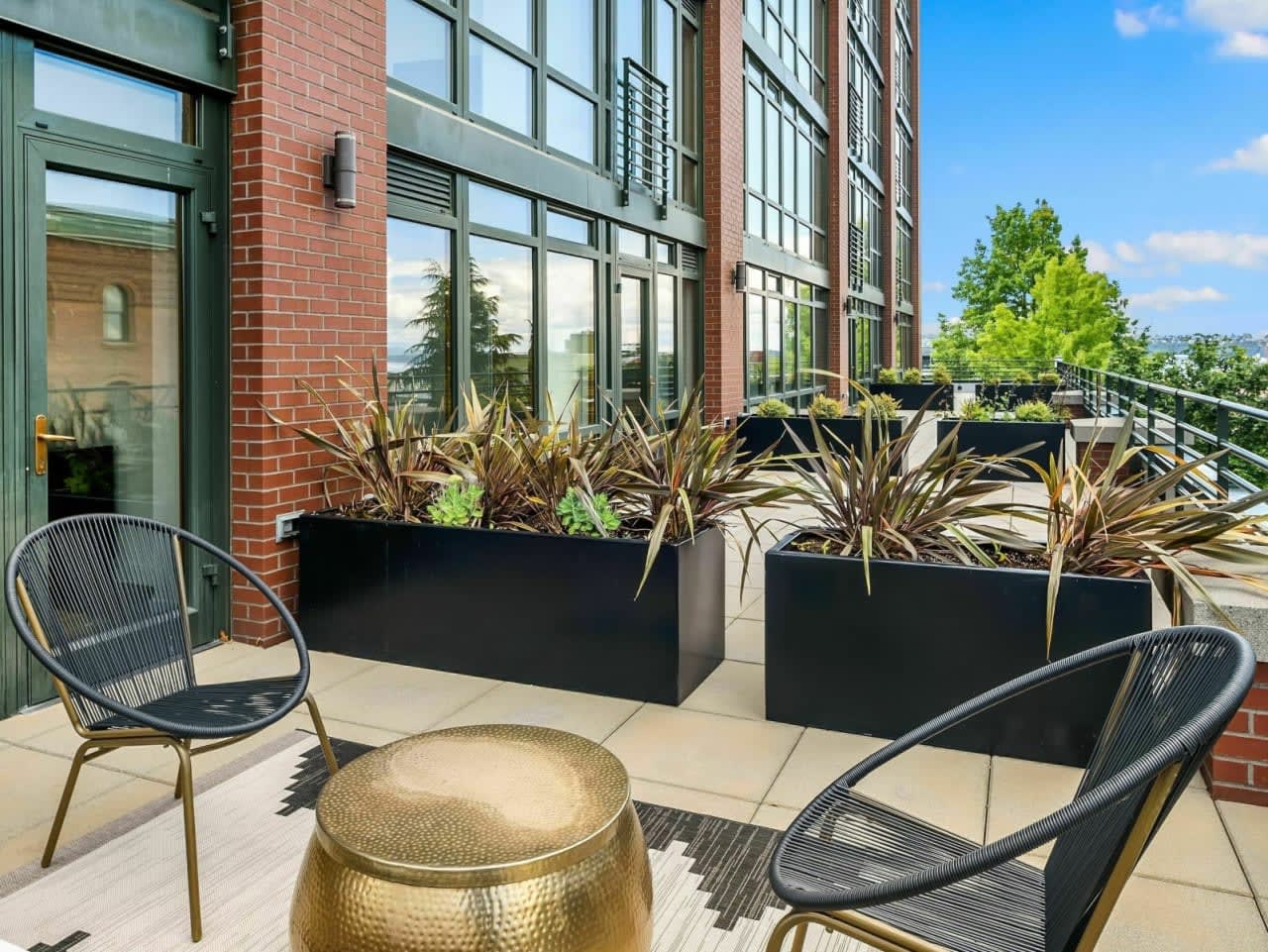 2233 1st Avenue #503,
​​​​​​​Seattle

1 Bed | 0.75 Bath | 513 Sq Ft
​​​​​​​Offered at $499,950
​​​​​​​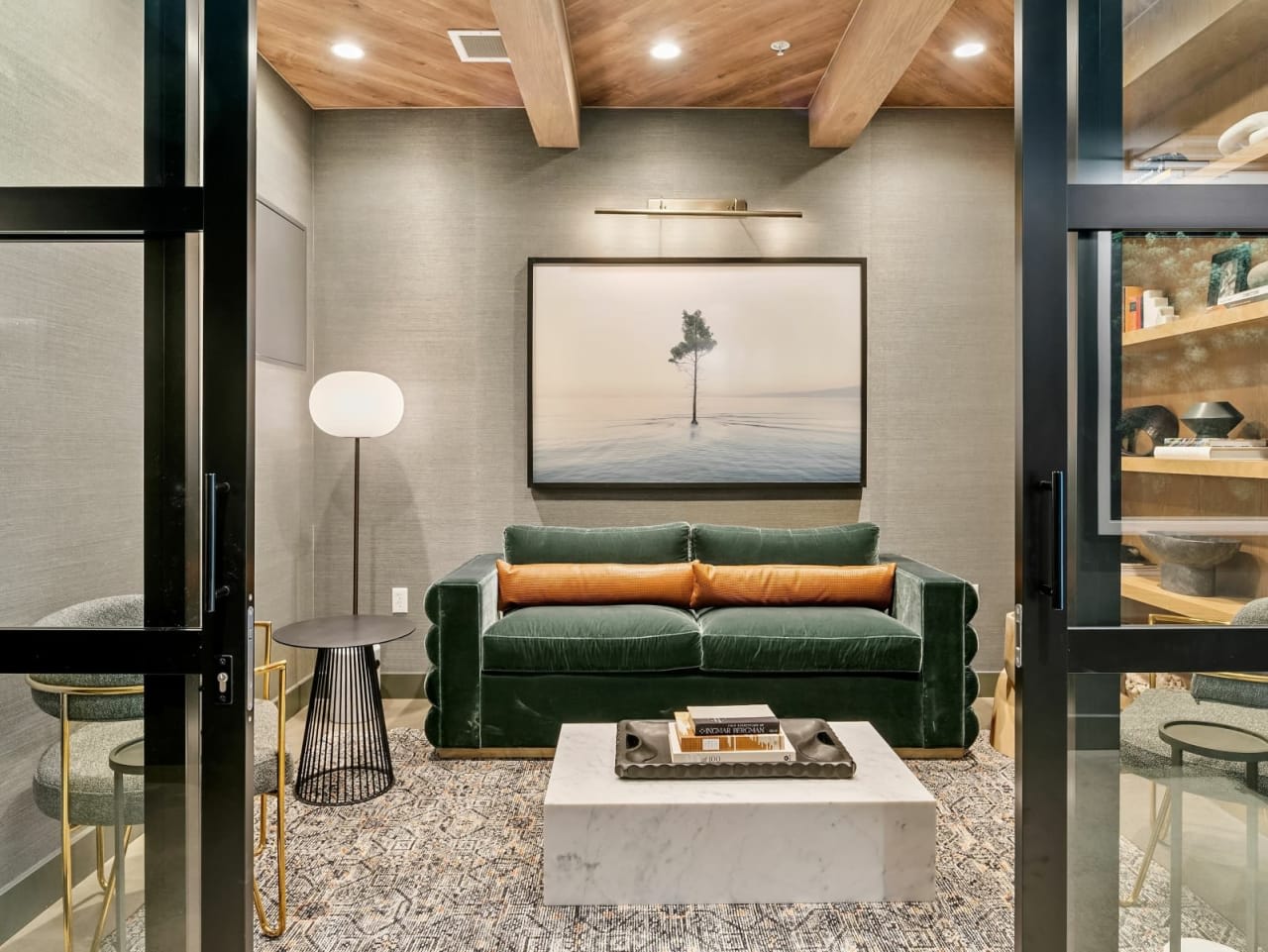 2233 1st Avenue #404,
Seattle
1 Bed | 1.25 Baths | 838 Sq Ft
Offered at $836,198
​​​​​​​​​​​​​​